 Don't you just hate when you're skyping Dermot O'Leary and your half naked house mate steals your thunder in the background?
That's what happened to Ella from Swansea last night on The Xtra Factor as she asked Dermot a question about... well who knows really. He didn't hear, SJ didn't hear and nobody at home did either.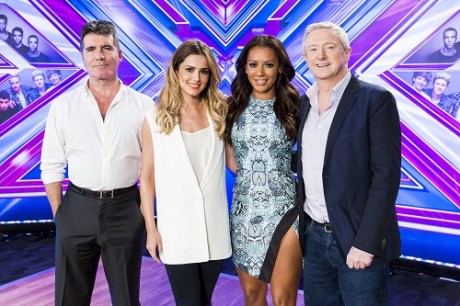 We're assuming this was all set up in advance between Ella and mysterious topless lady, although she did have a bit of a 'deer in headlights' air about her.
They joys of live TV, 'ey?
Advertised
We suspect this gave Dermot an extra reason to do one of his little spins.
Did you catch it? What do you reckon - set up or unfortunate timing?