 The X Factor monster is back. And it's looking uglier than ever.
We have just started the the live shows and the contestants can barely complete their dance routines, what with all the tears rendering the dance floor slippery and the bundles of insults piling up and getting in their way.
It's hard to believe that it is in its tenth series, especially as Louis Walsh seems to be channelling Benjamin Button.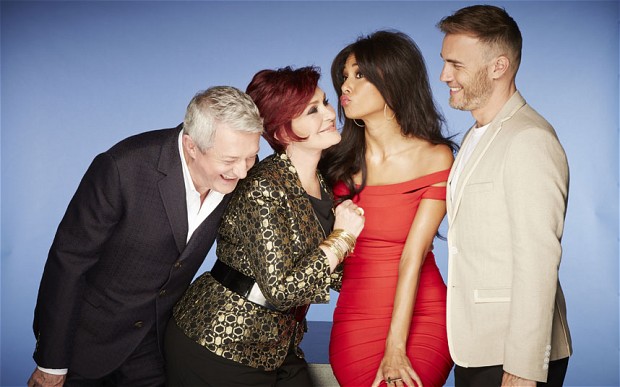 There have been some fantastic success stories - Leona Lewis, One Direction, JLS, Rylan's crying face - but the nature of the production beast has changed over the years. The contestants were always prone to sob stories and milking their camera time for all it was worth but in this series the emotional turmoil has accelerated out of control.
Even without the callous comments from Simon Cowell, the judges' feedback is often harsh and bluntly abrasive. The format is designed to illicit tears and evoke emotion, both from the kids on stage and the viewer who is on the fence / couch.
Advertised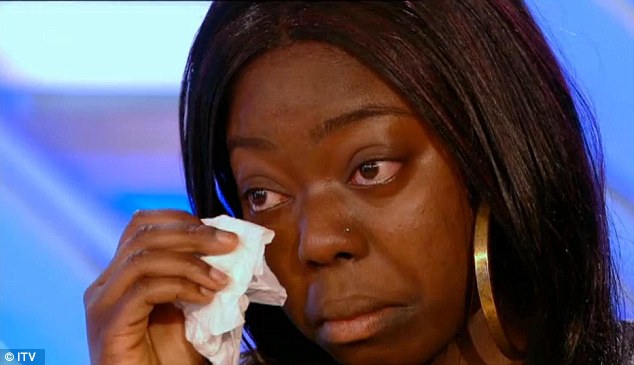 Have we become so blasé about their tales of woe that the producers felt the need to ramp up the emotional angst with THAT musical chairs debacle? It felt unnecessarily cruel, constructed to let us watch as their dreams were built up and then crushed in a single second. It was like watching the wings being pulled off nervous little butterflies.
People were up in arms about this latest, humiliating twist. Celebrities from Lily Allen to Dara O'Briain took to Twitter, expressing their disgust at the exploitative nature of the show. Maybe we need to start thinking about the possible long term effects on the participants after they have left the stage.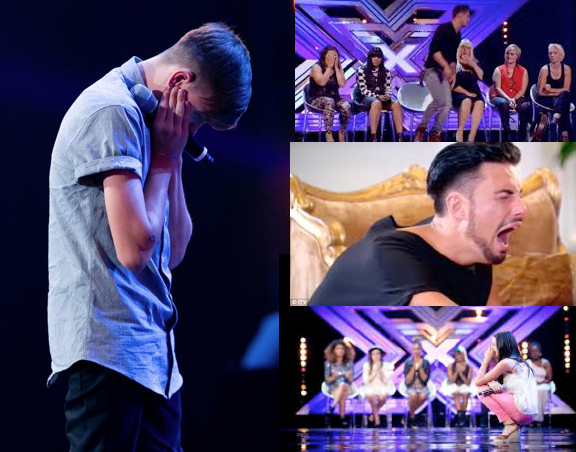 Is this psychological sadism really what is needed to increase their ratings? I think that X Factor has had its day and when Gary leaves next year, it should go gracefully with him. I'll miss Nicole and her shiny hair but I think it's time. Chico time.
Advertised
Have you watched this series of X Factor? What do you think of the format? Is it ritual humiliation or all just part of the game?