 My right knee doesn't like skiing. The snowy slopes are the reason that my joint is held together with shiny metal screws and cartilage that was grown in a petri dish. It's like something Mary Fitzgerald would have created if Make And Do was set in Frankenstein's laboratory.
It means that I now like extreme sports only when completed in very controlled environments. But luckily there are a plethora of sports classes to join that don't involve signing insurance waivers and lots of exercise DVDs that don't reference the word shred. Pilates and yoga are two of my favourite evening workouts. You can join in at your local gym or break out your floor mat at home with a DVD.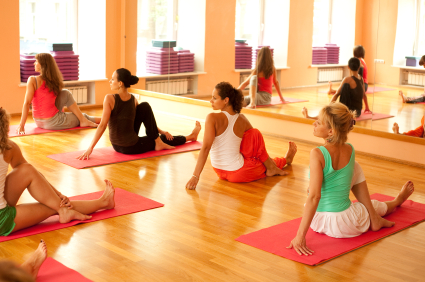 There are lots of different kinds of yoga. Choosing the best fit for you can be as confusing trying to understand as the rules of Deal or No Deal. A general yoga class will cover the basics. But there are several disciplines and they all give different results.
Some people love the heat of Bikram while others, like Madonna, enjoy the physically demanding poses of Ashtanga.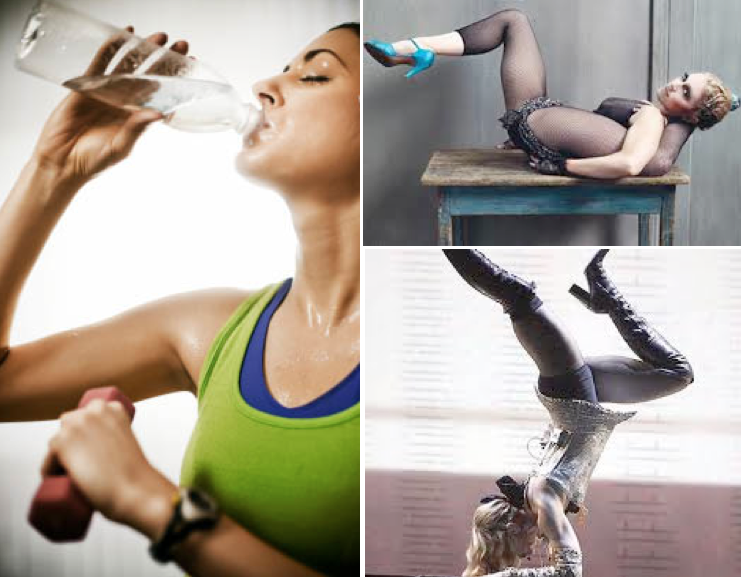 My favourite types are Kundalini and Restorative.
Kundalini has echoes of pilates with lots of focus on the core and the area around your lower spine. It can build up to a pretty intense class but it's balanced with lots of emphasis on breath.
Advertised
It's also called the yoga of consciousness because it aims to make us aware of how our nervous system is coping. It's a great way to combat the effects of stress, 'tis my weekly rebalancing act.
And Jennifer Aniston is a fan. Who can argue with those abs?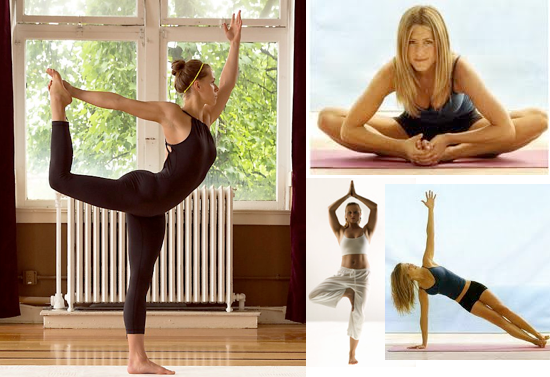 I sometimes refer to my Restorative yoga class as my blanket yoga class. It's a very light form of exercise, more of a relaxation. The warm-up can be  a series of sun salutations or some gentle vinyasa yoga (gentle flowing movements from one held pose to the next).
It uses lots of props like my aforementioned snuggly blanket, pillows, bolsters and blocks. These help your body to rest and completely relax. Restorative yoga is great for clearing the mind and will really help if you have difficulties sleeping.

With so many different types, everyone is bound to find one that they enjoy. So grab your yoga mat and get ready to stretch!
Advertised
Are you a yoga fanatic or is your new gym gear encouraging you to join a class? Or do you just fancy giving the snuggly blanket yoga a go? To the comments with you. Namaste!