 All the upcoming goings-on from your favourite soaps.
Emmerdale
Aaron is still fuming with Paddy over his affair and decides to follow him tonight when he thinks he is off to see Tess again. However he has a bigger shock in store when he sees his mother as she is heading off for a secret meet up with Gordon... looks like Chas is rumbled there. There's more hard times ahead for Aaron this week as his self-harming leads to him collapsing from sepsis, with a shocked Robert by his side when he does. While Aaron drops an even bigger bombshell on Robert later on in the week.
Meanwhile, Kirin is not coping well with fatherhood and feels jealous of Adam's bond with Johnny. How will Adam feel when Kirin demands he stay away from his son? Aw, bit harsh there Kirin. Elsewhere, Rakesh has a confession for Priya tonight which could be the final nail in their coffin.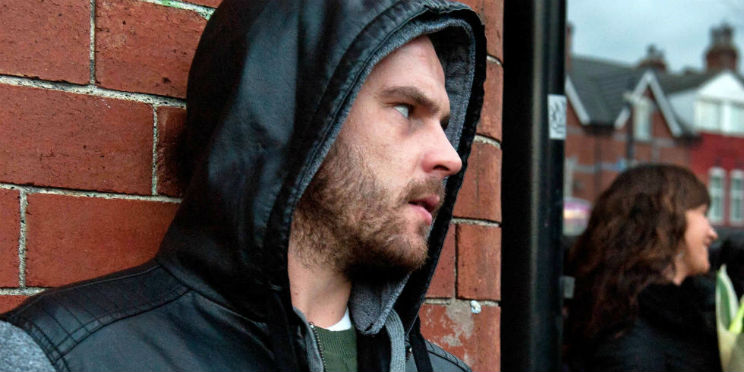 Coronation Street
Looks like everything is rosy between Tracy and Robert once more, but in typical soap fashion, it's not for long as Tracy overhears a conversation between Robert and Carla tonight where they reveal their one-night stand. No doubt revenge will be on the cards as there's nowt like a Tracy scorned. Things are set to get even more dramatic tonight though when a blackout in the Bistro leads to a break-in with some severe consequences for one character. On a lighter note though, a loved-up Anna and Kevin go public with their relationship. N'aww.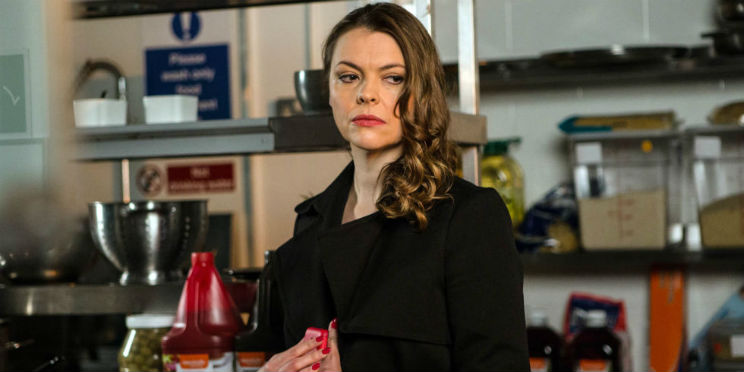 EastEnders
Yet another Mitchell arrives on the Square tonight as Phil's daughter Louise rocks up after she heard the news that Phil is in hospital. How many more of these Mitchells have yet to come out of the woodwork you'd wonder. This Louise lady is Lisa's daughter if you remember - the one who shot him - to help narrow it down.
Advertised
Elsewhere, Martin continues to grow concerned about Stacey's erratic behaviour, who is in for another drama-filled week as her psychosis escalates greatly around Charlie's funeral. Will she finally get the help she needs?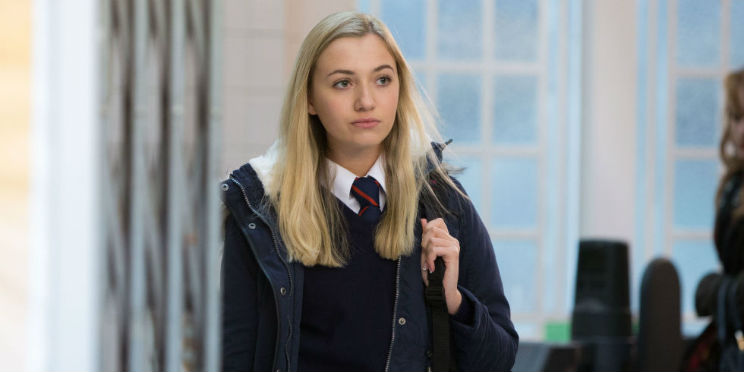 Fair City
Things certainly are steaming up between Heather and Shane, and while they didn't kiss on Sunday night, it feels pretty inevitable at this stage. Poor Ama stuck with yet another cheat. Elsewhere, Caoimhe manages to get Dean to reconsider taking his job back but there's more stress ahead for him this week as looks like Hayley is determined to get her revenge. Also this week, Amanda demands more poitin from Charlotte, while Jackie and Bob continue to get closer.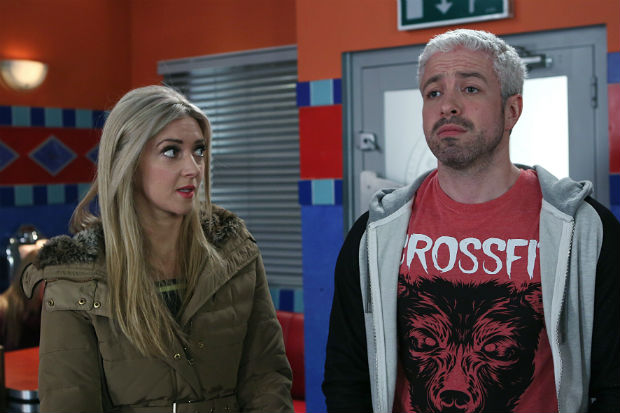 Red Rock
Conor is in a bad way in this week's Red Rock as Rachel is with him when he passes out after shooting up, can she get him the help he needs on time? Also this week, Sharon makes an earth shattering discovery when she finds a mobile phone in Paudge's locker with only one person's number on it. Looks like Paudge's number is up by the sounds of it. While there's some more shocks for Sharon as herself and Sean are called to a gruesome discovery of a dead body and are shocked to discover the victim is a familiar face...
Advertised