 It may have technically been spring for 20 days, but astronomy says today is the start. So let's be having those floral dresses
This year spring starts on March 20th. That's today! And from where I'm sitting, in a heated office, through semi-closed blinds, it sure seems like spring has sprung.
The beastly weather should be behind us for another few months *DON'T JINX IT!* so we can tentatively begin to shave off the carpet on our legs (if you so please) and shlap some tan on and have a bit of a twirl around in a pretty floral dress because this time it's real.
Easter is just around the corner, too, the traditional time of year for wearing yellow and bonnets and playing with (or eating) lamb. It's also the time for floral dresses your granny would approve of. And we've found a bunch.
(And speaking of dresses, we've found some for that spring wedding you're going to - and they're all under €70.)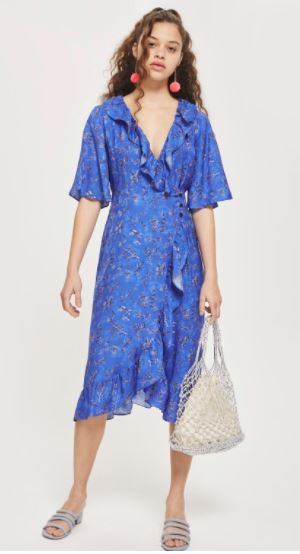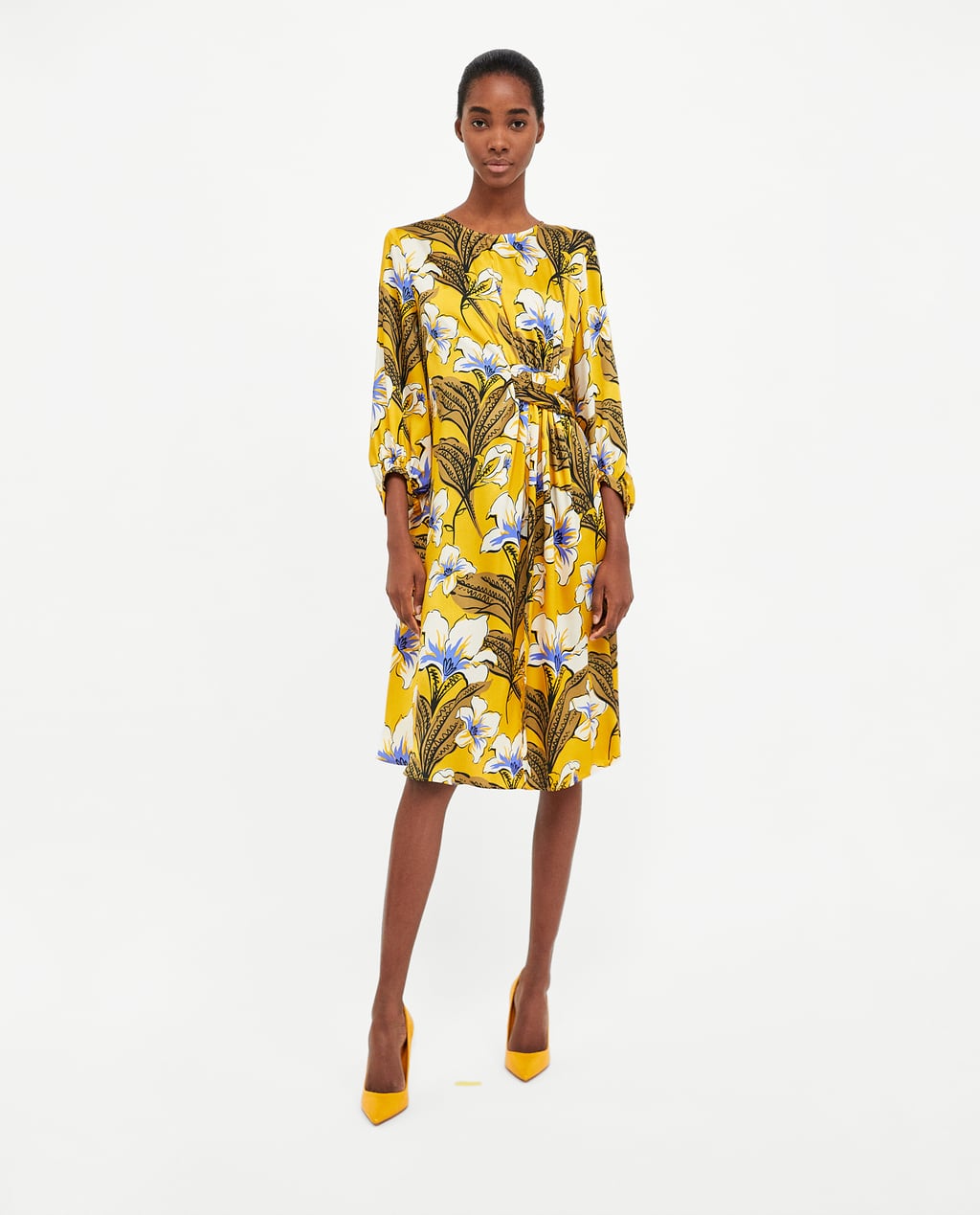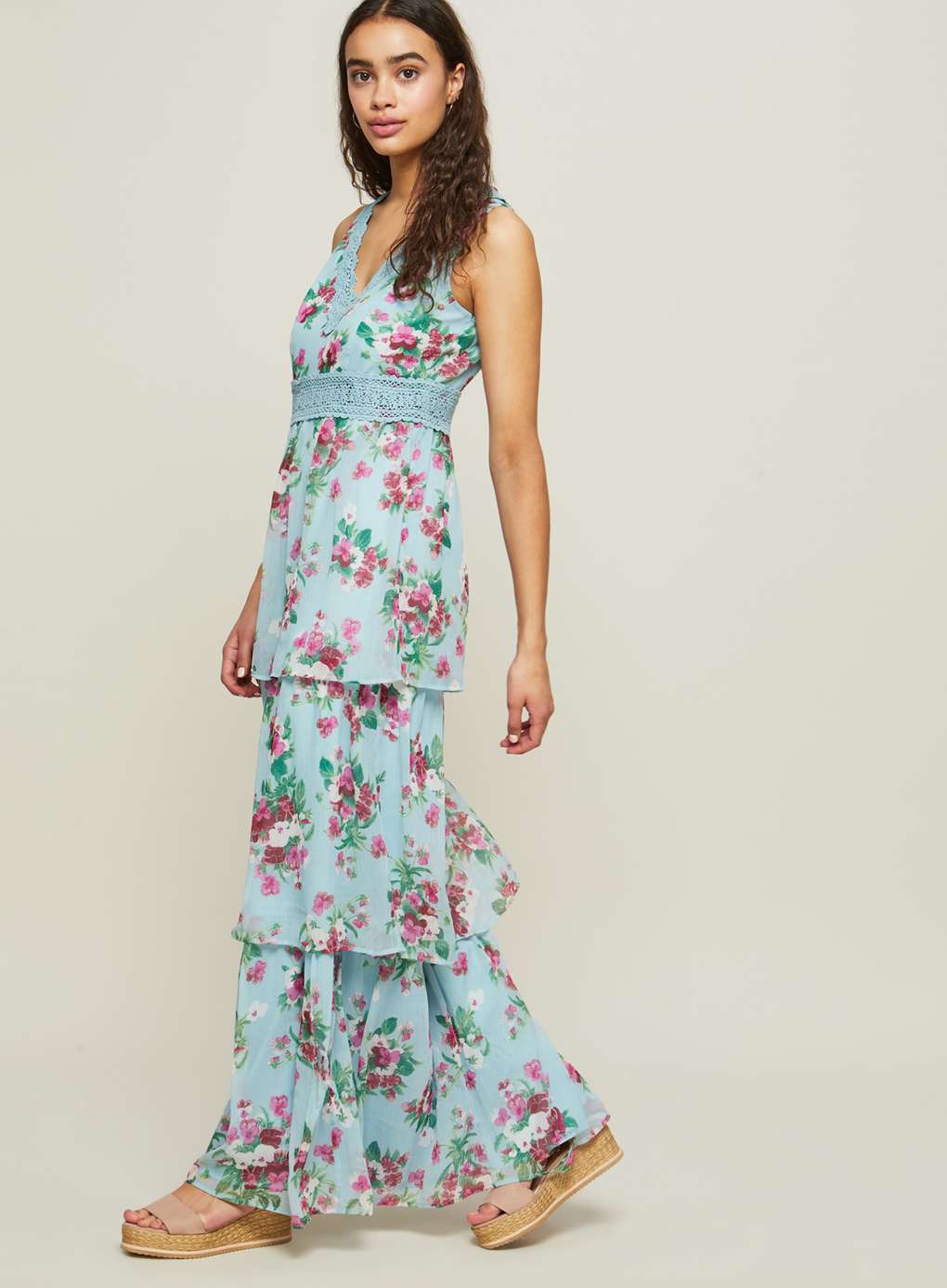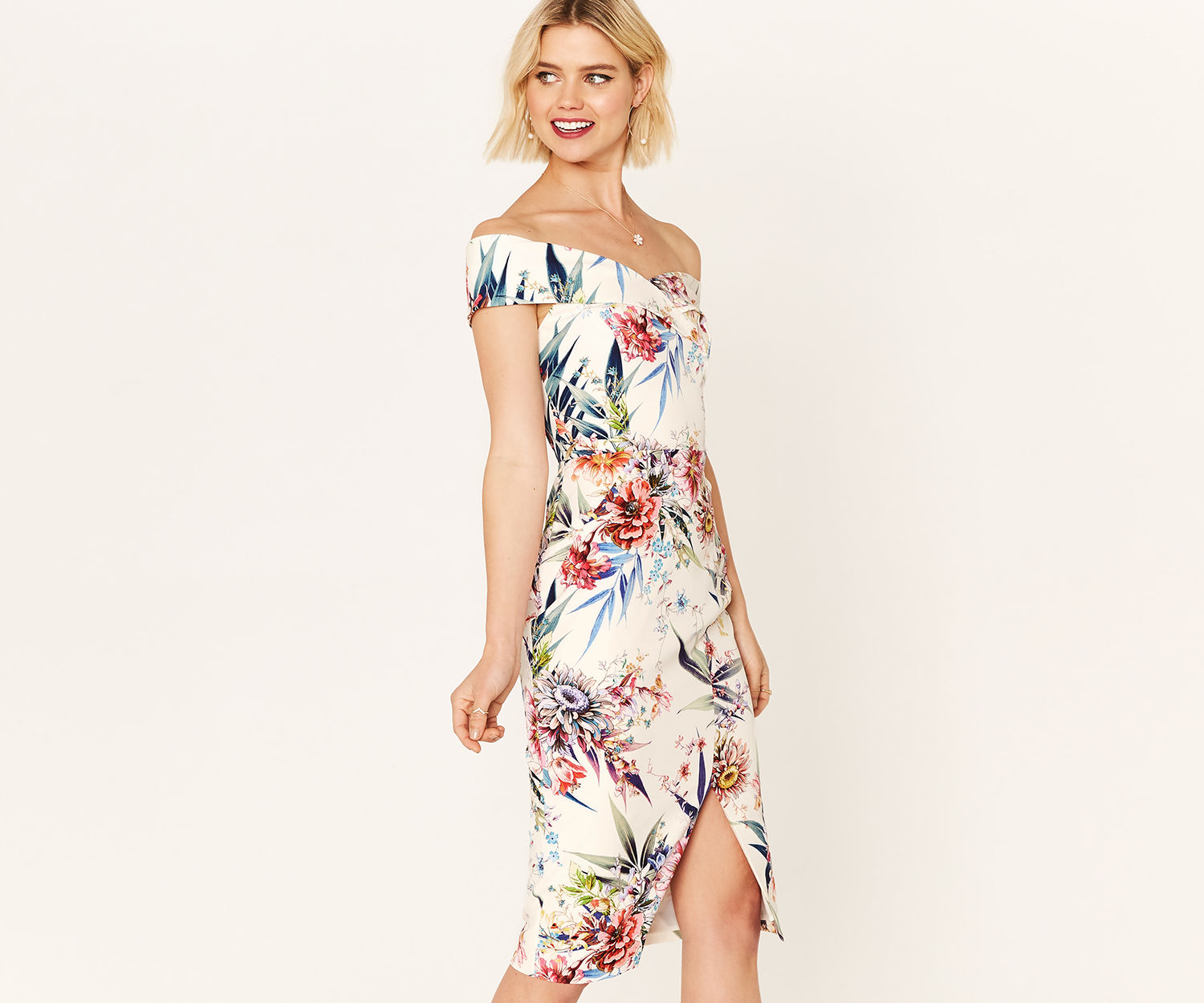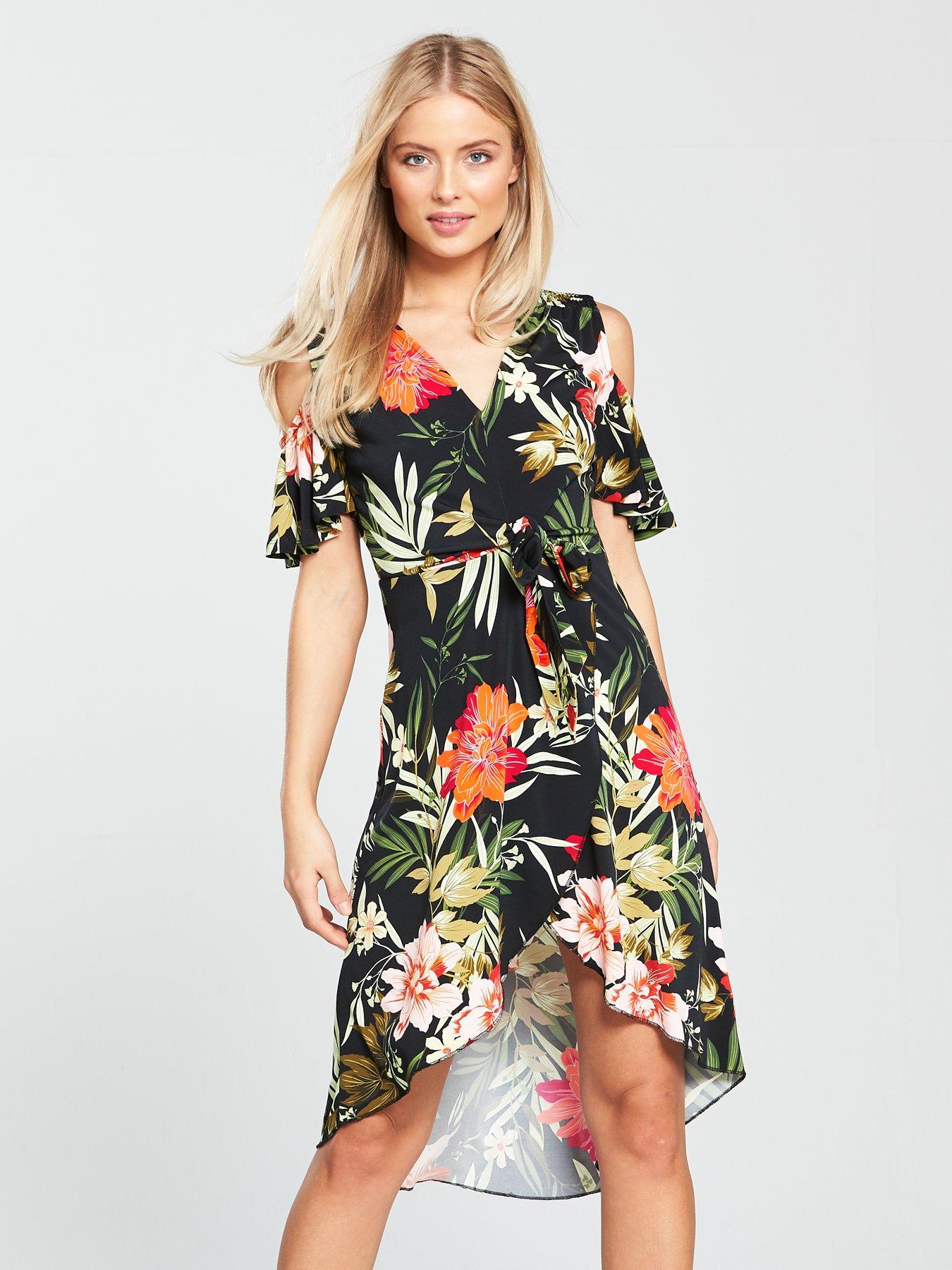 Advertised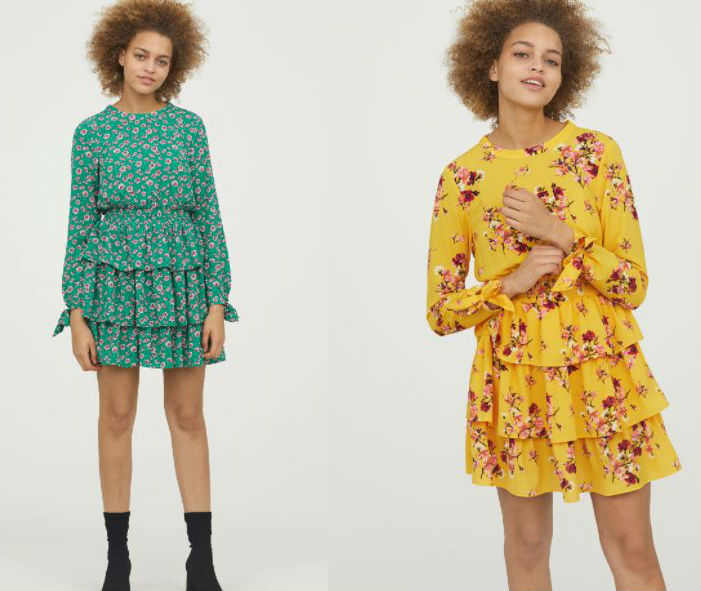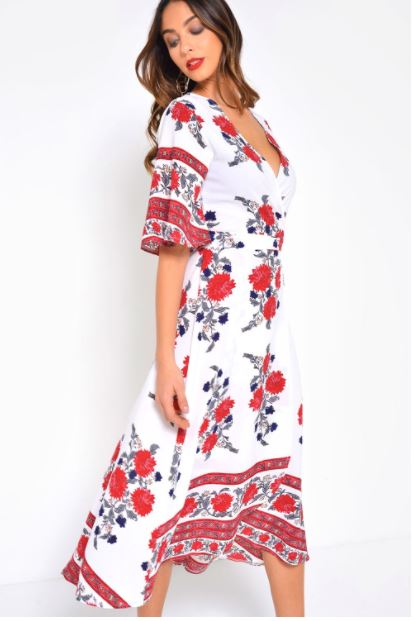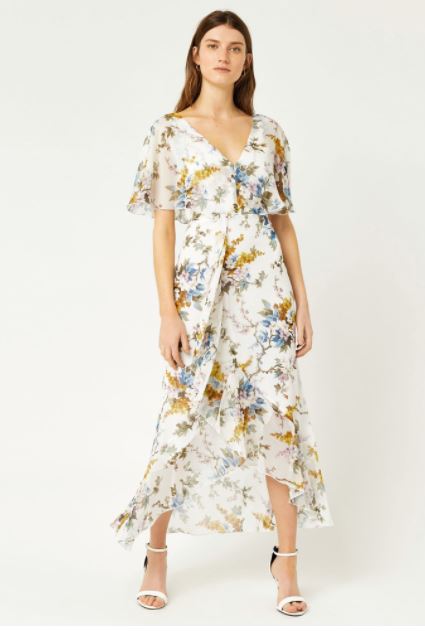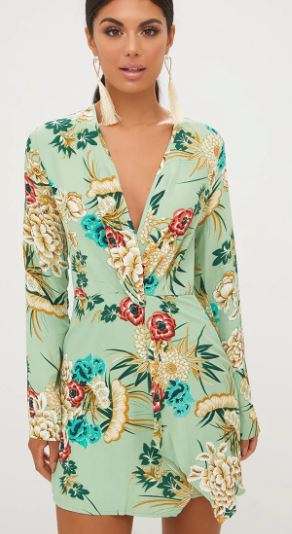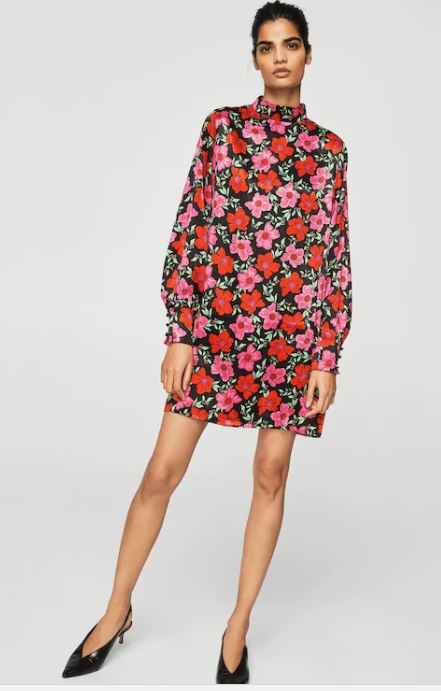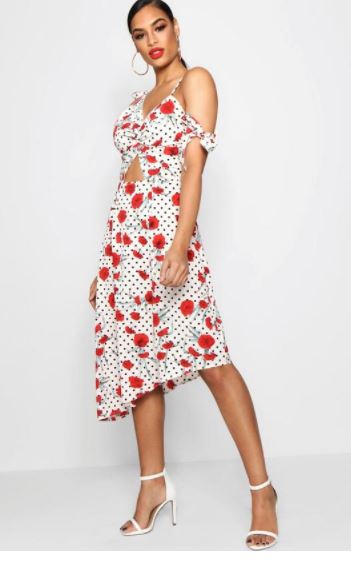 Advertised