 Colourful wedding guest dresses 100% suitable for this weird time of year
What would you have worn if you had had to brave The Beast last week to go to a wedding? I would have worn a ski suit, probably. And high heels would have been out of the question. Blizzards are so hard to dress for. Luckily, we're past that now (aren't we? *worried face*) and every wedding from now until October requires spring / summery gúnas. Or jumpsuits. Or pantsuits!
(Except I have a wedding to go to in a couple of weeks time and I wouldn't mind wearing a velvet dress. If you could make the day more winter than spring that day, Weather God, that would be great, thanks.)
For all the other weddings, it'll be nice new dress time. And when I say all the other weddings, I mean the many many weddings we'll all be going to. So that new dress better not cost a fortune. I've been scoping out the high street, and don't worry; there are plenty of budget-friendly offerings. Here are some of them. Let's shop.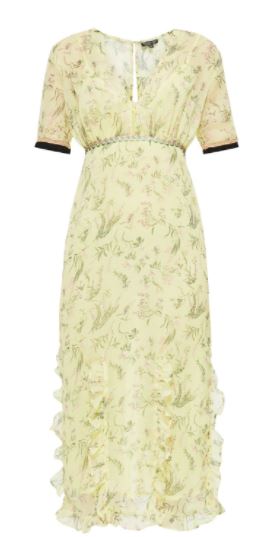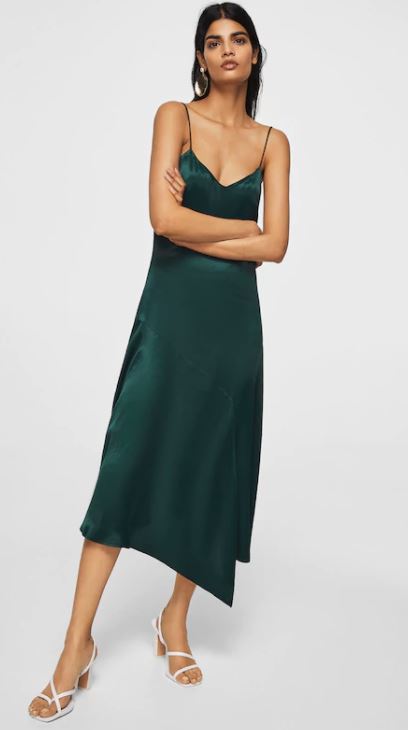 Advertised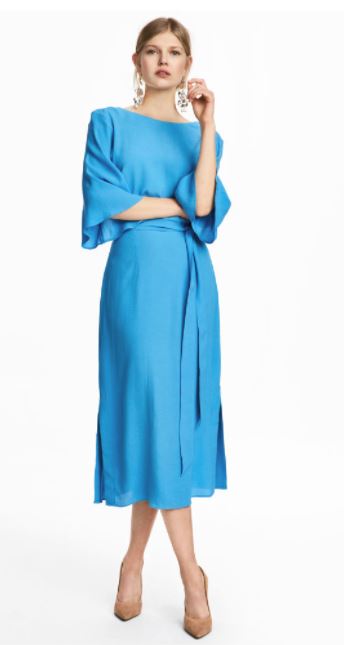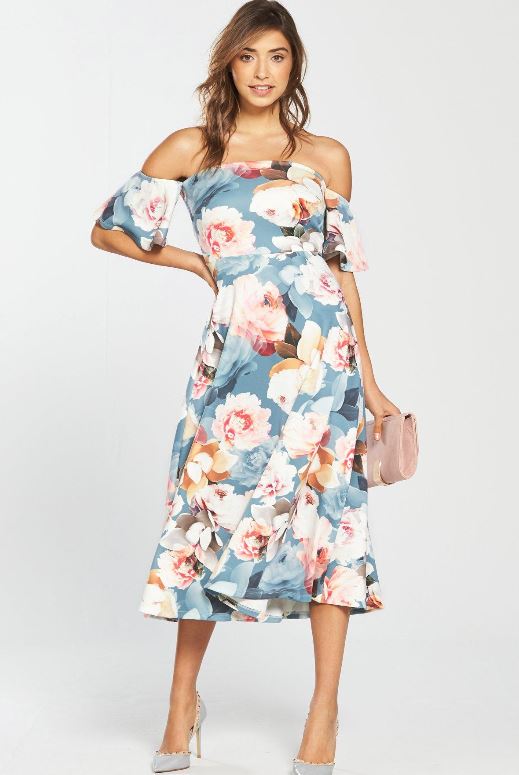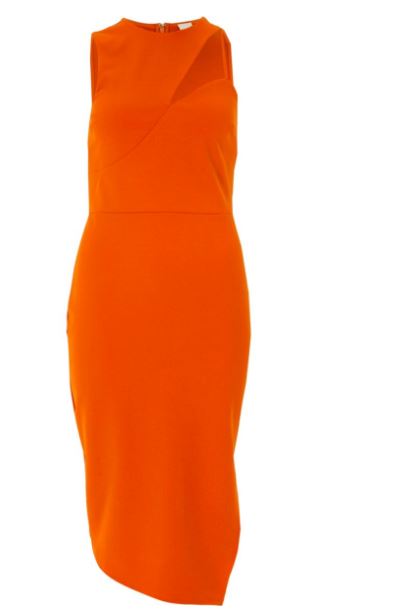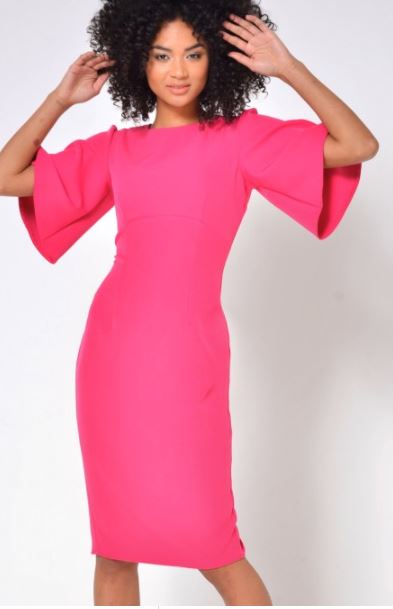 Advertised