 Summer style can be tricky to master; your warm season wardrobe should be able to accommodate you no matter what the occasion.
You might want your summer to consist solely of strolling between the beach and the cocktail bar, but you need a wardrobe that can work for you all time. Cute off-the-shoulder dresses and flimsy sandals might be our best buys for nailing summer style, but investing in one or two pieces that you can wear on a family day out, a hike or a BBQ when it turns chilly is well worth it.
The Zara shirt dress is a great summer buy, its long sleeves will keep you covered from sunburn and keep you warm into the night, while its flowery design keeps it summer friendly. If you're sick of your short summer dresses blowing up with every gust of wind, invest in a pair of pleated shorts. They're trendy, flattering on the stomach and the perfect day-wear. Check out the pair below, but they are everywhere right now if you're on the hunt for others. Make the most of khaki while it's around; it can handle dirt so much better than most summer shades. It doesn't get much worse than getting a stain on your new white dress.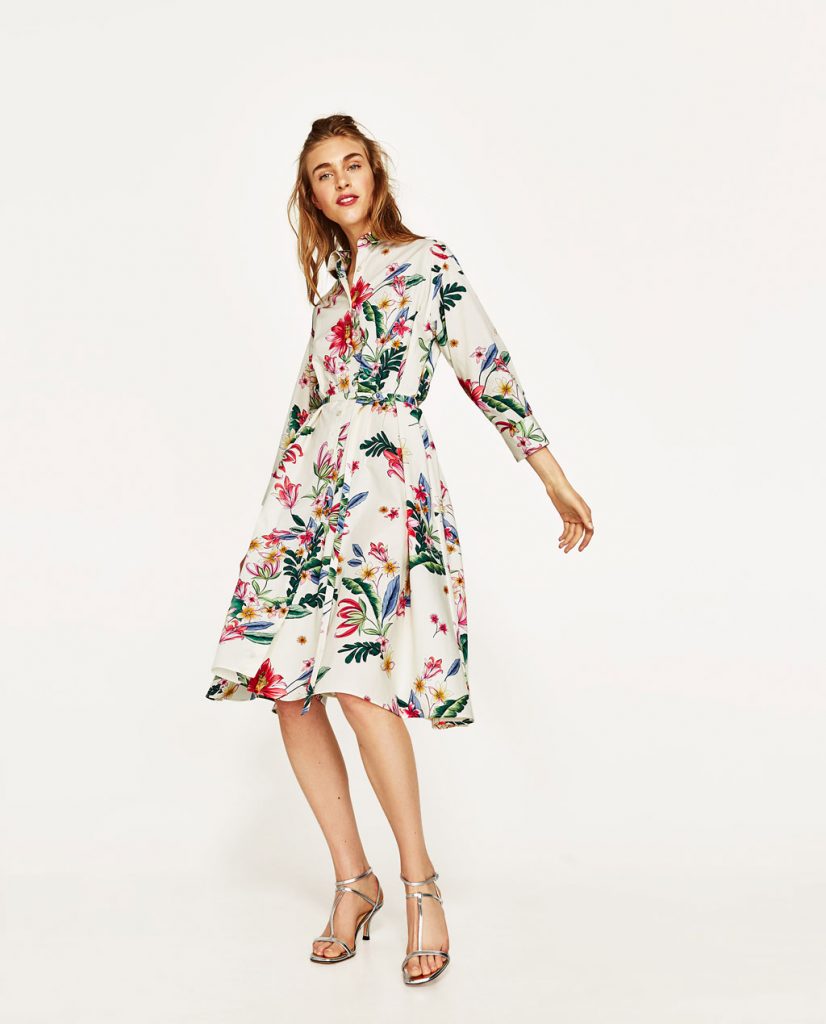 Zara €49.95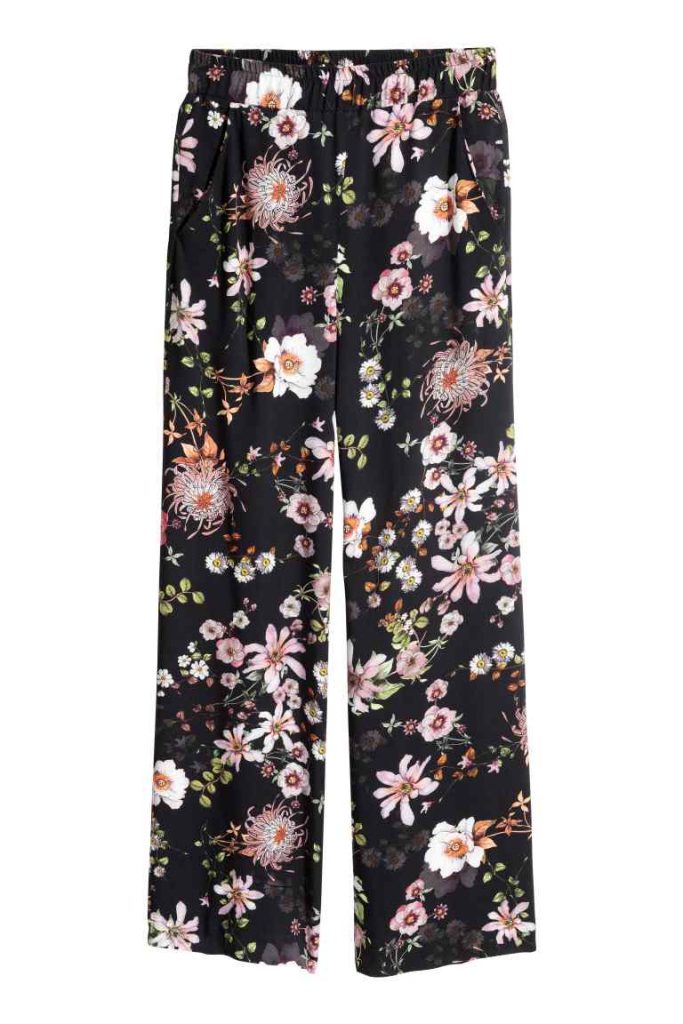 H&M €29.99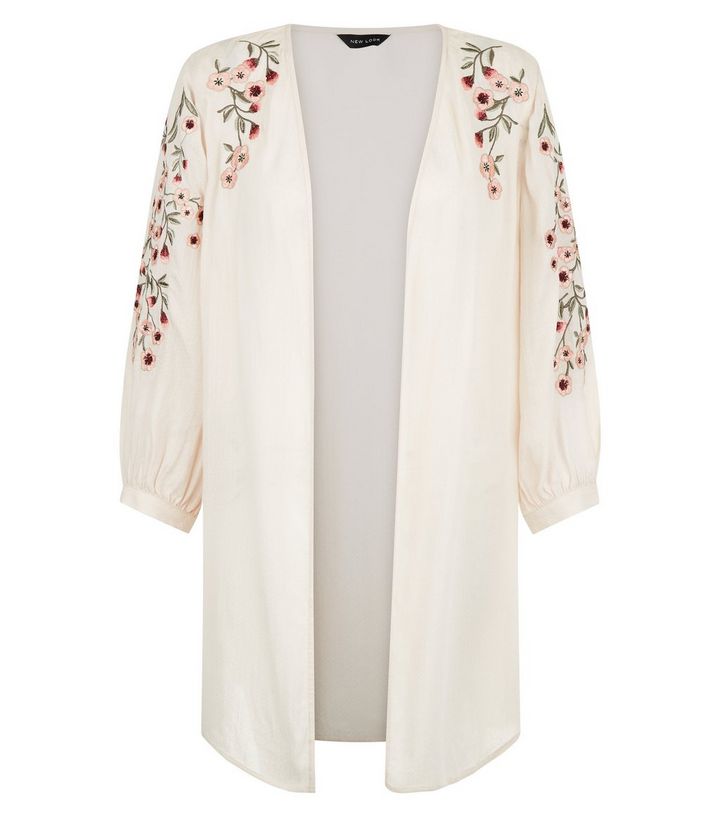 New Look €29.99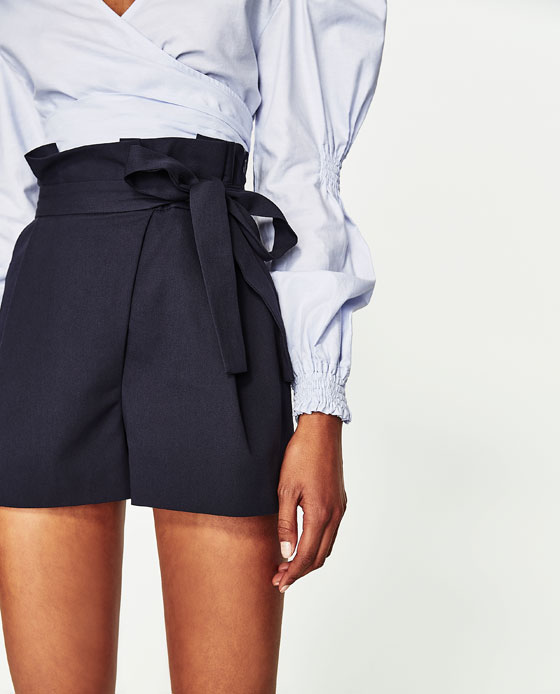 Zara €19.95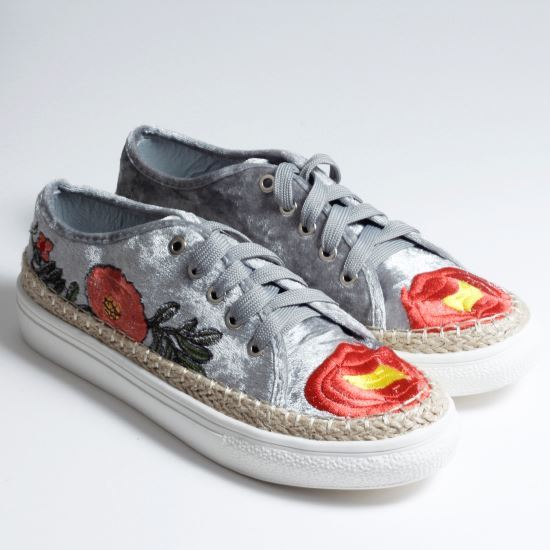 Advertised
Korky's €34.99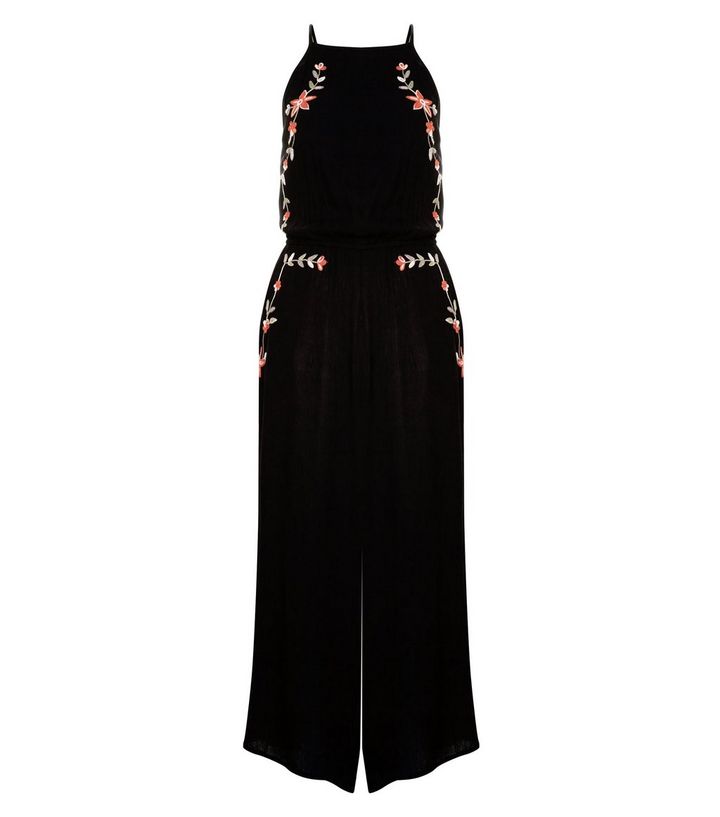 New Look €39.99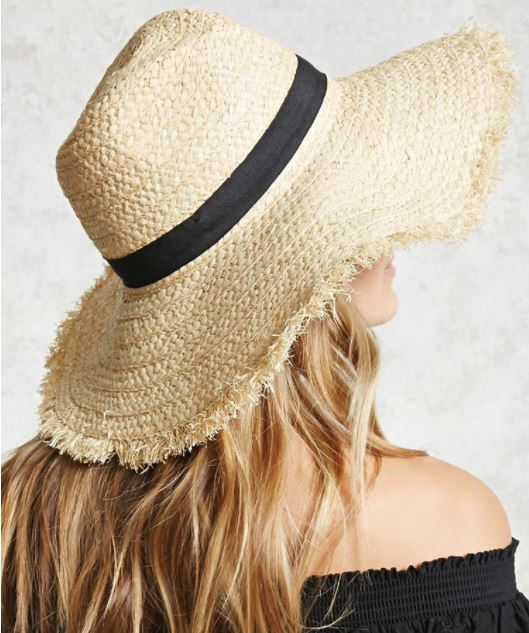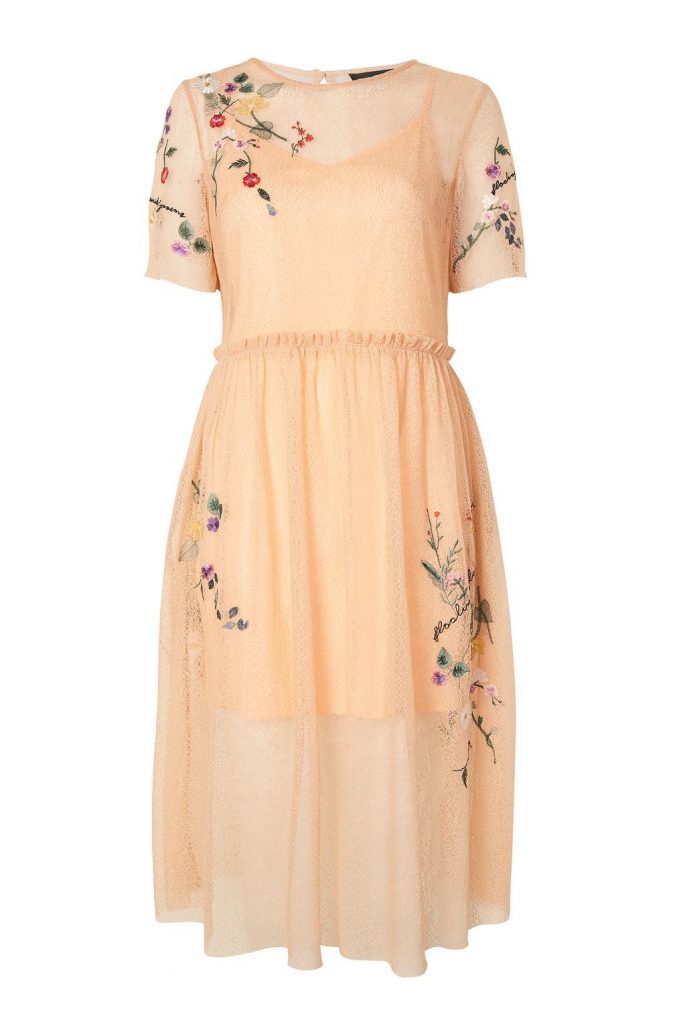 Topshop €60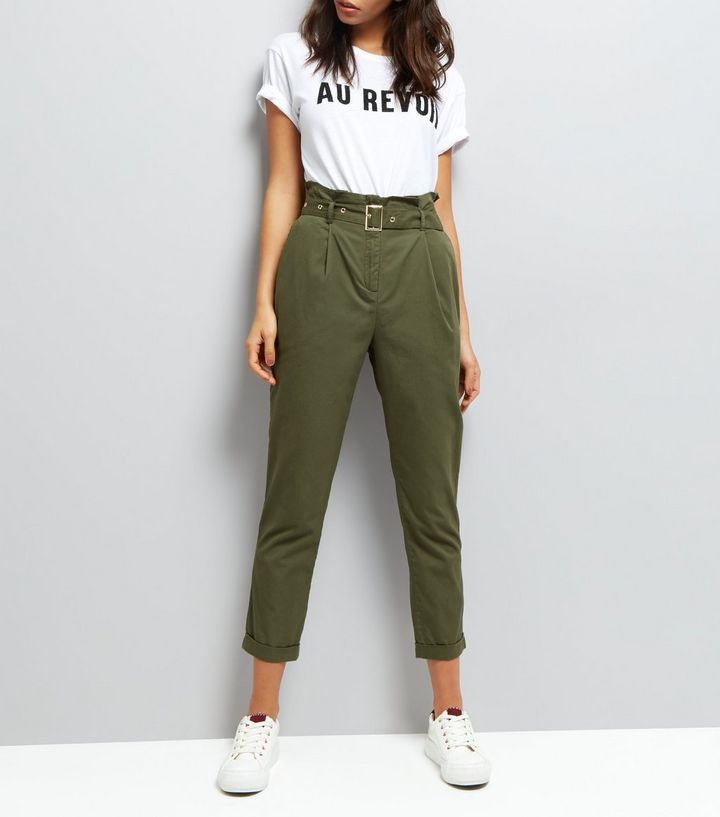 New Look €29.99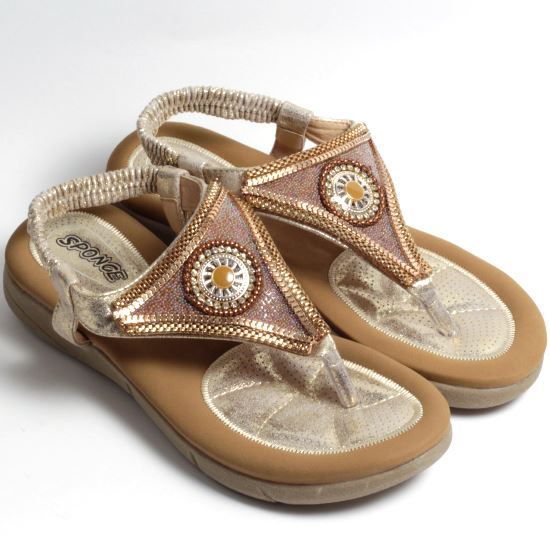 Korky's €34.99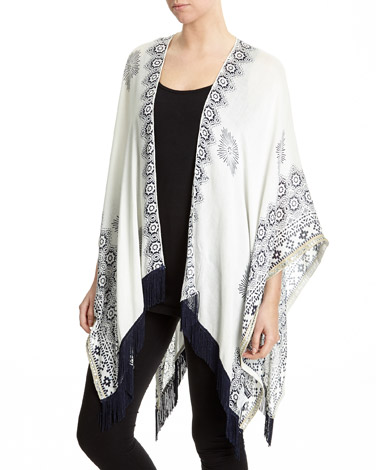 Dunnes €15
Advertised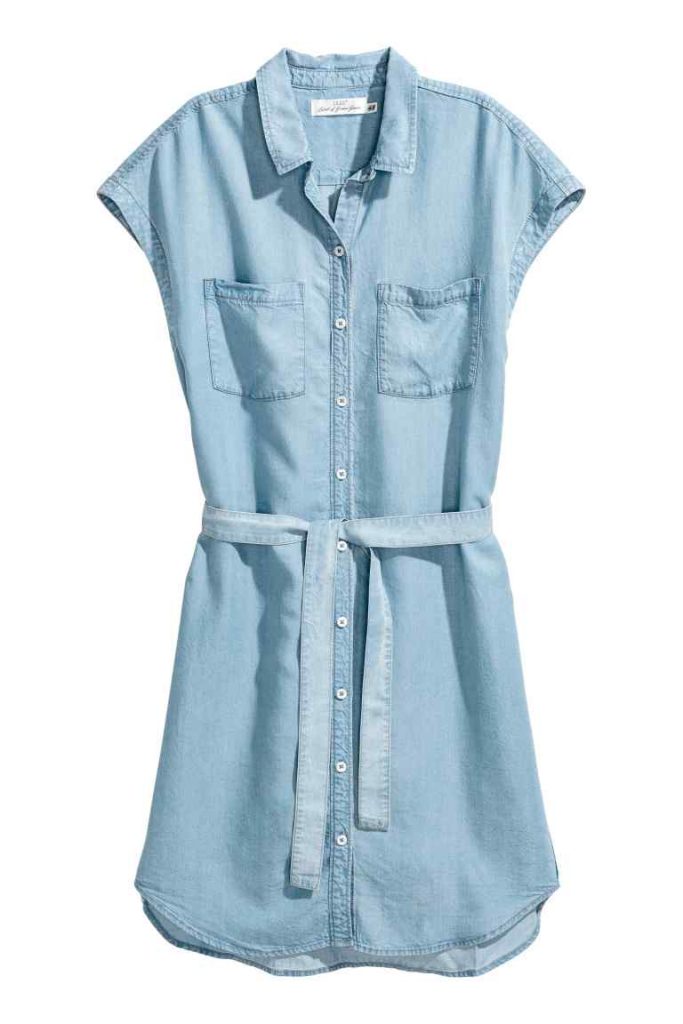 H&M €39.99