 Jumpers may not be the first thing you think of when workwear comes to mind. However, there comes a point in autumn when all you want to wear are your woollies.
If you work in an environment with a 'professional' dress code, well, I can't help you. Sorry. But if you work somewhere where you're free to wave your style flag, we have some cold weather clothes that you can wear to work and play.
The thing with work jumpers is that they have to look a little smart. This means no big fishermen jumpers or urban, sporty styles. No, not even if you wear them with dress pants and stilettos. (Definitely, don't do that.)
The safest way to go about it is to opt for a style you can wear with the work clothes you already have. I recommend short styles that can be as easily worn with a pencil skirt as chic cigarette pants. Then mix it up at the weekend with a silver skirt á la the one from Stradivarius below.
Stradivarius jumper €25.95, skirt €19.95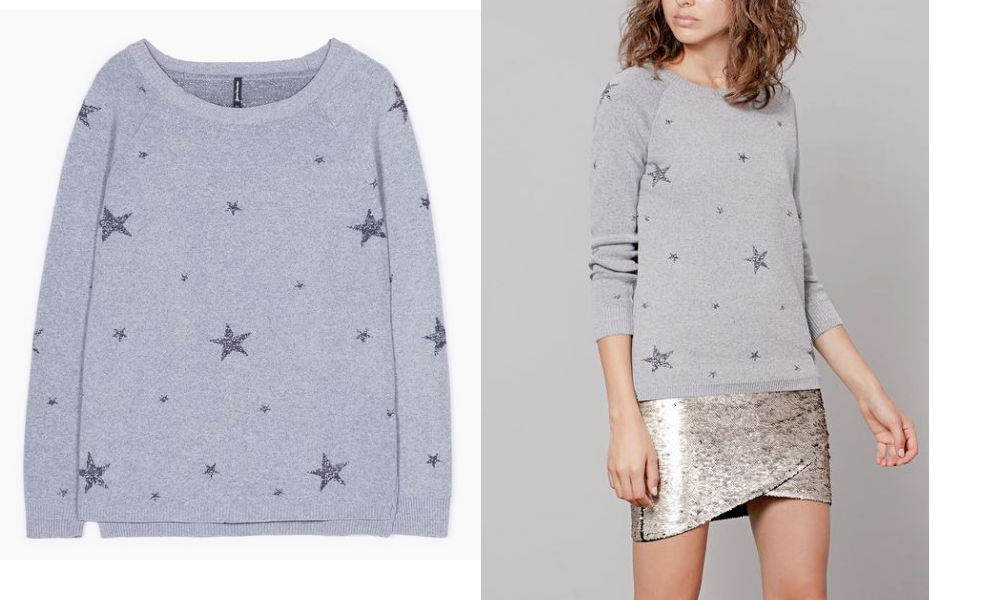 Advertised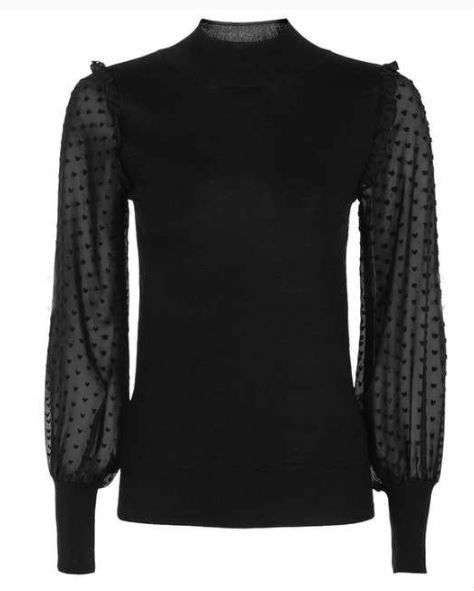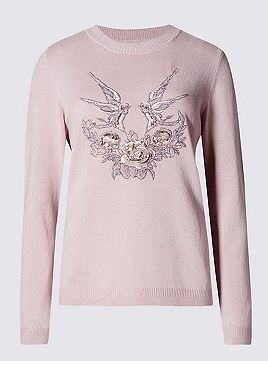 Advertised