 We're a nation of people who don't know what to wear when it gets hot. We have holiday clothes a plenty, but the threads you wore backpacking in Thailand are not a heatwave uniform you'll want to wear in an Irish town.
Listen, when you're not used to the heat and all you want to do is take all your clothes off and drink Corona's while sticking your feet in the paddling pool, so be it. If you're quite happy in rubber flip flops, sports shorts and a tank top, that's cool. But if you want to retain a semblance of chic, you need a go-to heatwave uniform.
Let's be optimistic and say the heatwave will last a continuous three days. And let's assume your calendar will suddenly fill up with barbeques and al fresco evening drinks. So, you will need more than three wardrobe changes. Sunny weather in Ireland is a social occasion. Don't panic, though; all outfits can be mixed and matched. Remember I said this was going to be minimal effort? There will be sweat, however, so don't go thinking you can wear the same t-shirt for three days straight.
First, the things that you can forget about. Jeans. Black. Boots. Anything tight. It's a time for lightweight textures and shades and un-claustrophobic feet.
Essential Items that Make Up the Heatwave Uniform
Flat, fancy sandals
Simple, white running shoes
Wedge espadrilles
A couple of dresses
Shorts
Shirt
Plain white t-shirt
Loose pants
Loose cami
Scarf (for if it gets chilly / you need a picnic blanket)
I recommend that the dresses have shoulders and cover the chest. Your shoulders, arms and chest areas are the always the first to burn. (I know you'll be applying sunscreen diligently, but sometimes, when one is caught up in the sunny merriment, one can miss a spot).
Day One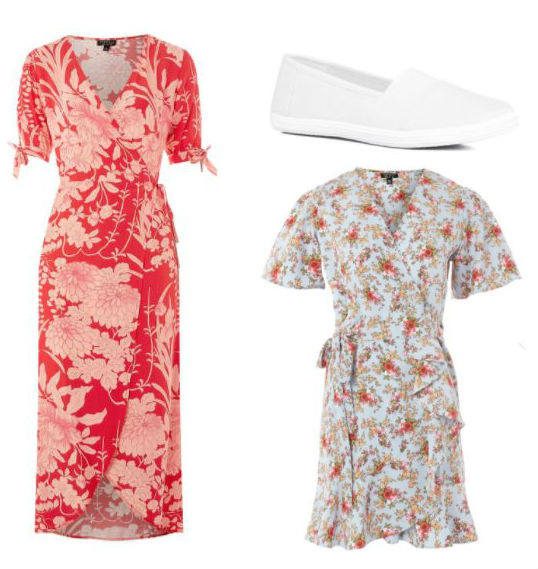 Evening One
Simply slip on a pair of wedges.
Advertised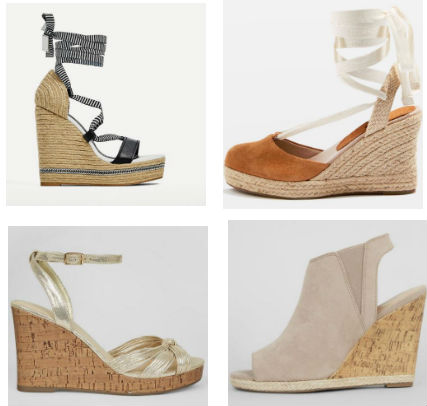 Day Two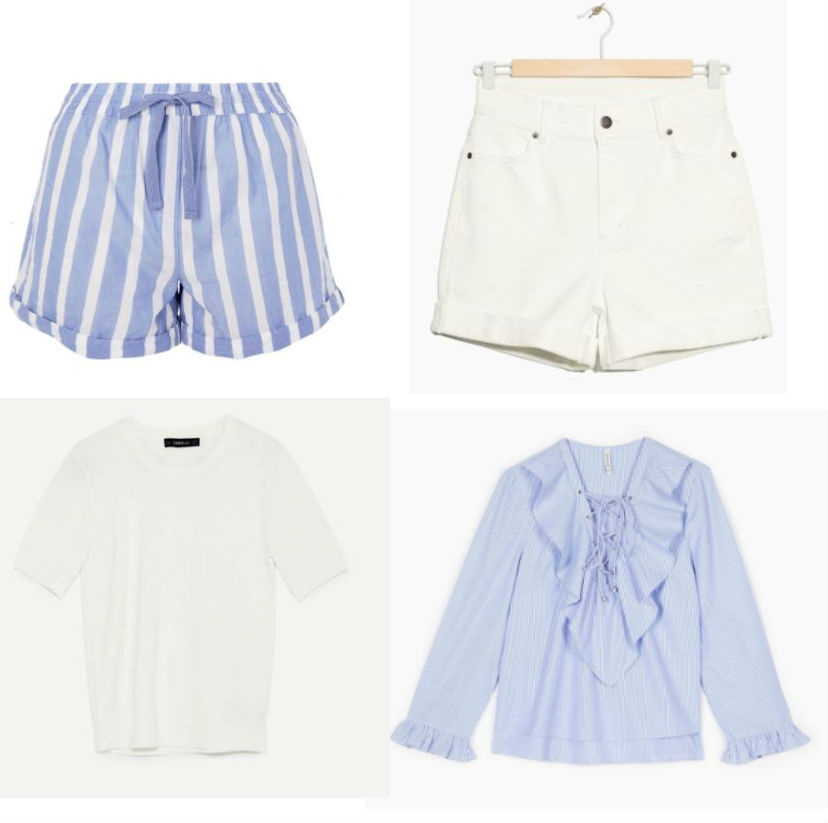 Evening Two
Slip out of your plimsolls and into some fancy sandals.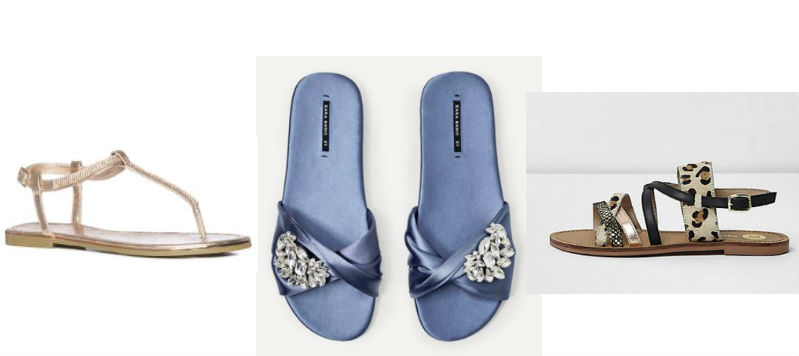 Day Three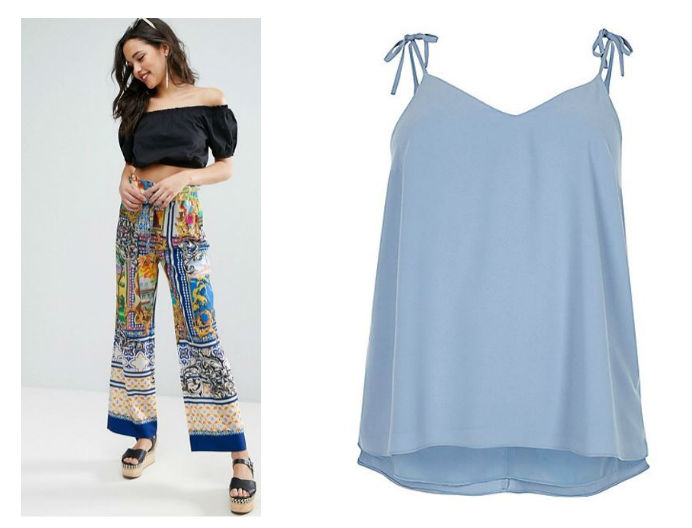 Advertised
Evening Three
Go home! You've work in the morning.