 The little black dress, or LBD, is probably the most versatile item in our wardrobes. It can be worn pretty much for any occasion; from brunching, to the office, to a night out, it transitions seamlessly.
So just because it is summer time doesn't mean you have to put it away with your chunky jumpers and knitted hats, what a shame that would be!
Here are three ways to style your favourite little back dress so you can wear it all summer long:
The cool casual look
For a laid back, day to day look, pair your LBD with converse and a denim or leather jacket (it's summer but lets face it it is still Ireland!) This look is comfortable and always totally on trend, perfect for a casual brunch with the girls or coffee date.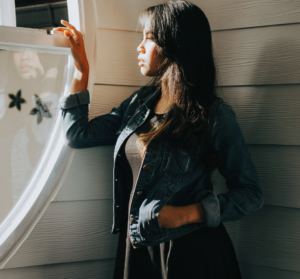 The bright bold look
Advertised
For a more 'out there' look, try pairing your LBD with one or two bright, summery statement pieces. This could be a funky yellow jacket or cute floral shoes, a black dress is so versatile and goes with any colour or pattern so you can really get creative. This look is great for a dressy/casual event like an early dinner or summer barbecue.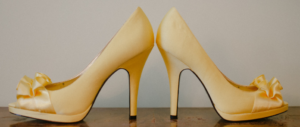 The understated chic look
For a look that can be worn in the office and also be transformed into a styish look for those after work drinks, try pairing your favourite LBD with neutral tones. Think shades of beige, cream, nude and taupe, these colours are really on trend this season and perfectly brighten up and transform a plain black dress into a super chic summer outfit.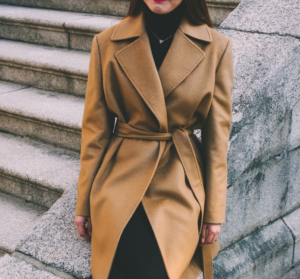 What are your favourite summer inspired little black dress looks?
Advertised