 I always thought there was something missing from my Christmas mass outfit. It turns out, stylish hats are that je ne sais quoi you never knew you needed.
My father wears a hat when he wants to look 'put together'. Meghan Markle and Kate Middleton and the other royals always wear hats for church. Think back to the past, when everyone wore a hat to complement their coat; didn't they all just look so much smarter?
Hats, as a style accessory, have gone out of fashion. Even for weddings, I see fewer and fewer people donning a headpiece. It's a shame, really, because stylish hats can really upgrade otherwise plain looks. That's why they wore them in the past when they didn't have access to fast fashion, as we do now. You had to make the most out of the clothes you had, which meant you kept them well and peacocked on the outside.
Of course, hats are on every second head around this time of year because it's cold and we want to insulate our heads and ears. But it's not those hats I'm talking about. I mean the types of hats that make a style statement while (sometimes) doing a practical job. The best ones, you get from proper hat shops and thank God they still exist.  But, luckily, you can pick up something slightly unexpected from the high street, too, that will elevate your outer Christmas look to truly chic status. Here are five that we think could bring your Christmas look to the next level.
Dunnes Stores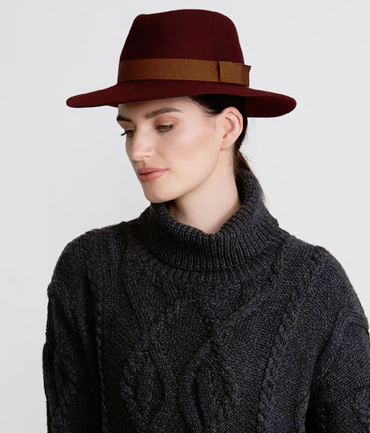 Paul Costelloe Living Wool Fedora Hat €70
Warehouse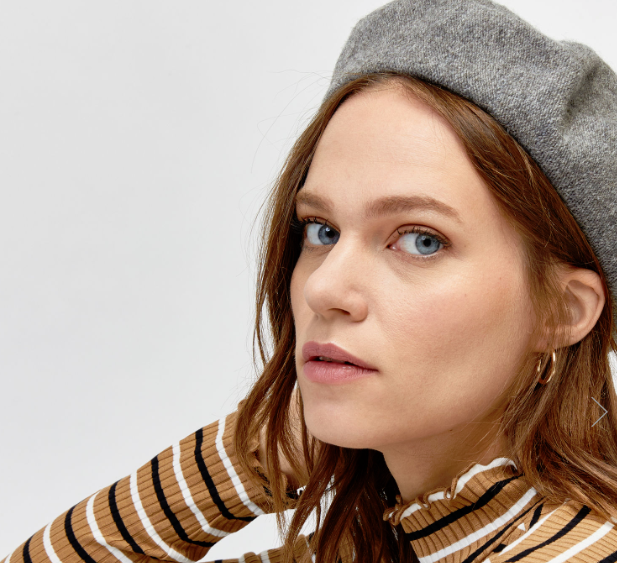 Advertised
& Other Stories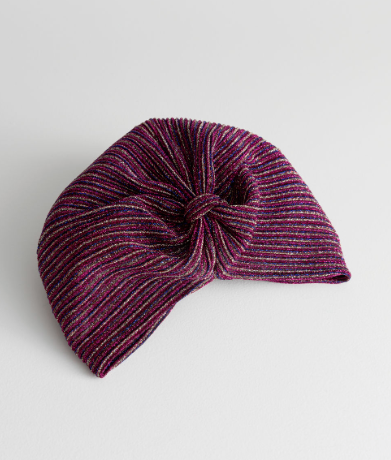 New Look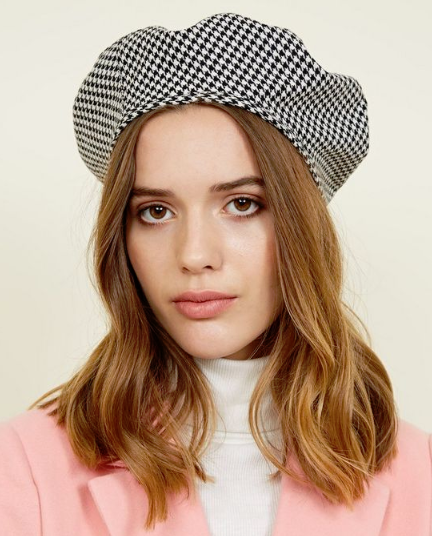 Black Houndstooth Beret €12.99
Mango
Advertised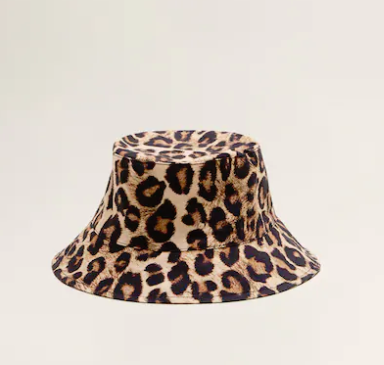 Are you a hat person? Do you think that hats are essential for adding a certain something to a Christmas look?