 Because everyone needs a good looking shirt in their personal collection
Alexa Chung has released a new collection for Marks and Spencer, and it contains some bona fide delights. Her first Archive collection was lovely, but she's learned what the people really, really want this time round. Think long, cool dresses, patterned flats and a luxe looking shirt.
The Albion shirt is a good buy: it's patterned, so handy for work - bar (we're going there, the time has come). However, if we were to buy just one item from the collection, it would be this: the Elland Shirt €47.50.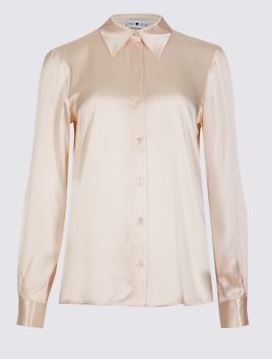 Everyone needs a good, fancy shirt in their possession. We all know that a crisp, white shirt is a wardrobe staple, but Shirt No. 2 should be that little more luxurious. Not all of us can afford silk, and we think this is a great alternative. It will serve you well for Christmas season, and if you look after it - and don't mind shelling out for dry cleaning - it will last you for a while. We're buying two.
Alexa's second M&S collection hit stores today, and along with the Elland, we're adding these three pieces to our shopping cart.
Advertised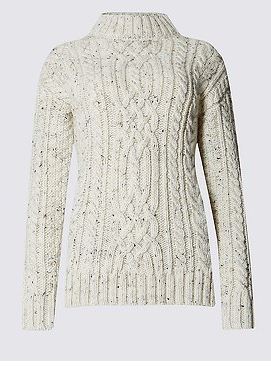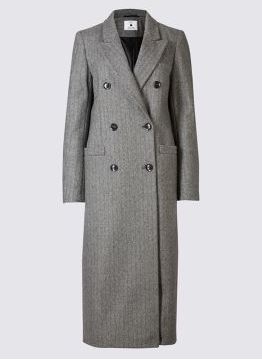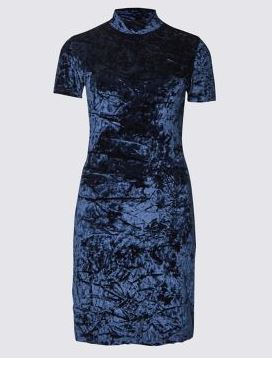 Advertised