 On-trend sunglasses is the easiest way to upgrade your look for the season
California girls Gigi and Bella Hadid are doing their best to get us to adopt a new style of sunglass - the type that doesn't actually protect your eyes from the sun. Useless shades are the trend for this style season; if you want to do 2018 the fashun way, do it with sunglasses perched on the bridge of the nose.
Bella Hadid is the SS18 sunglasses queen, and she has revolutionised the accessory. Not so long ago, the only way to wear them was Hollywood-style, massive and sturdy-looking to shield from camera flashes and hangovers. For sure they were status symbols, and they still are, but as the formerly coveted size 0 body frame has made way for the 'fit not skinny' campaign, sunglasses have also changed shape. But in a twist to the story, sunnies should now be small.
The Hadids are not the only family trying to change sunglasses habits; the Karjenners are at it too. Kanye West actually wrote an email to Kim demanding she switch to the small side because big frames are obviously just for plebs.
Kendall Jenner has been wearing teeny tiny '90s-inspired frames since August.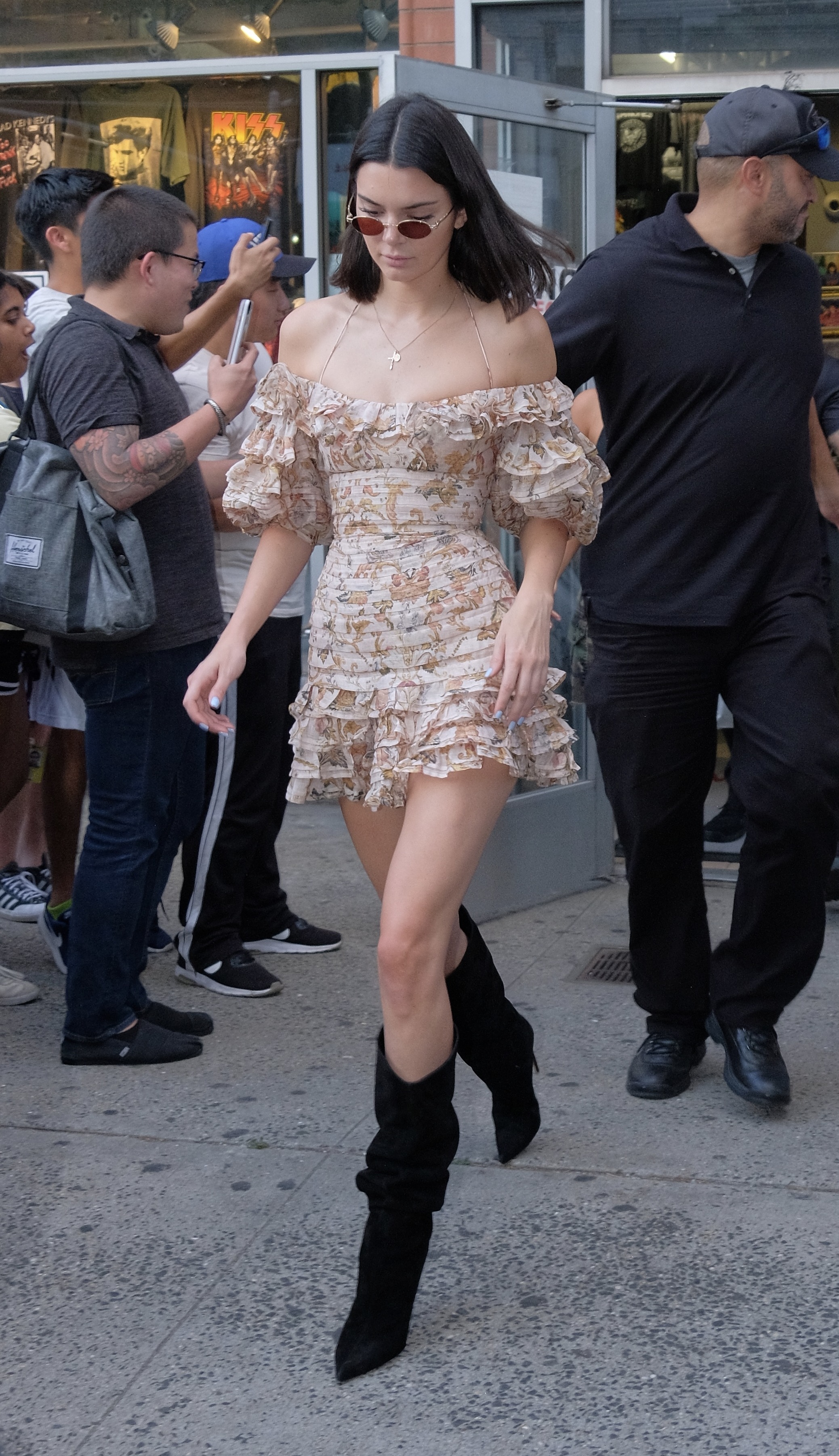 The high street knows that it could take a while for ordinary folks to fully get behind the new wave of sunglasses so there are plenty of aviator and wayfarer styles still available to buy, and they'll be available all summer long.
Advertised
But if you want to be on-trend with one nose perch, these are the A-list styles du jour, ready to be picked up today.
These are SO Gigi.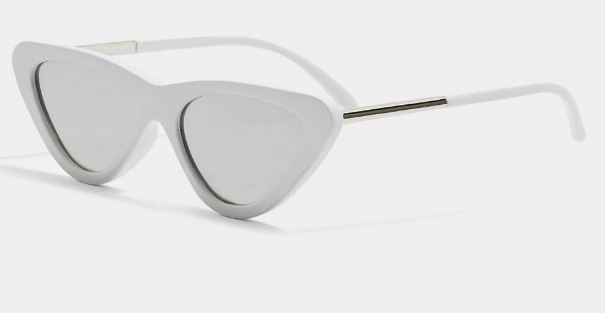 Topshop €25
And these have the Kendall Jenner vibe.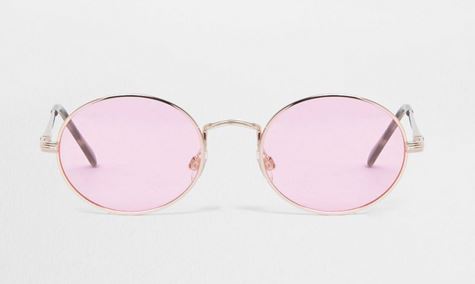 They remind me of swimming goggles, but Bella Hadid has the exact same style.
Advertised