 It used to be said that Ireland wasn't known for its style, but oh, how times have changed. With designers like Simone Rocha and JW Anderson at the forefront of the fashion world, how can we not the included in the world's best-dressed lists?
Irish women care about how they look, and they mind how their style defines them. While our style can't be pigeon-holed, like with the French and their simple elegance, or the cool and trendy New York thing, or the laid back California vibe, we do have a certain something.
Showing the world what It is are these five Irish ladies who we constantly have an eye on for style-spiration.
Amy Huberman and Laura Whitmore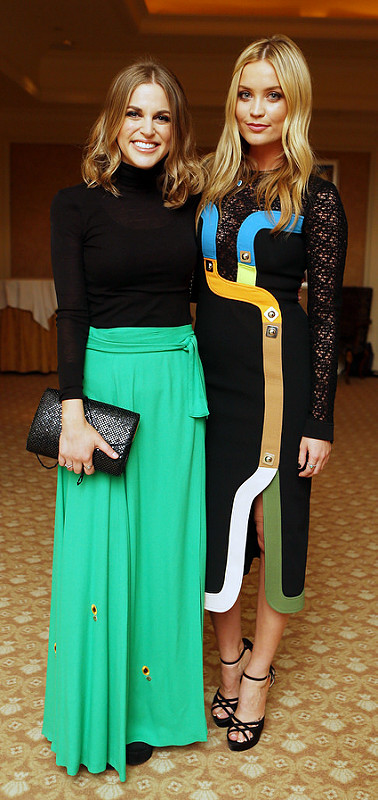 How serendipitous that Amy and Laura both turned up to the same event (the Brown Thomas ISPCC Charity Luncheon), both wore stunning ensembles, and then were pictured together? You can always count on Laura to wear something with a little edge, and Amy beams and looks elegant every time. Even when she's in her civvies, challenging Pippa O'Connor to a who wore it best.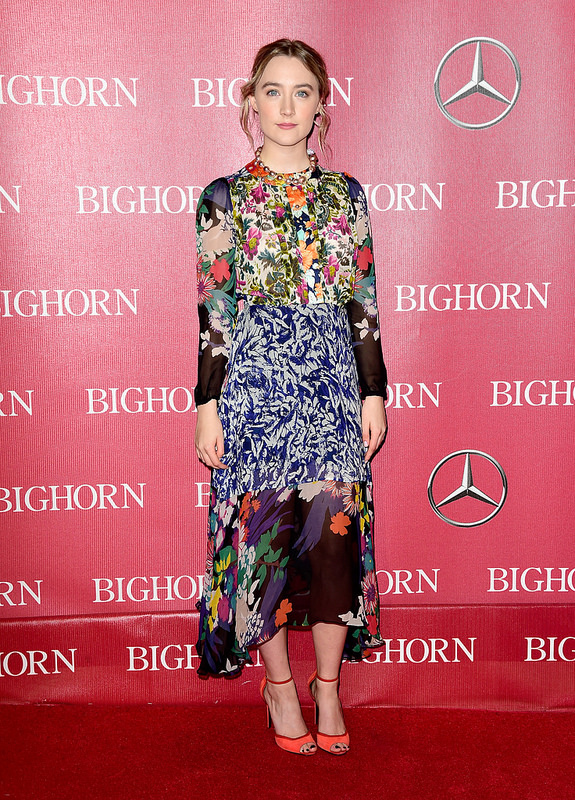 Advertised
All throughout this year's awards season, Saoirse proved that she's one to watch on the red carpet. She showed her killer style in a subtle way, by going all out in the fashion department, but keeping her hair and makeup fresh and simple. Her personal style is still developing, and she's definitely worth keeping an eye on.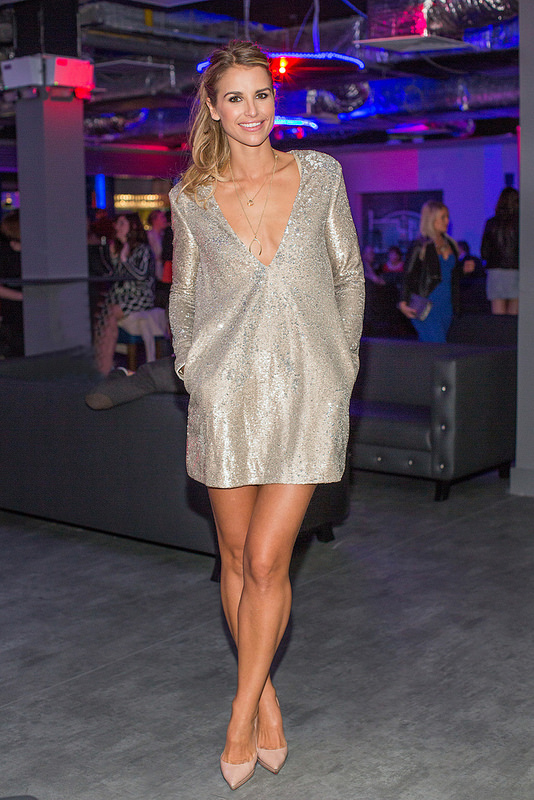 The former reality star and ex of Brian McFadden has great hair, the figure for trying daring outfits and the confidence to pull it off.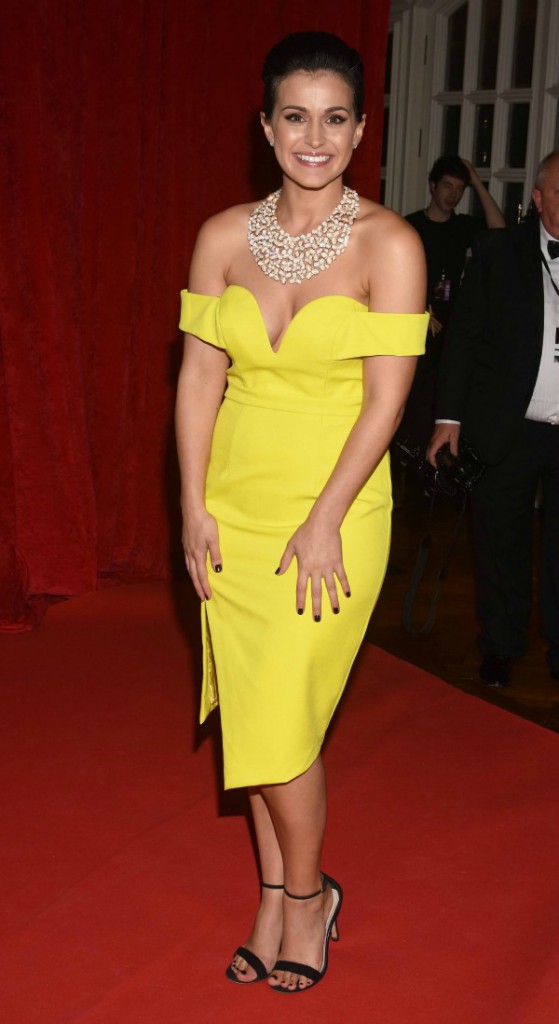 Advertised
Not every Rose of Tralee manages to stay in the public eye, but the public could not take its eye off Maria. True, we warmed to her lovely personality, but her sense of style and the risks she takes with it is the cherry on top.
Who would you rate as Irish most stylish woman?