 Vogue Williams and fiance Spencer Matthews were in Dublin the other day for a quick visit to new venue R.I.O.T on Aston Quay
I have got to applaud Vogue Williams for her club opening outfit. She popped her hair in a high bun (they are coming back big style, by the way) pulled on some trusty black pants and finished it with the pièce de résistance - a sheer leopard print top. She knows that when you're coming home for a whistle-stop tour, you can't go wrong with black clothes and a bit of print. Especially leopard print. This outfit probably lives in her family home in Howth and she's probably worn it a thousand times to Wrights for some Guinness and oysters.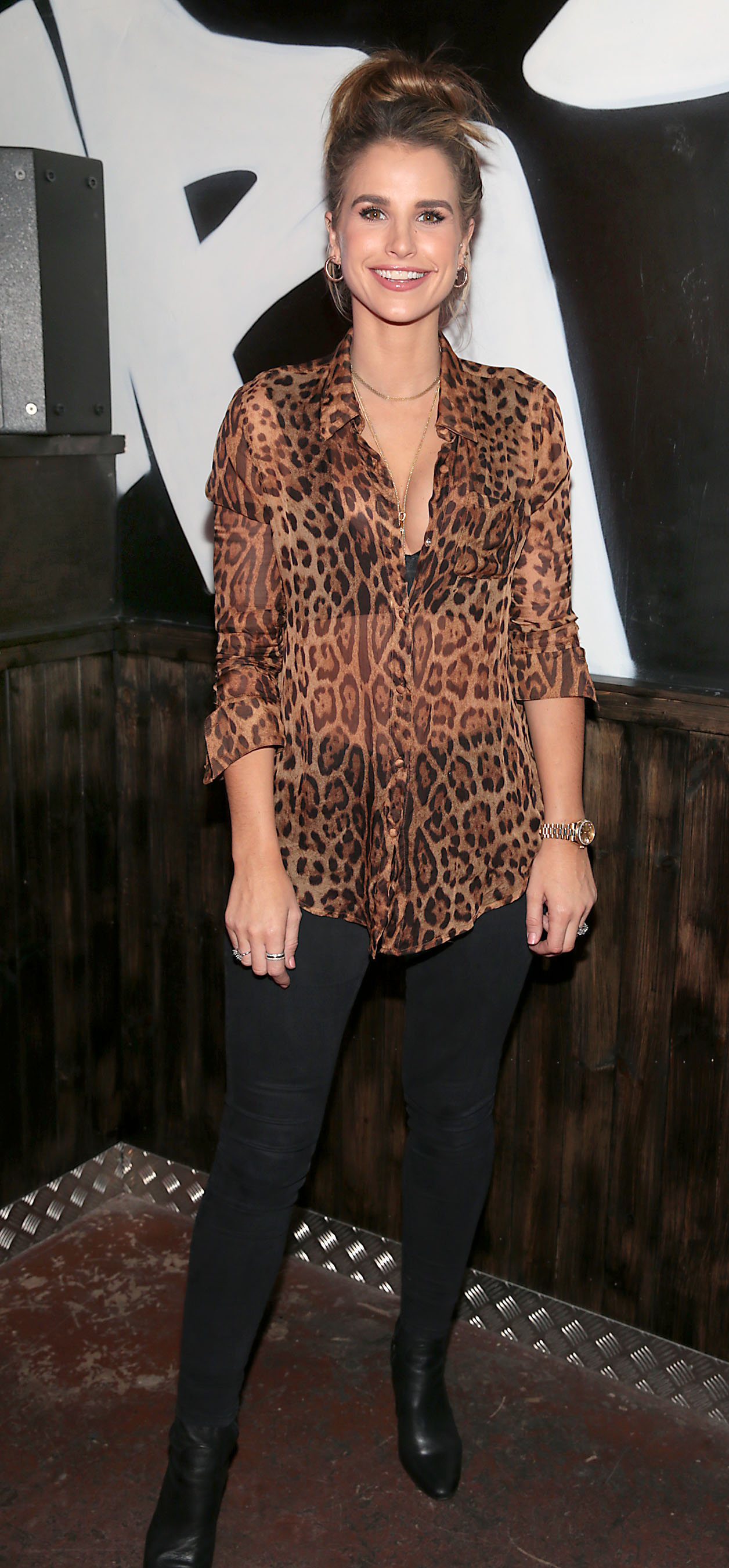 It's a handy ensemble to pull together. I'm fairly sure you own a pair of black pants and shoes, but just in case that transparent top is not in your possession, we've found one on missguided.com for €32.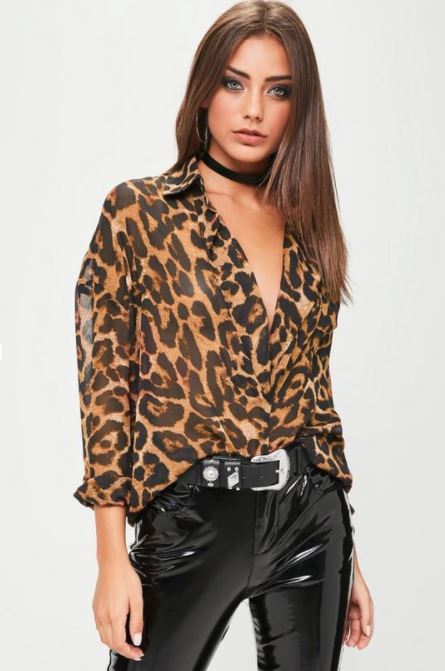 You might have heard that Vogue is now the proud wearer of the most massive rock on her left ring finger. If you haven't seen it, check that baby out. WOAH, is right.
Advertised
I'm probably right in thinking you're not in possession of something that looks quite like that. If I'm right, well, you're in luck, because Argos has summat exactly like it. And it's only €37.99. You're welcome.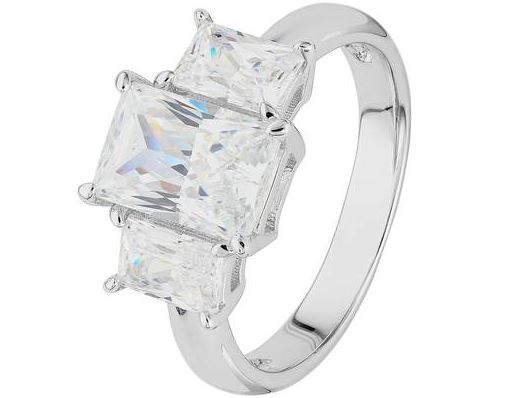 Revere Platinum Plated Silver 3 Stone CZ Baguette Ring
Advertised