 Yes, Irish people can pull off green off. But wearing green on St Patrick's Day is like wearing red 'round Christmas time. You're just going to look festive. Full stop.
But that's not to say you look like you're playing dress up once April hits. I wear green all the time and can't say anyone has mistaken me for a leprechaun (yet). On St Patrick's Day, though, wearing green is your hint of patriotism. It won't be a coincidence. Whatever green item you wear on March 17th will have been carefully considered. Back in the days of smoking in pubs and no social media, for example, I once won a crate of beer in my local pub because I was wearing green underwear. That's thinking in advance.
Thankfully, I don't own any colourful undies anymore so I won't be lured by any St Patrick's Day student bar giveaways this year, but I will, of course, be wearing a splash of green. The main feature of a green piece on March 17th is that it looks like something you'd wear any other day except it's green. You definitely don't want to look like you escaped from the parade.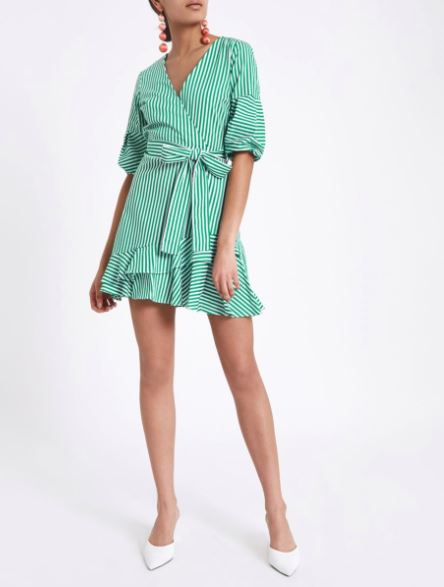 River Island green stripe frill hem tie waist dress €60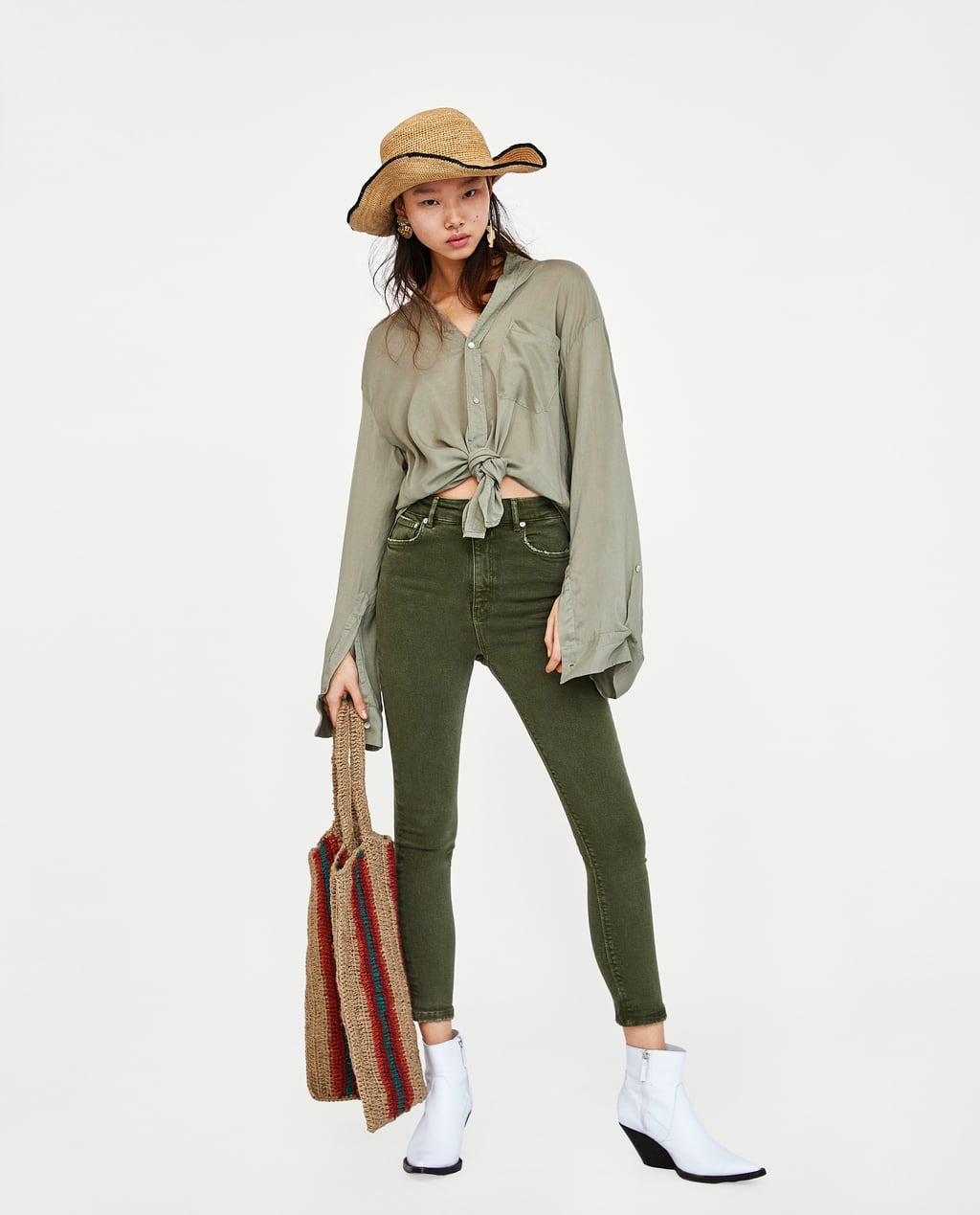 Advertised
Zara high waist khaki jeans €39.95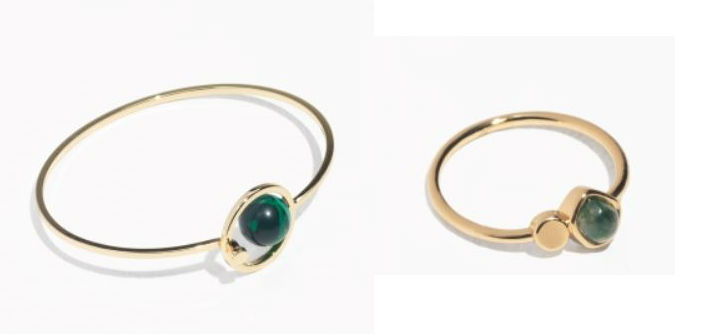 & Other Stories cuff €15 / ring €15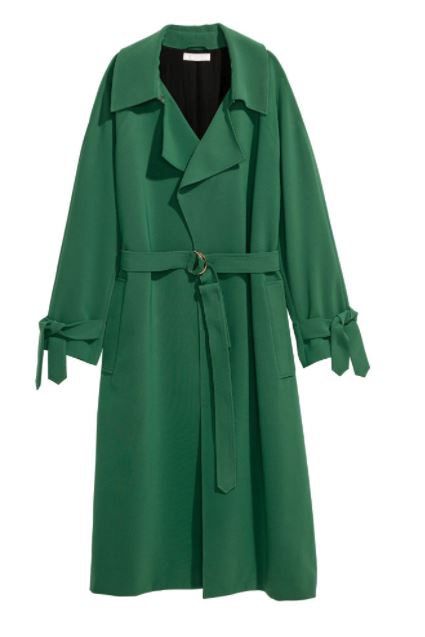 Advertised