 The only American event people are talking about today is the Superbowl, and this sadly means that people are missing the Directors Guild of America 2017 red carpet.
It's not the starriest of red carpets because the only awards given on the night or for direction so the actors need not bother showing up. The good, supportive ones do, though. Like Amy Adams: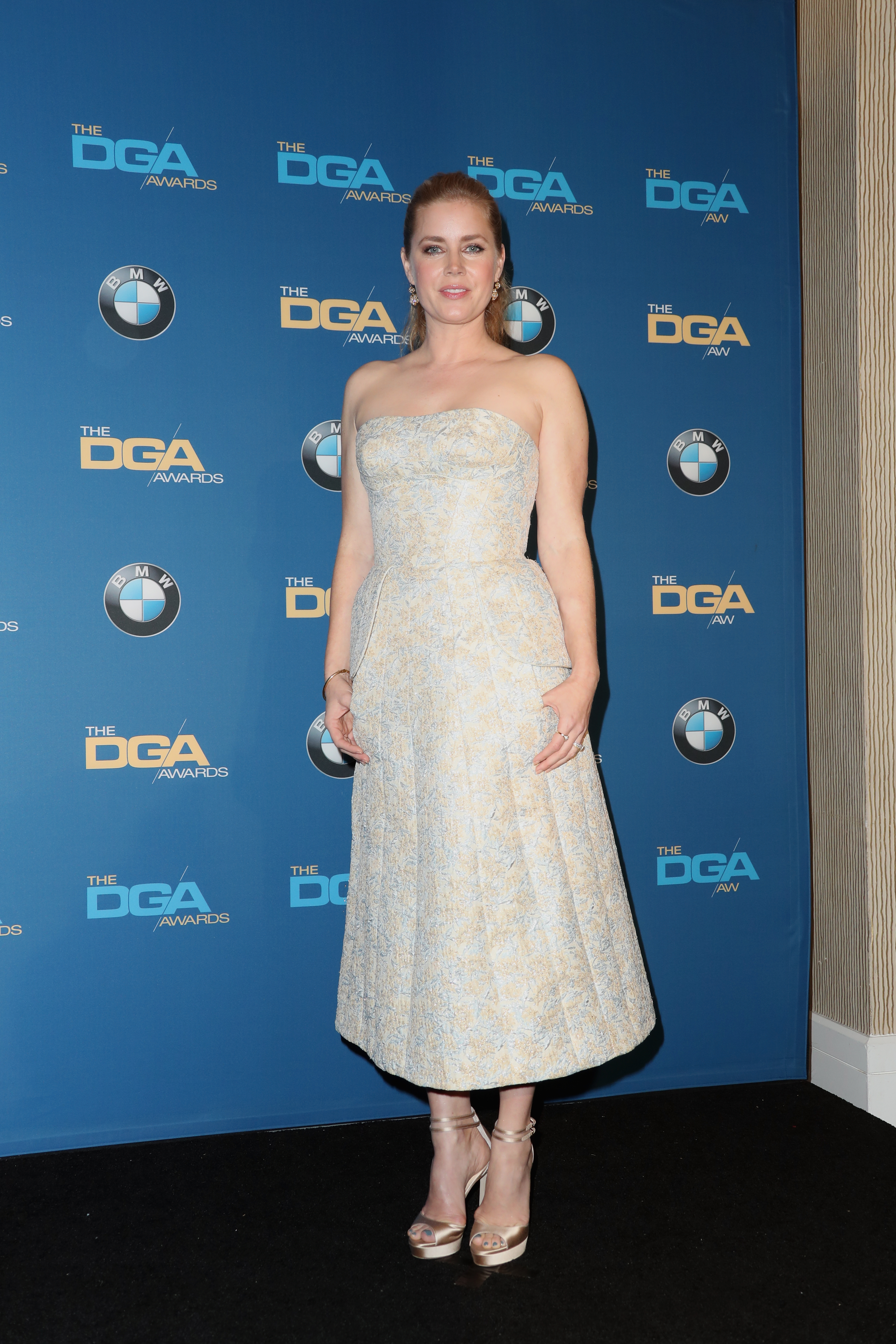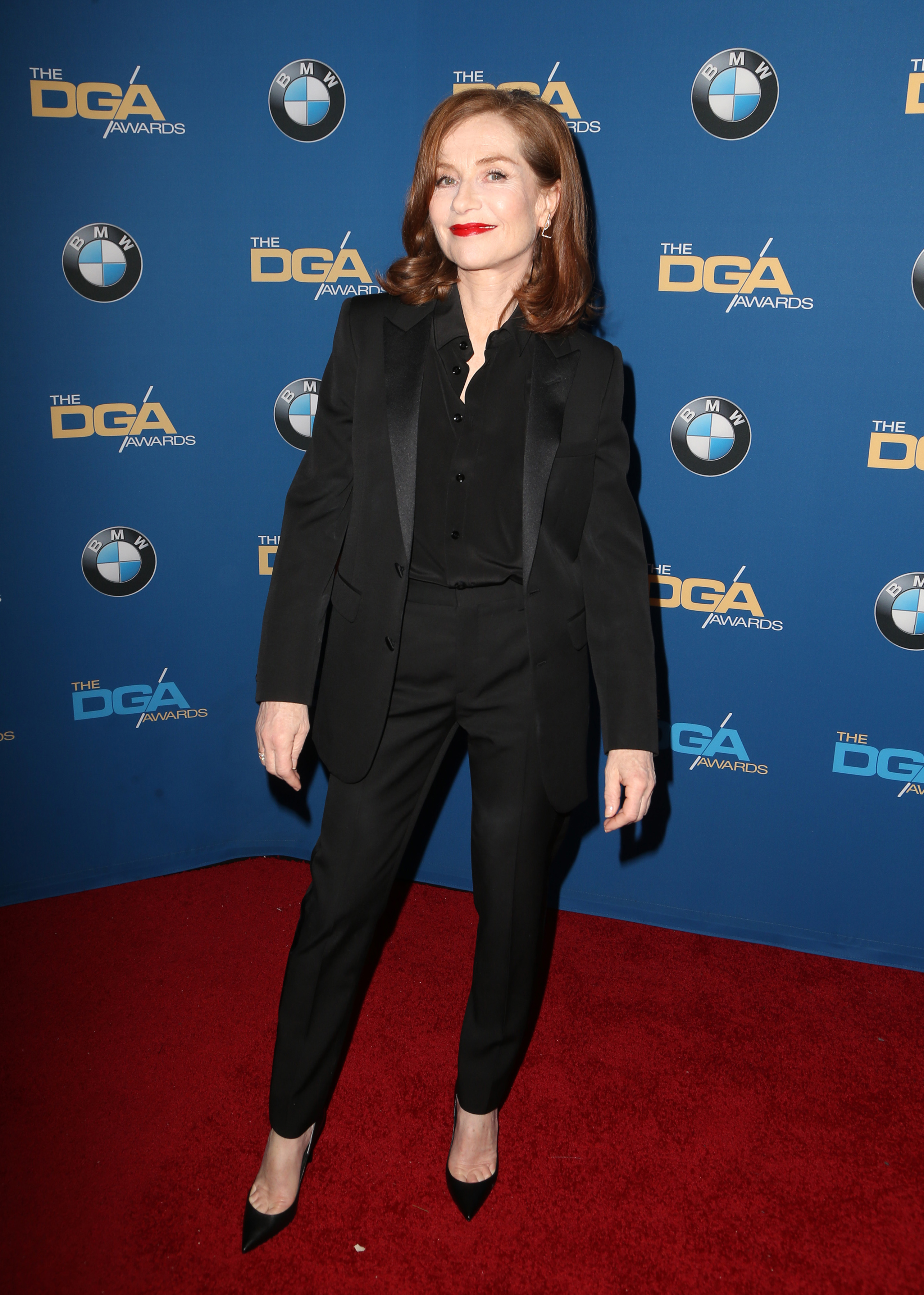 Advertised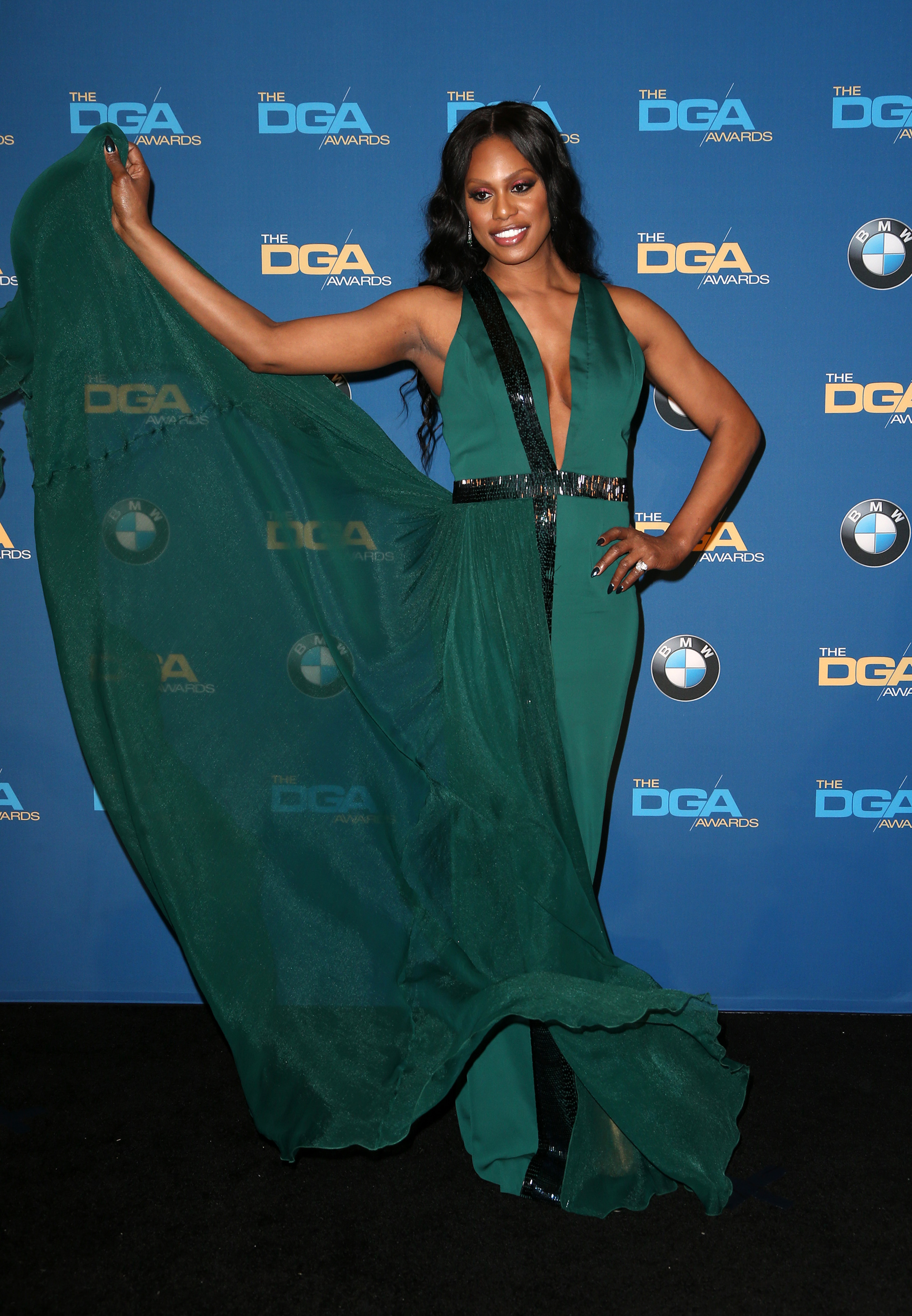 And Helen Mirren in a floor length skirt and jumper on top.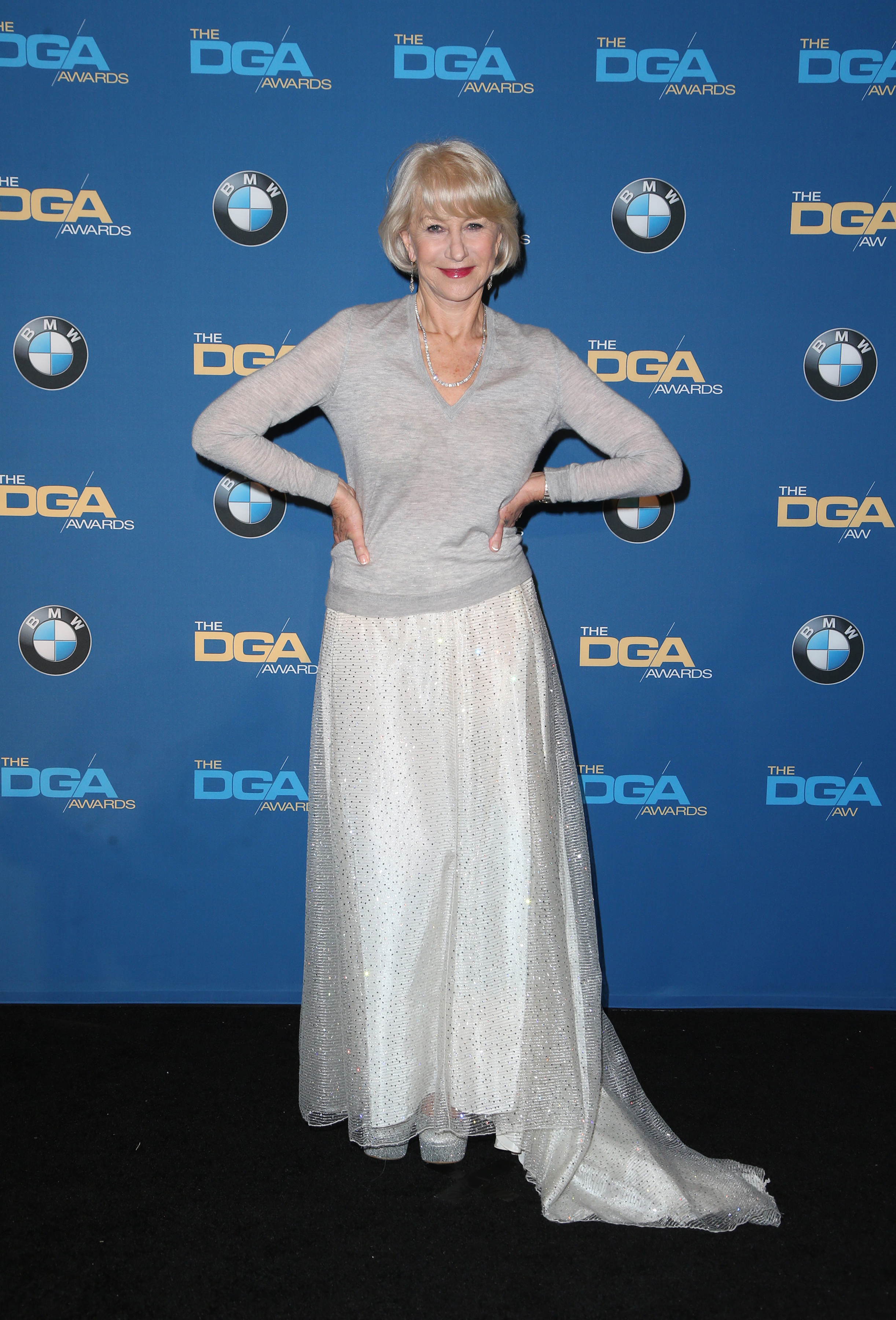 Advertised
Helen does love a platform heel. She's not going to have a fan in everyone for this outfit, but I just love how she wears what she wants to wear. And Saturday was obviously a jumper day. While she's not quite Olivia Palermo on her wedding day, the idea is one that more and more people are embracing: casual on the top, party on the bottom. And if you're comfortable with that, it's a winning formula. Get Beaut.ie Delivered
Stay updated with Beaut.ie newsletters full of the latest happenings at Beaut.ie as well as great offers and things we think you might find interesting .