 Kate Middleton must be over the worst of her extreme morning sickness. She attended an event last night and today she was guest of honour at a daytime charity forum
Wearing a new dress by British brand Goat, Kate Middleton reminded us that the tunic is the dress of autumn and we all need one. Am I right? Yes, I am. The style is flattering, it's work appropriate and you can wear with tights. It's also great for women like Kate with a burgeoning baby bump.
If you think it's a bit prim, remember Twiggy wore them all the time in the swinging sixties.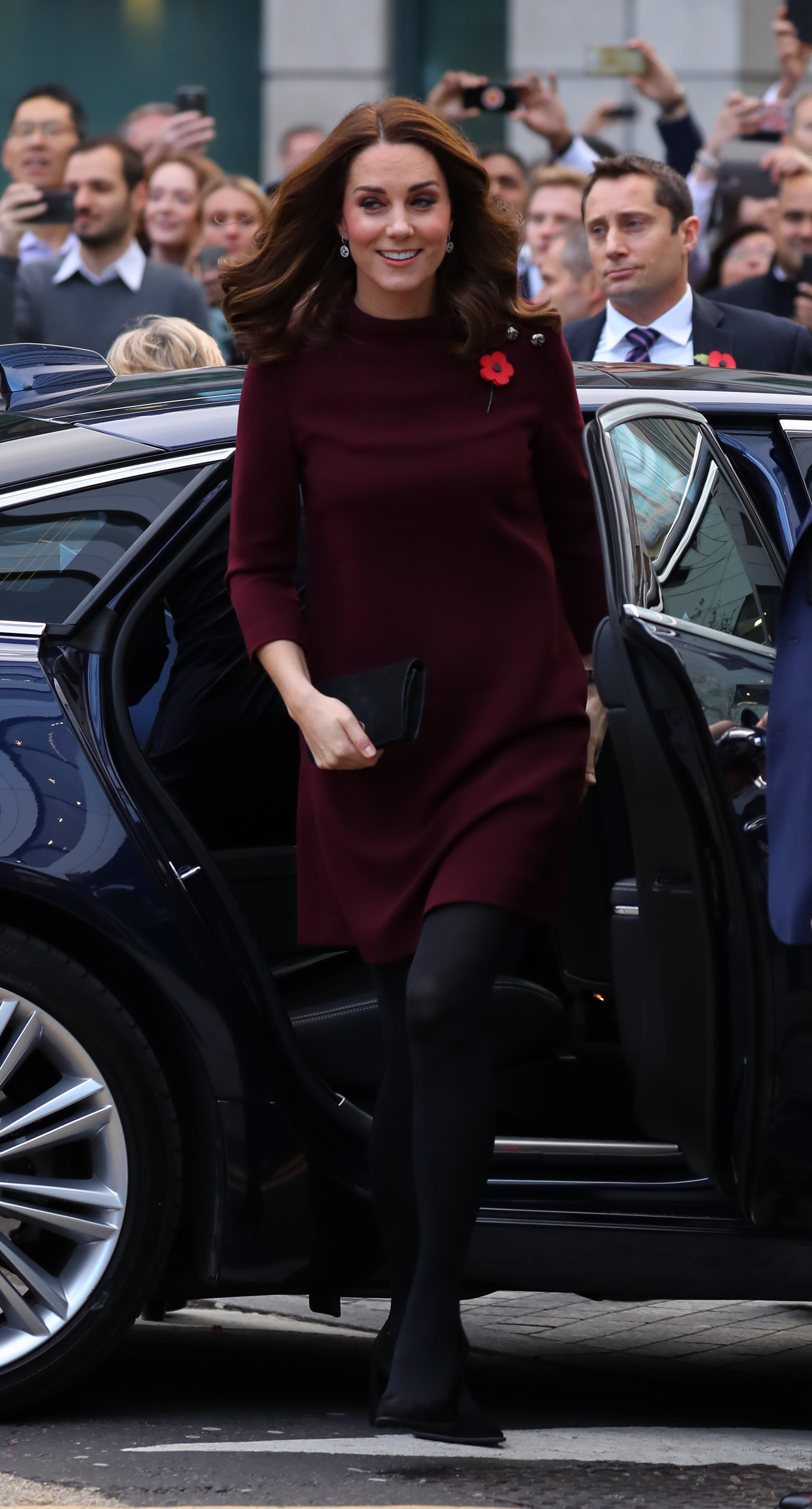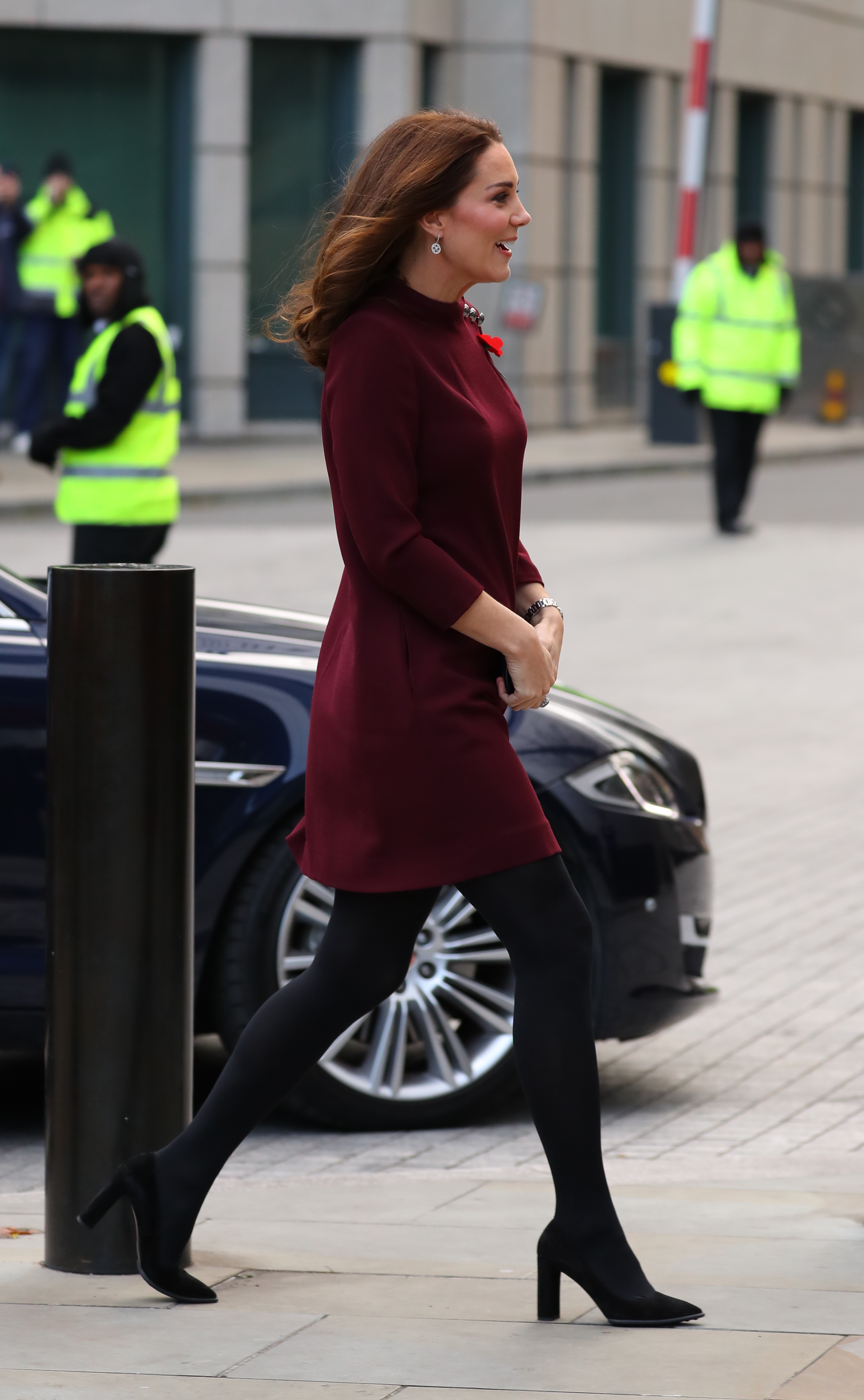 Advertised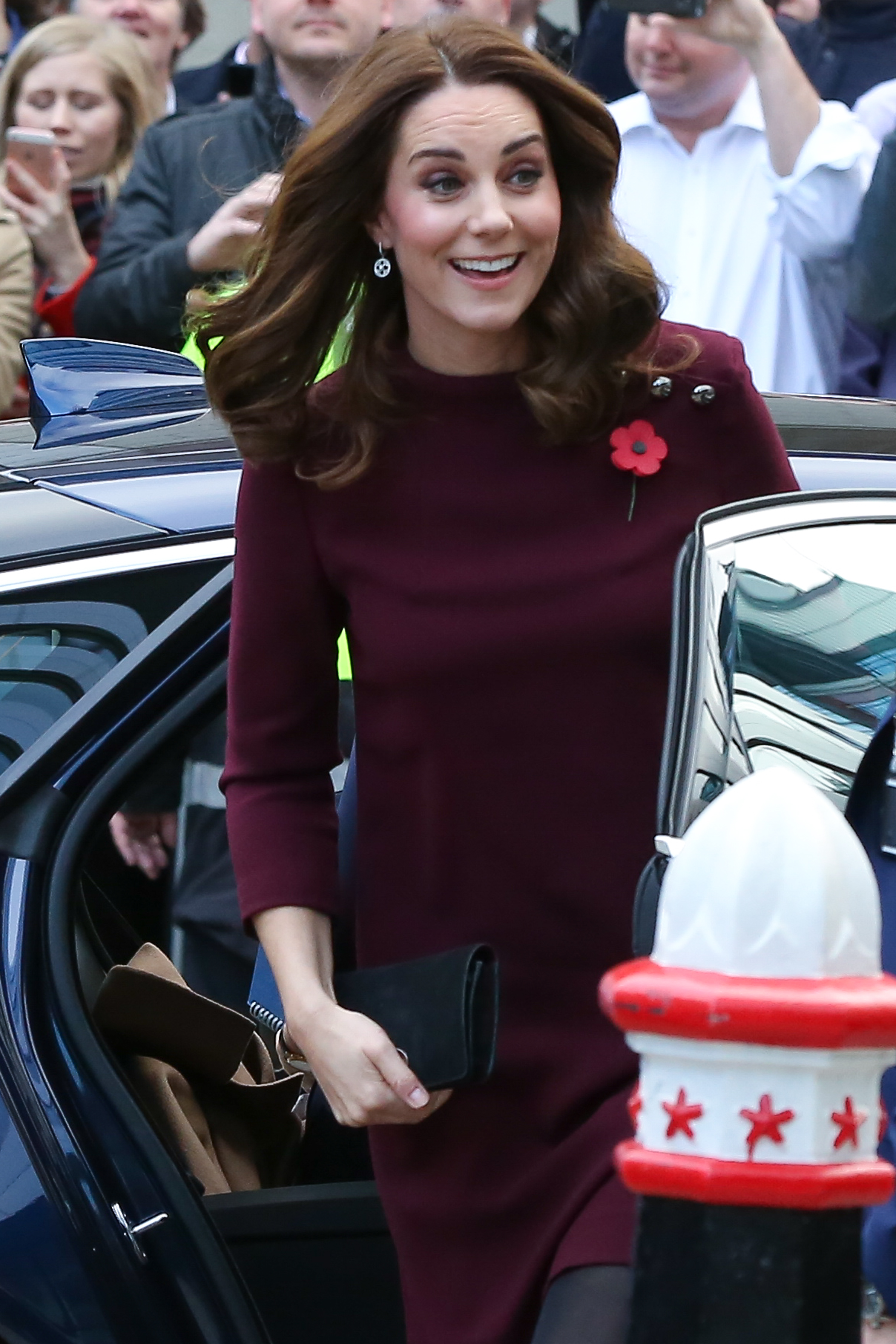 Kate's Goat dress hasn't sold out quite yet; if you want to get the same one for yourself - for £480 - visit the store's site.
If you want one kinda like it for the festive season, this looks like something Kate would wear.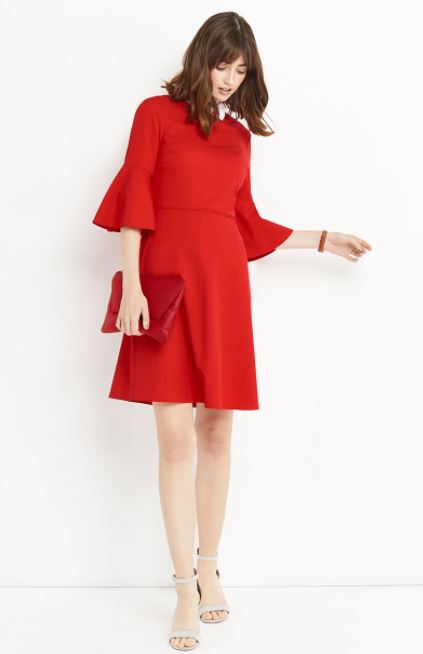 Advertised