 These are the moments that made us melt, swoon and mentally swirl around repeatedly in the dresses adorning some of the classier celebs of 2014. In other words, Rhianna, leaving little to the imagination at the CFDA Gala, does not feature on the list.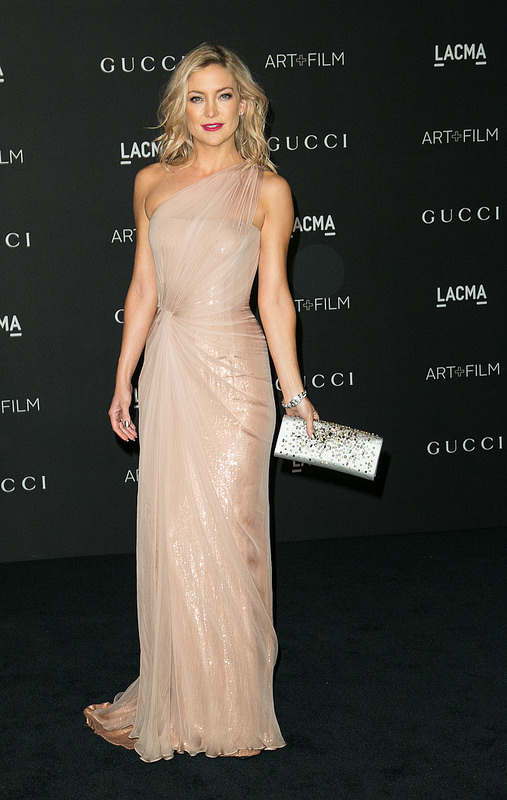 Everyone outdid themselves at the 2014 LACMA Art + Film Gala Honoring Barbara Kruger And Quentin Tarantino, but Kate's Gucci look was particularly striking.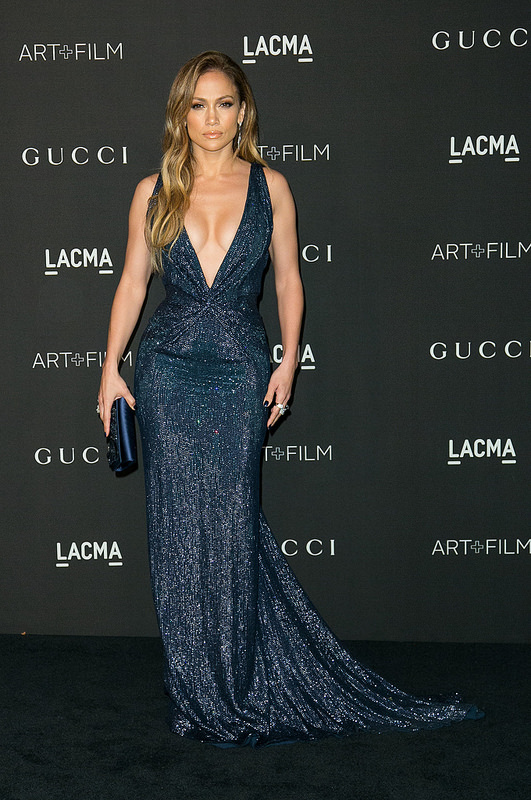 Since her split from Casper Smart, La Lopez has been looking beyond blooming. From her ensemble at the above event alongside Hudson, to whipping out the abs at the American Music Awards (OK, we're not totally sold on this look, but she does carry it off), there is no denying JLo has been rocking it the last few months.
As a redhead, it can be tricky wearing green sometimes on account of you resembling some form of foliage, but a woodland nymph Emma Stone certainly wasn't when she attended the Birdman premiere at the 71st Venice Film Festival in Valentino Couture.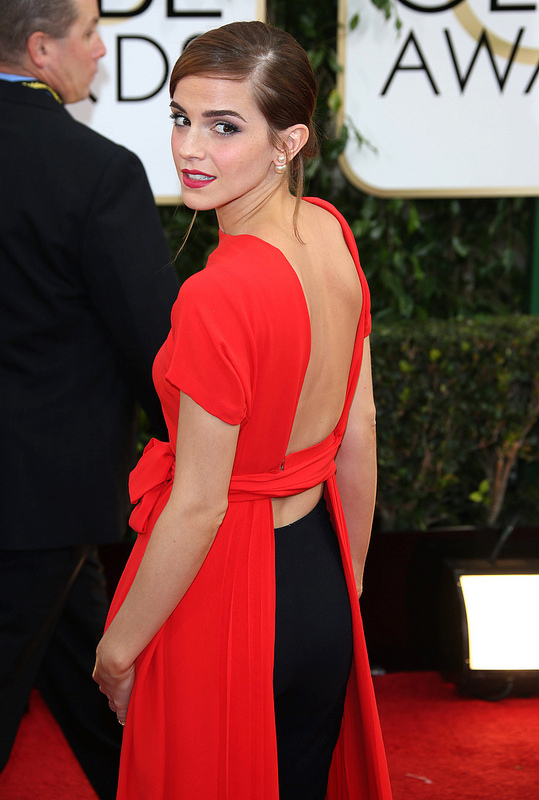 From one Emma to another; when we first laid eyes on Watson's trouser dress combo at this year's Golden Globes, we were initially perplexed as to why she was showcasing black trousers instead of legs, but then she turned around... She features on out list because she dared to be different.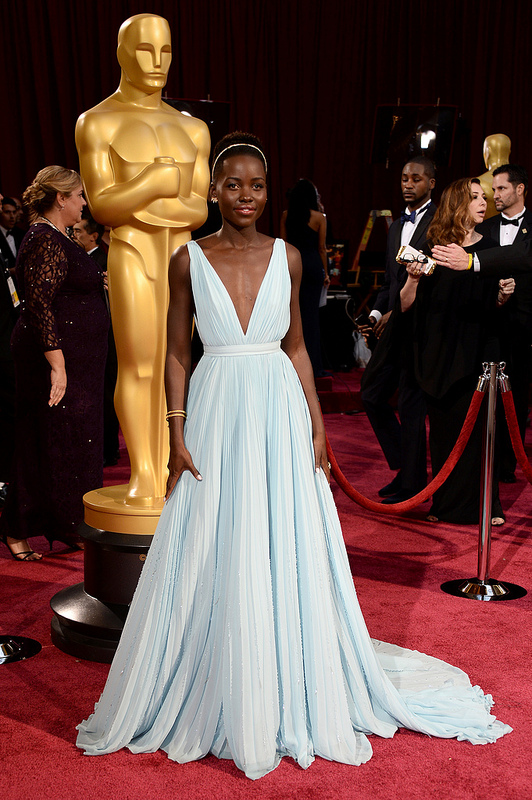 Advertised
Though her style towards the latter part of this year has been raising a few eyebrows, we'll forgive her almost anything for this Prada number at The Oscars.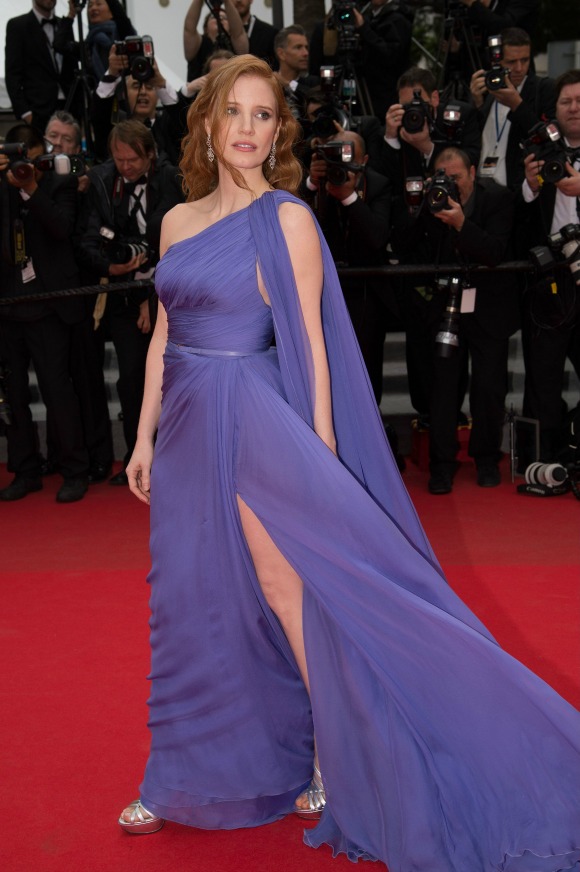 She had a number of stunning looks at Cannes this year, but this floating Ellie Saab number took our breath away... and it nearly made Jessica air bourne.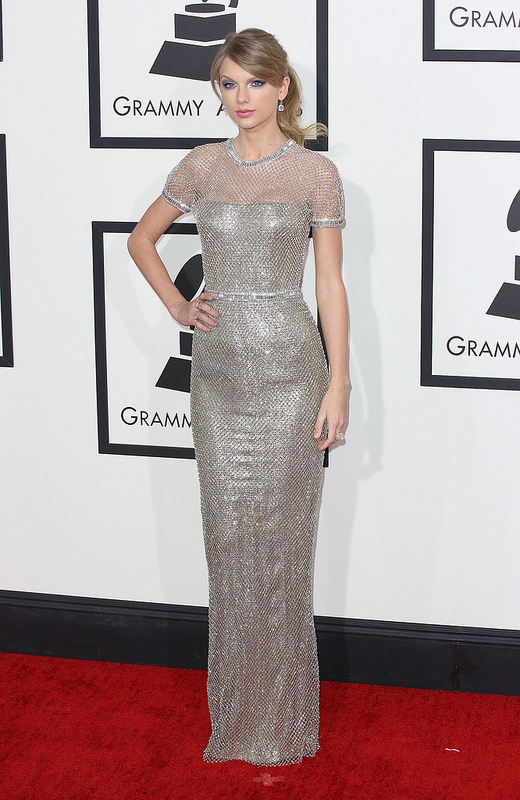 Here she is looking almost liquid in her loveliness at this year's Grammy Awards. Her designer of choice is Gucci Premiere.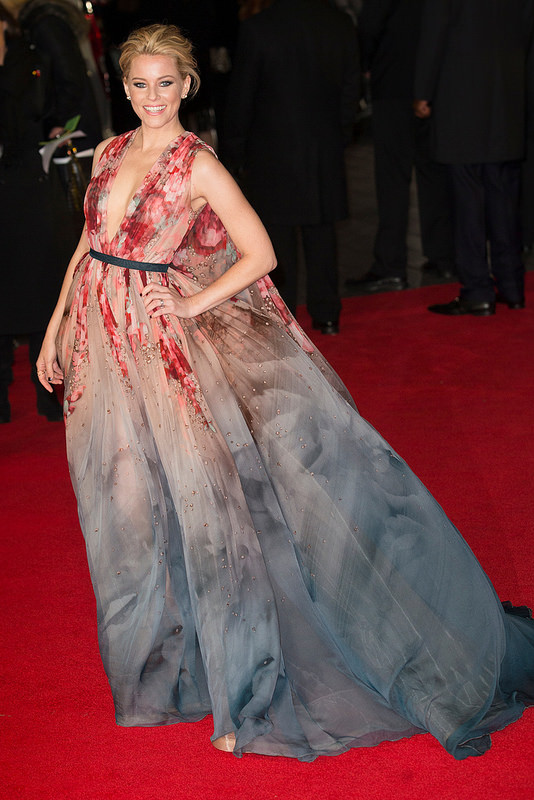 A surprise entry here for some, perhaps, but she completely outshone Jennifer Lawrence at the recent Hunger Games: Mockingjay Part 1 premiere in Ellie Saab.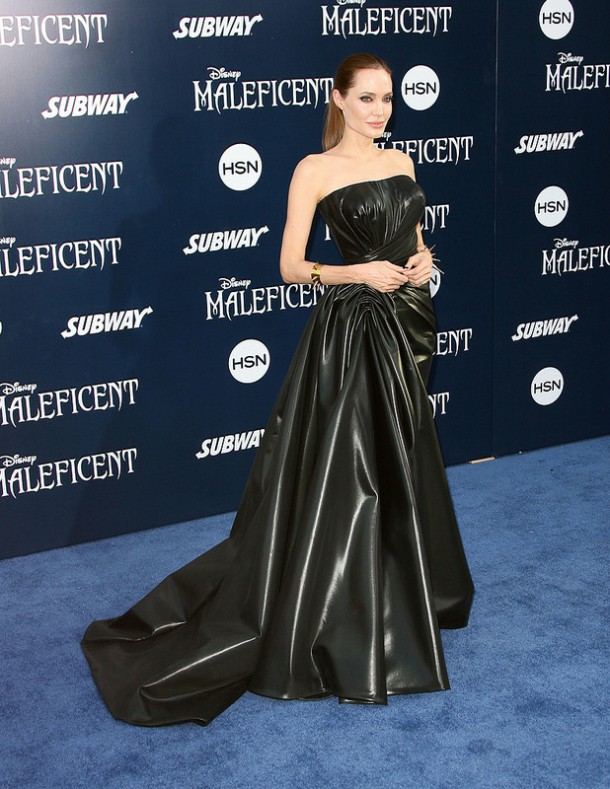 Yes, it's a black rubber 'silk' gown but we love it. If you fancy swaddling yourself in a rubber number sometime in the future, it's by Atelier Versace.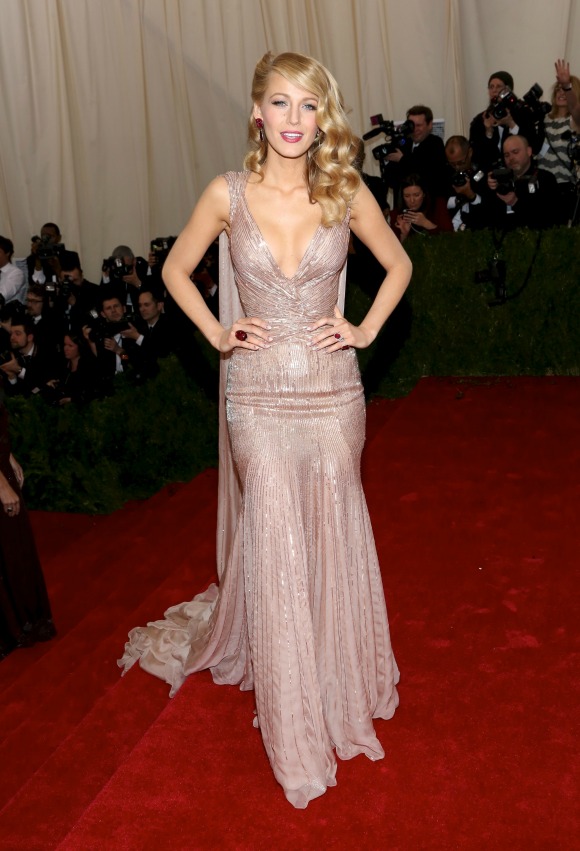 Advertised
My word, Blake made us weak when she turned up to the MET Gala in May dressed in a rose gold Gucci Premiere gown. What. A. Vision.
Have we left anyone off the list? Do you think some of our picks belong in the opposite category? Who would you choose as 2014's best dressed? Let's hear it in the comments!