 It's a micro-trend that Fashion Week didn't predict - but all the most stylish influencers are wearing this popular skirt.
I have noticed some subtle sartorial trends over the past few days, now that the celebs are starting to wear clothes again after their summer hibernation spent in bikinis. There are two distinct shoe trends, for example, the barely-there silver sandal and the black chunky platform. I own both types because my shoe collection is bigger than Stormi Webster's babygrow stash, and that's saying something. It's this incredibly popular skirt, though, beloved by Instagram stars across the globe, that you need to know about now. And you'll be glad to know that your silver sandals and chunky platforms will both match it perfectly.
The skirt in question is a leopard print midi from Australian brand Réalisation Par. If you haven't heard of it, take note - it's the new Ganni. The Naomie is 100% Silk Satin that the brand describes as an 'easy 90's slip skirt that has a wild side'. It's easy to style, easy to wear and one of those pieces that have you looking 'done' even if your effort level that day was actually well below 100%.
It's also Insta-tastic.
Sabina Socol
AnneLaure Mais
Look! She's wearing the silver shoes!
Advertised
Marta Cygan
And can't you see it working with the chunky black platforms?
Réalisation Par is not widely in Ireland, sadly, but it doesn't matter when it comes to this highly popular skirt because it's sold out. And when it comes back in stock, it sells out again. But even though it's the most perfect example of the leopard print midi, it's not the only one on the market. The usual suspects - & Other Stories have their own versions, but it's the third example from ASOS that's in my shopping cart.
& Other Stories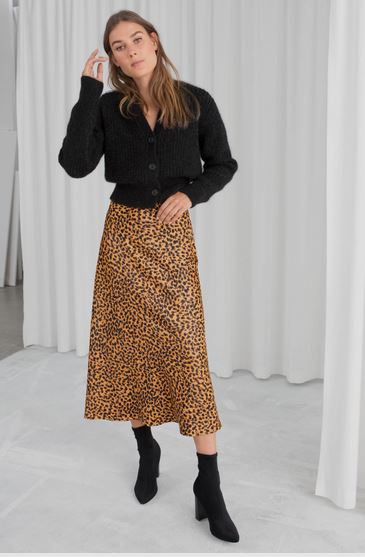 Zara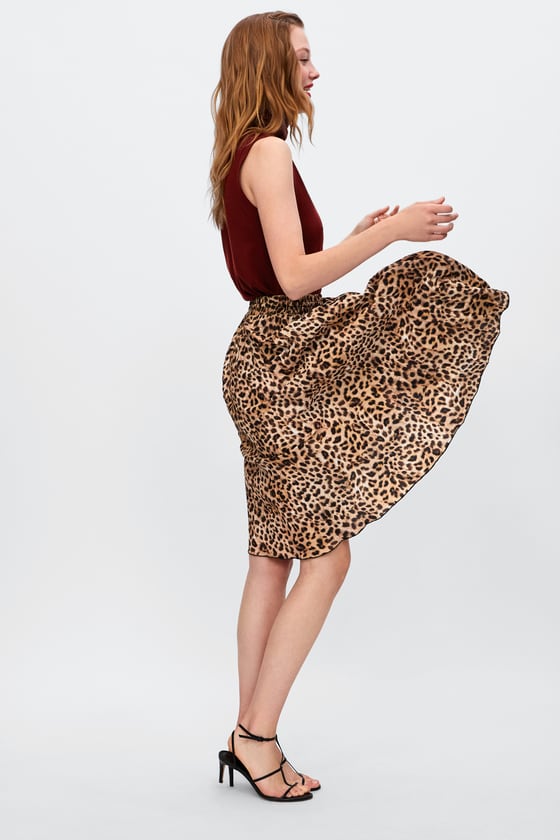 Advertised
ASOS Design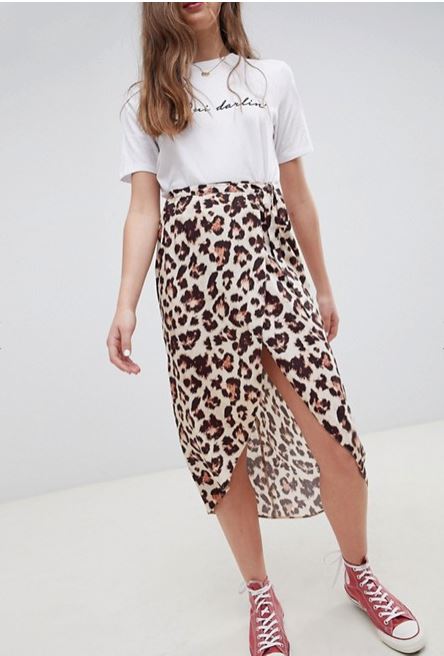 Can you see the appeal? Will you be investing in this versatile but very popular skirt?