 Three time-saving dry shampoos from the high street that will give you that all important extra 15 minutes in bed on these cold, dark mornings. It isn't always a case of you snooze you lose...
We can all agree that early morning starts are the pits. But if you couple early morning starts with shorter daylight hours? It means it's dark when we're both going to work and coming home. Seriously, where's fun in that? There's no denying that winter is well and truly on the way, which means getting out of bed is only going to get harder, so we thought we'd look at a one of our favourite time-saving beauty products: dry shampoo.
Klorane Dry Shampoo €11.49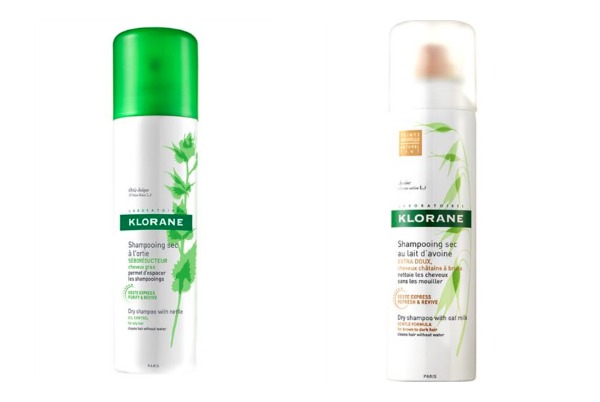 Klorane has been a cult pharmacy hair care collection for years now, and it finally arrived to our shores earlier this year. Gwyneth Paltrow is known to be a huge fan of the Gentle Dry Shampoo with Oat Milk saying that it gives hair volume and brings back that "just washed" feeling.
Advertised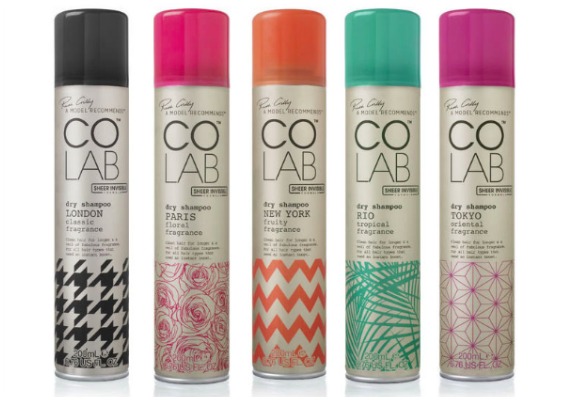 I first discovered the CoLab collection last year (you can read the full review here) and have had a can in my bathroom ever since. I love the invisible, weightless feel it has as well as the freshness it gives, especially when it comes to my fringe which can sometimes be weighed down if there's too much product in it. The scents are varied, and the ones I've tried so far haven't been sickly sweet, so there's no need to worry about smelling like a scratch and sniff sticker!
Toni&Guy Cleanse Dry Shampoo €9.99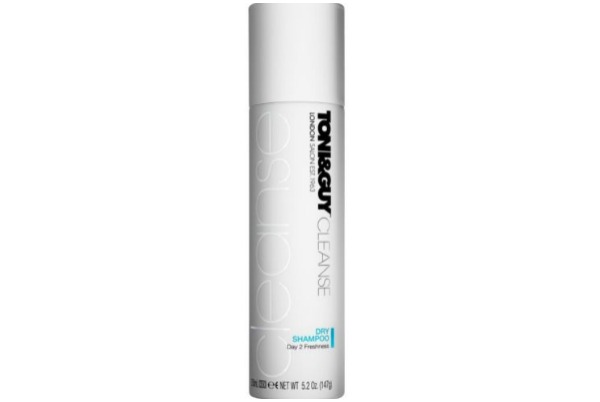 With a light texture and lemony fragrance, this works really well as a unisex dry shampoo. Unlike the CoLab, this does leave a little powdery residue, but that's not necessarily a bad thing. It's perfect for days when you want to add a bit of volume and texture to hair. It also works really well for giving grip if you have very fine or silky hair and want to tie it up or go for a more bed-head style.
Advertised
Are you a fan of dry shampoo too? Do you have any other favourites to add to the list?