 Makeup sponges are the must-have beauty accessory for a flawless base. We've chosen 3 to suit any budget.
If there's one thing that Instagram has taught us, it's that you can't have enough makeup sponges. Or enough concealer, but that's another story. Sponges fell out of favour for a few years, but they're definitely back on the radar now.
The best thing about makeup sponges being back in vogue, is that there's more of a selection available. So we've chosen three of our favourite makeup sponges whether you're looking to save, spend or splurge.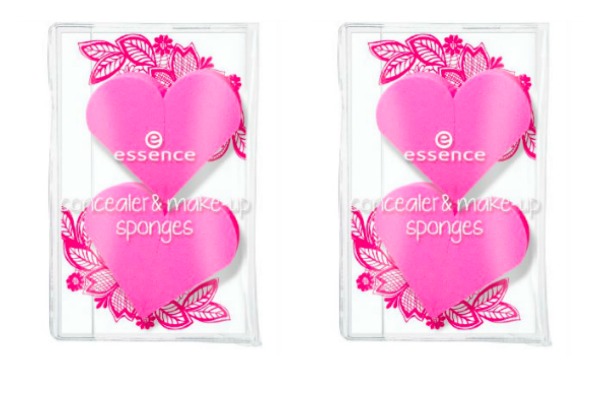 Essence Concealer and Makeup Sponges are an absolute bargain at just €2.50 a pack. The heart shaped sponges separate into two parts which means you actually get four small sponges to work with. The smaller size makes them easy to use for blending around the nose and eyes for a smoother base.
Advertised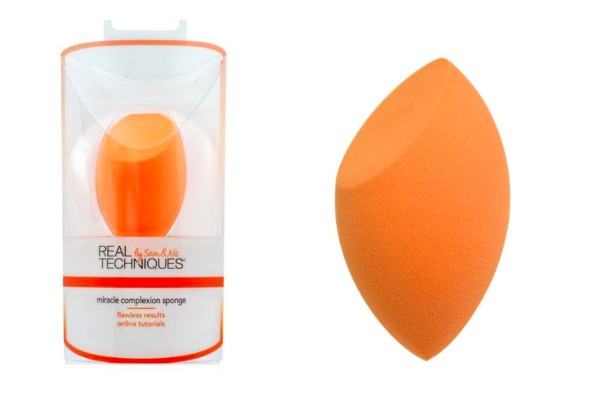 Real Techniques Miracle Complexion Sponge (€7.99) is the safe pair of hands that doesn't come with a massive price tag. Oh, and it's available in a two pack, too (€13.99) if you want to save some more pennies. A good all rounder, you can use this for everything from applying primer and foundation, to blending, smoothing and setting makeup.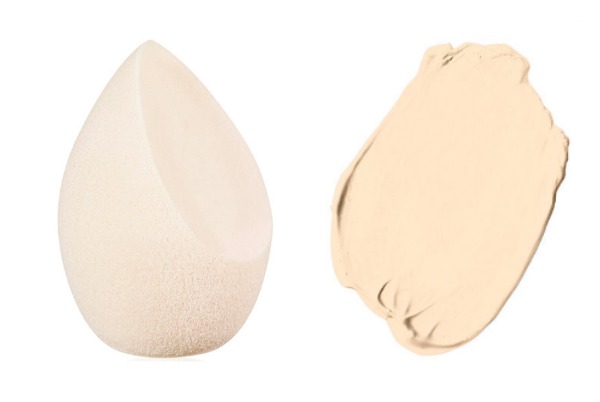 Advertised
Dior Backstage Blender (€20) is a luxury buy that's perfect for when you want to treat yo'self. The high density, soft material doesn't suck up foundation but instead lightly blends it across skin for an airbrushed finish. The flat edge helps to smooth skin while the pointed tip is good for dotting on concealer or blending around the nose and eyes.