 Once in a blue moon, a brilliant budget mascara comes along to make us question all of our luxury buys
When you think about it, mascara companies should get it right every time. All we're asking is that it lengthens, volumizes, and lasts all day. Also, that it is easy to remove, doesn't clump and gives a false lash effect. Is that really too much to ask? Maybe. But perhaps this brilliant budget mascara ticks all the boxes.
Dior Show is fast becoming a cult classic mascara, but it ain't perfect. For me, the best part of Dior Show mascara is the tapered brush, which has been designed to separate and elongate the lashes. What I don't love about it is that the formula is quite thick, and it tends to dry out quickly, and when it does it has a tendency to flake.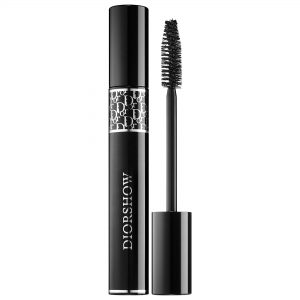 At €34, it's on the pricey side, so if you don't fancy spending the big bucks on something that's not 100% wonderful, an amazing substitute for this is:
Advertised
L'Oreal Voluminous €12.99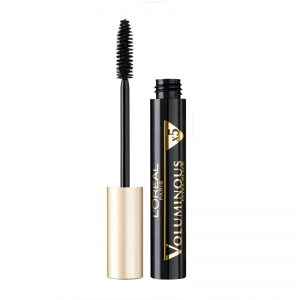 The brushes are extremely similar on both products, so you are still getting the same elongated and separated effect. However, I found the L'Oreal texture to be a lot smoother and creamier, so it is less likely to dry out as quickly. Better still, it is less likely to flake.
All in all, this leaves you with a saving of a staggering €21.01. At that rate, you could buy two!
Advertised
Do you go high end or budget when it comes to your mascara?