 Blusher is often overlooked when it comes to talking about makeup, and it's probably because it is one of those products that when it works, it works, but when things go a bit wrong, well, then it's all you can see. A bit like eyebrows really; good brows = there to frame eyes, bad brows = yama hamma!
The way I tend to think about blusher is that in general, it's a supporting character for your overall base rather than being the star attraction. It's there to enhance and brighten both your complexion and eye colour, bringing out the beauty of the natural features rather than drowning them out entirely.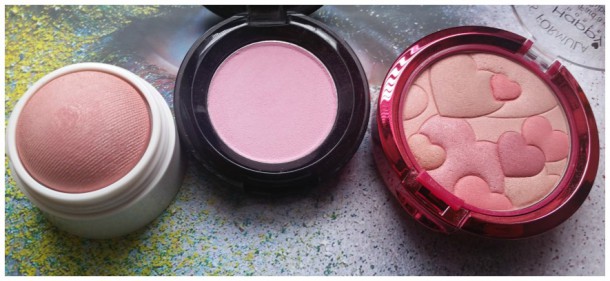 This season, in terms of fashion and the runway, we've seen more subtle, rose petal shades of pink and soft peach popping up at shows including D&G and Dior. Taking my cue from there, I've chosen a few different ones that I love because they give a soft, finish to cheeks that's beautiful in person as well as pictures.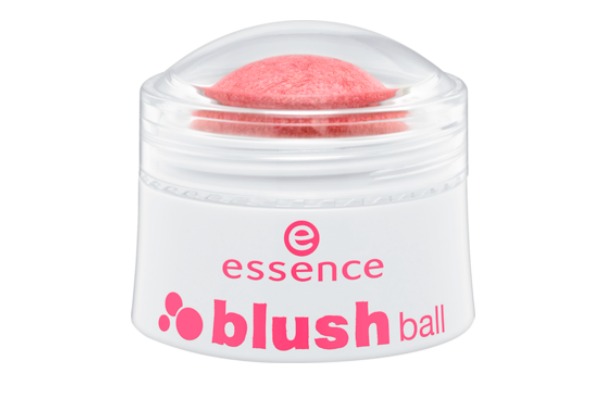 Essence Blush Ball €3.80
I've got my paws on Peach Candy which, as you can see has a little glow to it. I really like that it's a glow and not a sparkle. Another good thing about this is that the shade is subtle so even blusher novices or those afraid of cheek colour can't really go wrong or over-load the colour.
Advertised
BUFF Make-up Blusher €21.50
While there is an extensive range of blushers to choose from in the BUFF collection, Naturally You (a matte pink) has always been the one that stands out for me. In its packaging, it looks back at you with a slightly scary, candy pink colour but when it's on, it looks really pretty and youthful.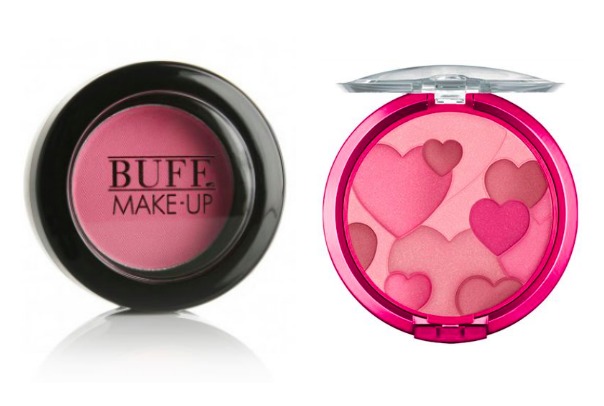 Physicians Formula Happy Booster Blusher €10.16 (on iherb.com)
This is such a cute little blusher; it makes me smile whenever I pull it out of my kit bag. The mosaic design means you can choose to focus on the brighter pinks or more neutral shades or just sweep your brush all over. Again, there's no glitter in this blusher; it just gives skin a healthy, soft focus glow which is perfect for supporting everything from a smoky eye to a simple slick of red lippy.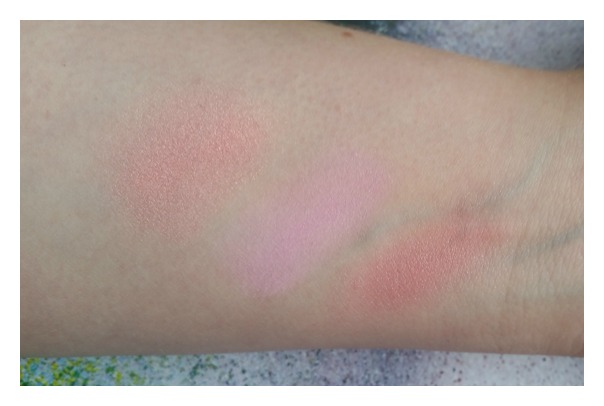 Advertised
L-R: Essence Peach Candy // BUFF Naturally You // Physicians Formula Happy Booster
Are you a fan of any of these? Do you have a favourite blusher to add to the list?