 No matter how much of a 'no makeup makeup' fan you are, At Christmastime, it's all about the glam.
This time of year, glam rules. It's not often we get to dress up to the nines during the rest of the year. Sure, you might attend a summer wedding or eleven, but can you really wear a floor length red dress, (faux) fur and a full-on Hollywood face?
We all know the key elements to the Christmas look: a flawless complexion, groomed brows, a shed load of mascara and a red lip. It's nice to have a formula to follow, especially when you have to get dolled up every day for a month, practically. It can get the tiniest bit tiring, though. But, there is a teeny tiny obvious solution.
Lip gloss.
But not any old lipgloss. Lipgloss of the plumping kind.
A red lip looks so good matte, but a plumping lipgloss over it can transform the entire look, taking it from sultry to playful. The best thing about these new gen glosses is that they last longer and they give your smackers a selfie-perfect pout. My favourite is this one from Catrice.
Advertised
Catrice Volumizing Lip Booster €3.99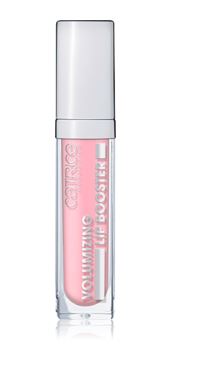 If you're willing to spend just a little bit more, you can't go wrong with this guy. This one lasts for much longer than the Catrice version; about four hours on its own.
Dior Addict Lip Maximizer €32.85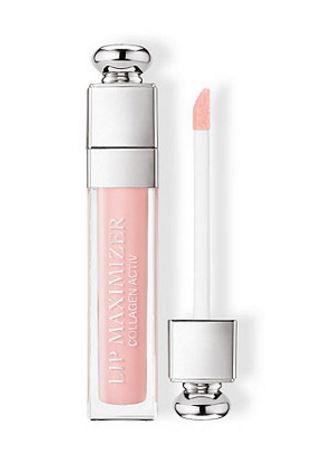 Advertised
A word of warning: don't apply your lip plumper directly over your lippy with the wand, or the colour will infest your gloss. Instead, swatch it on your finger and dab it over your lips with your digit. Simple!