 It's officially winter. Was it just me or did the weather take a sudden change? With the lack of warmth and sun in the great outdoors our skin starts to turn a whiter shade of pale.
Don't get me wrong, I love pale skin. But if you have a wedding or big event on the horizon sometimes that Irish blue hue under the skin can just not be quite right.
I have never been a huge advocate for fake tan. I love the look and effect of it but the smell and aftermath on the sheets and in the shower puts me right off. Recently, however, self-tans have come on leaps and bounds. With that in mind, here are three that I have tried, tested and loved.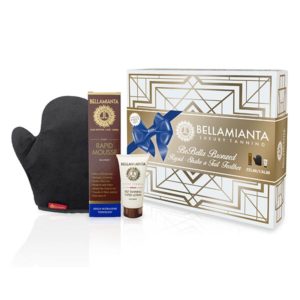 What I love most about this tan is that it has no smell at all. Not only that, it wears off so naturally and lasts for days. I have tried a lot of tans in my day, but this for me ticks all the boxes. It's easy to apply, you can see the colour when it goes on and it develops into a gorgeous colour after a few hours. It's almost impossible to get it wrong because of its streak free formula and it dries quickly, so no sticky feeling.
Advertised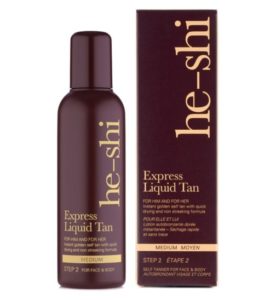 I have been a fan of He/Shi tan for quite some time now. It is literally a dark liquid you apply with a mitt. You can see it as you apply it and it evaporates as you apply it so there is absolutely no sticky feeling or smell. it lasts for about a week if not more and fades down to nothing.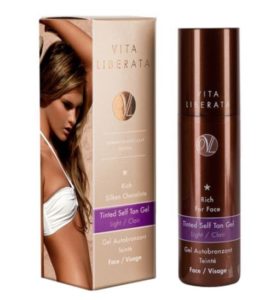 Advertised
This is more of a tanning gel. It doesn't dry quite as fast as the other two but it is really natural and builds to your desired colour. If you are exceptionally pale or sensitive this is the one for you. It's organic, paraben-free, and perfume free. And it's important to note that it's not tested on animals.