 Hair dye has many benefits but it can also damage your barnet. So, along comes this new treatment to care for hair while dying it
When I turned 18, I found my first grey hair. In a panic, I decided to dye my whole hair blond so that the grey would be less obvious. I did not go grey overnight as I imagined, I simply ended up ruining my hair because I'm naturally dark. The amount of bleach needed to dye it blond left me having to cut it short because the bleach had left it so damaged.
Anyway, after I cut and dyed it back to brown, I have been more or less dying it ever since that time, mainly to cover the greys more that anything. But with colouring your hair comes damage, even if you aren't going blonder. Now that I have to dye my greys every six weeks my hair is a lot drier than before.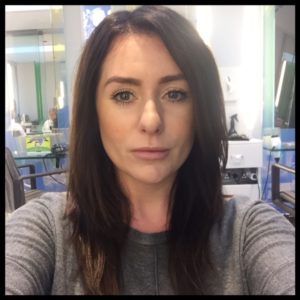 I have had many treatments in salons over the years. Some I highly rate, others I won't even mention. Last week, I tried something new, L'Oréal Professionnel's newest innovation - Smartbond.
Advertised
What I noticed most about this treatment is that you hardly know you are getting it. The system is a two-part treatment and is mixed in with your colour. The idea behind it is that it protects the bonds deep within the hair and strengthens them.
The Verdict 
Usually, when I get my colour done, there is a residue of colour. I usually feel my hair needs a couple of washes before it looks its best after having it done. After the first part of the product was added to my colour, the second part was added at the sink and left in for 10 minutes after my hair was washed. No real difference in time to getting your normal colour and a treatment.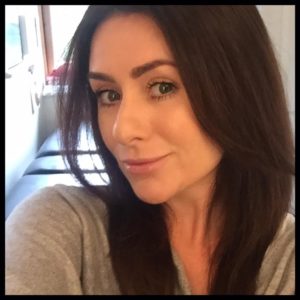 Advertised
My hair felt noticeably softer and shinier. And still, after a week it feels noticeably softer. Honestly, I would recommend it to anyone who gets their colour done regularly.
Available from Peter Mark Salons for €20. Have you ever tried a treatment that worked wonders?