 People often ask me how to contour pale or cool tone skin. As always, it boils down to colour theory. The thing to keep in mind is that for a pale skin tone, the colour choice needs to match your skin tone and also be a cool tone. If you apply a warm tone to a cool tone skin it will just go orange, and if you apply a cool tone contour colour to a warm tone skin, it will look dirty or grey.
Here are my top three product choices for contouring for pale skin types.
Bobbi Brown: Wheat eyeshadow €23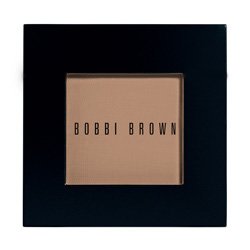 Advertised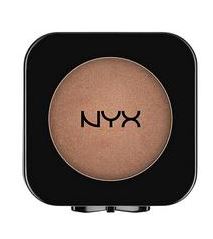 Anastasia Beverly Hills: Fawn in the contour powder (bottom middle) €47.80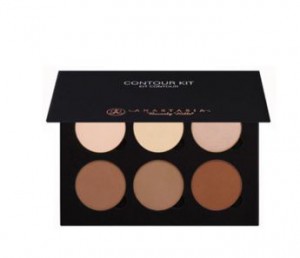 Advertised
Has contouring gone horribly wrong on you in the past? Have you ended up with either a really orange, grey or dirty looking face? It's happened to the best of us.
Give these a go at home and let me know how you get on.