 Three beauty balms that deserve a permanent place in your makeup bag this winter
Is it just me, or is there a distinct nip in the air these days? Truth be told, it isn't going to be long before we're all bundled up in our scarves and winter boots. Along with the cosy knitwear and big mugs of tea comes winter's central heating, which plays merry havoc on our skin. Chapped lips, dry cuticles and dehydrated skin are also part and parcel of winter time. So, in anticipation of that, I've rounded up a few of the best beauty balms that we should probably start keeping in our bags asap.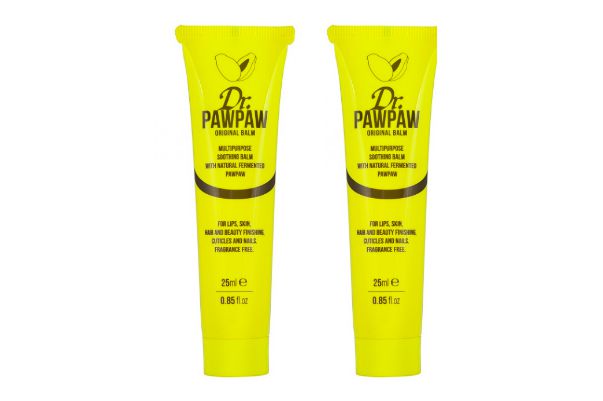 A multi-functional balm that will soothe chapped lips. It can also be used to hydrate dry patches on skin to tame fly away frizz or groom brows. The scentless balm has a light texture, absorbing quickly into skin/lips/cuticles etc for instant relief from tightness and dryness.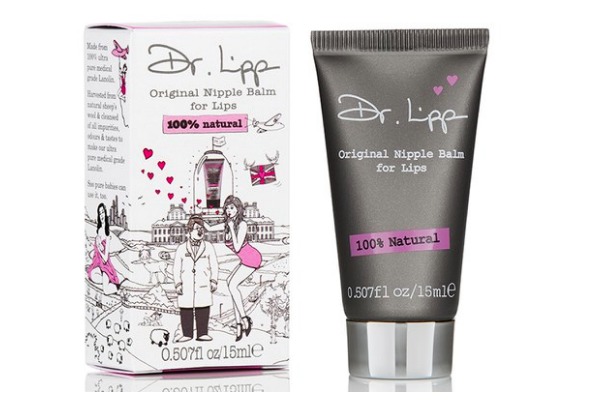 Advertised
OK, the name might put you off showing it around the office, but this is genuinely a miracle worker. It soothes chapped lips and pretty much any other dry patches you might suffer from. Made from 100% ultra pure medical grade Lanolin (approved by Ecocert France), this cult beauty balm has been given the thumbs up from celebrities, beauty editors and bloggers alike thanks to its quick results. Like Dr Paw Paw's Ointment, this has no fragrance and is tasteless too.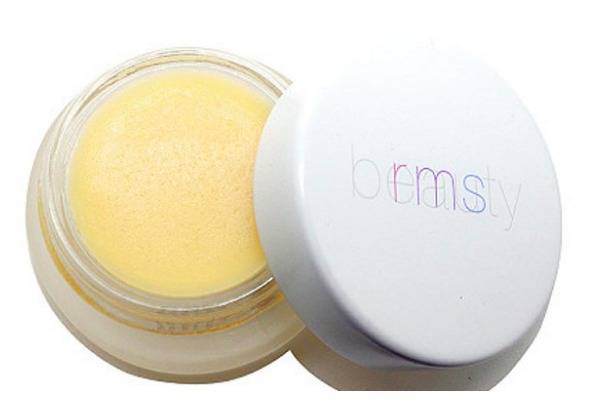 RMS Lip & Skin Balm €25.95  
Suitable for any kind of skin, from dry and sensitive to combination. This luxurious multi-tasking balm is great for softening skin thanks to its natural healing and restoring active ingredients including organic coconut oil and beeswax. They say you can massage it into "any part of the skin that needs extra care" especially the lips, dry skin and cuticles. Personally, though I'm just hooked on the smell; a light vanilla scent from certified Madagascan vanilla, yum!
Advertised
Are you still holding out for the last of summer? Or are you looking forward to winter?