 Longer nights, going to work in the dark and a certain nip in the air? Yep, it's Autumn alright.
Not to put a downer on it though, because I actually love this time of year. I love everything from seeing the leaves change colour, to mid season sales and having a viable excuse to curl up with a blanket in the evenings.
But my favourite thing about Autumn, is probably the colours associated with it; warm russet, gold, and copper spring to mind whenever someone mentions the October/November months. Funnily enough these are also the tones of the season when it comes to the 1970s inspired make-up trends which have been dominating the runways too.
So with that in mind, I thought I'd look at a few warmer toned product picks inspired by the season if you in the mood to shake up your colour choices.
I first came across the Diego Dalla Palma lipsticks (€22 in Marks and Spencer Beauty Hall) a few years ago and have been a big fan ever since thanks to the high pigment and comfortable, moisturising feel.
While there are plenty of shades to choose from, the two shades I've picked are "Bronze", a rich brown with golden flecks that would look gorgeous on anyone with a darker complexion or olive skin tone, and "Cinnamon" is a spicy, paprika shade that will contrast well against paler skin. Another great lippy in the same colour family is Isa Dora Perfect Moisture Lipstick in "Russet" (€13.25).
Advertised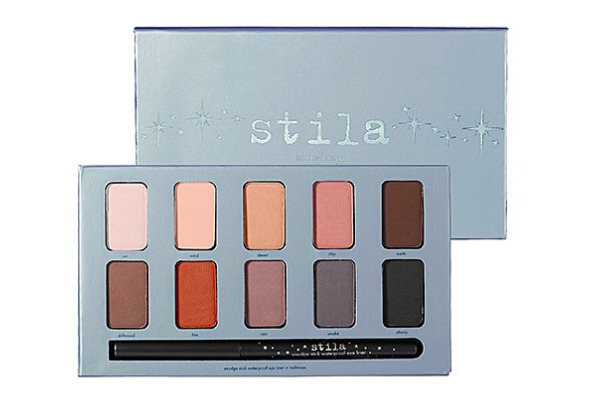 As we know, good quality, matte eye shadows aren't that easy to find (recommendations welcome, please) which is why I really like this palette from Stila (although check out "In the Moment" if you're more of a shimmer fan). The majority of shades are neutral but the vibrant "Fire" works to either warm up other shadows if blended together or it can be used as an accent shade if you're feeling brave (€32).
Alternatively, Wet n Wild "Comfort Zone" offers up warm gold, copper and olive that will make blue and hazel eyes pop and is a snip at €6.49.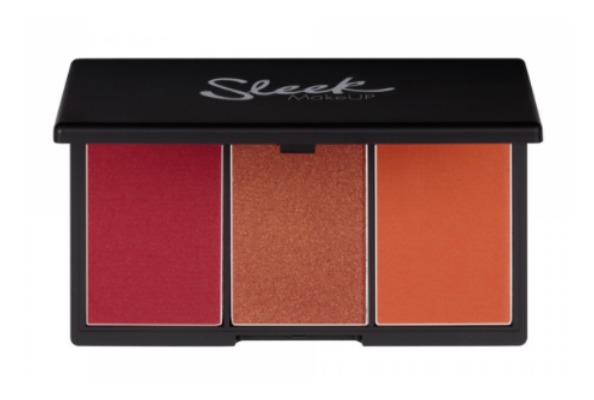 While pink, rosy cheeks are often popular come winter to give that "flushed" look, there's something to be said for choosing a slightly deeper or warmer colour. Inglot Blush & Illuminator #203, has a lovely warm glow to it (€10) and can work nicely against a fake tan.
And if you like to mix your tones and textures, then Sleek's "Sugar" Blush palette offers three slightly more "unusual" (not pink, basically) blusher shades that will look grown up rather than girlish if paired with a smoky eye come party season (€13.49).
Advertised
Are you a fan of the warm autumnal shades or do you prefer to stick to more traditional picks?