 Recently, we've been talking a lot about lip colours, what with V-Day on the way. But today, it's all about eye products. More specifically, eye products that won't leave you looking like a panda half way through dinner.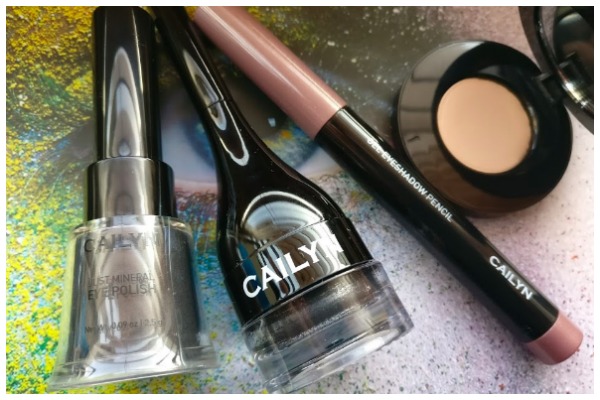 I've been familiarising myself more and more with the Cailyn collection of late (you might remember my piece about their lip colours?) and thought I'd shine a spotlight on three products that have really caught my eye... sorry, puns are so hard to avoid.
Above you can see the Just Mineral Eye Polish (€17) in Midnight, Line Fix Eyeliner €20.50) in Iron and the Gel Eye Shadow Pencil (€17.50) in Lilac. Along with that, there's also the concealer which I've been using as an eye base.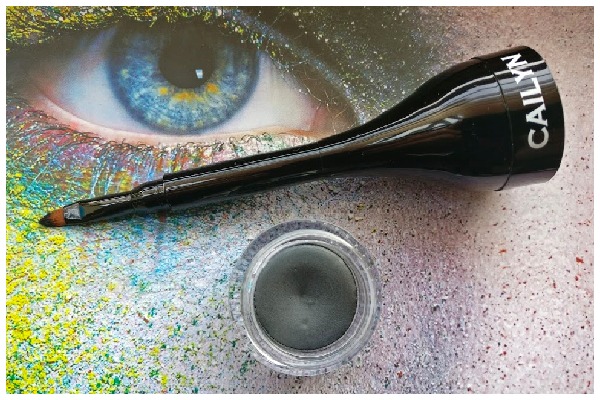 The Fix Line Gel Eyeliner comes in six difference shades, with Iron being the second darkest. The design of the pot with a calligraphy style top is common enough, but I like that this separates to then become an eyeliner brush.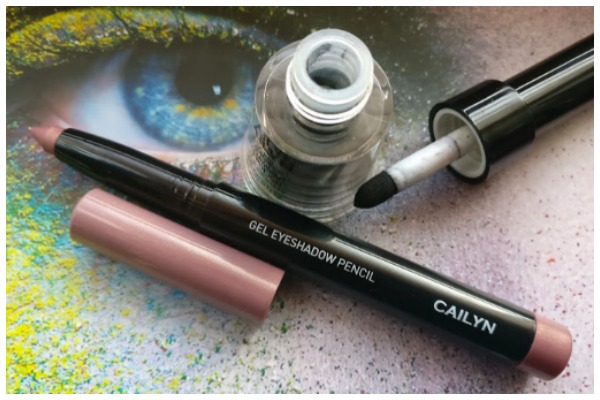 Advertised
The Gel Eyeshadow Pencil is available in eight shades, and the Just Mineral Powder in 10 shades ranging from warmer, coppery tones to neutrals. Both have good pigment and some serious staying power - especially the gel eyeshadow. They're also easy to blend and don't crease throughout the day.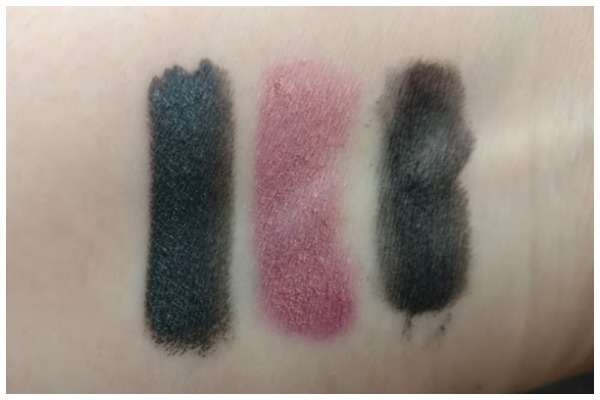 Above you can see the three products swatched, with the Gel Eyeliner first, then the eye shadow pencil and finally the Just Mineral Eye Polish. The idea with all of these is that you don't need extra brushes to work with them, so I decided to put that theory to the test.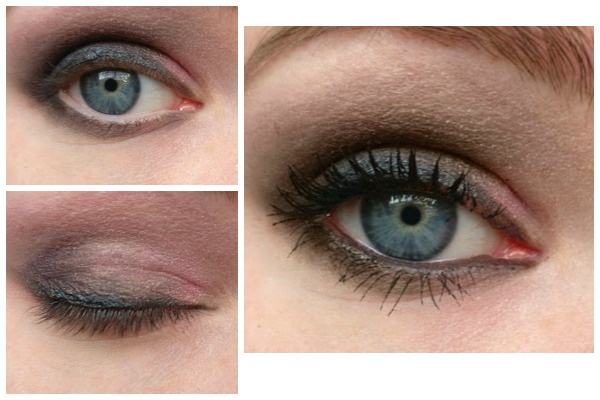 And voila! To create this simple eye look I patted on concealer first, then applied the Gel Eye Shadow Pencil, blending with my ring finger. I used the sponge tip applicator that comes with the Just Mineral Eye Polish to accentuate the crease and lash line, again blending it out with my fingers. Finally, I used the brush that comes with the liner to liner along the lashes and finished off with a bit of mascara.
Advertised
No budge, no smudge and no brushes needed. How handy is that?