 Do the Pestle & Mortar products really live up to the hype? Yes. Yes, they do.
Pestle & Mortar is one of those brands I wish I'd been properly acquainted with long before now. And no, I don't just mean the hyaluronic serum, which I've seen work magic on my ravaged face time and time again (it really is amazing). No, I mean the rest of the range.
You see, the thing is, so many brands rarely strike gold twice. So I wasn't 100% certain the other products would, or could be as good as the serum. But, was that all that was holding me back? I'll be honest... as skin care products go, Pestle & Mortar is pretty pricey. And like most people, I don't happen to have €50+ knocking around in my bank account to try something on a whim.
However, after a good, firm talking to from a friend of mine who's also a makeup artist, I got my paws on the Hydrate Moisturiser (€48) and Recover Eye Cream (€38). Because they are, in her words "absolutely worth the hype".
Advertised
So, was she right? Well, if you're looking for a moisturiser that will truly hydrate your skin, not just leave it greasy or shiny, then yes. If you're looking for a moisturiser that soothes and refreshes your complexion, then yes. And, if you're looking for a moisturiser that gives your skin a beautiful healthy glow, then yes!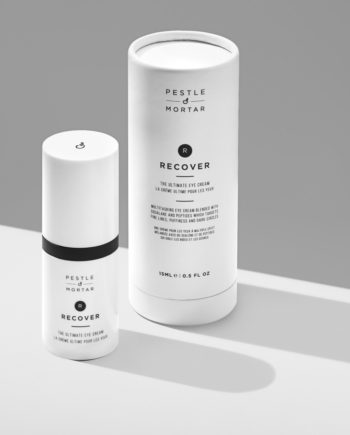 Honestly, it's got to be the nicest moisturiser I've used in years. The eye cream is similarly soothing and refreshing when you apply it, and plumps out fine lines in a jiffy. I haven't been using it quite long enough to see if it's truly tackling the dark circles yet, but I've high hopes, so will keep you posted.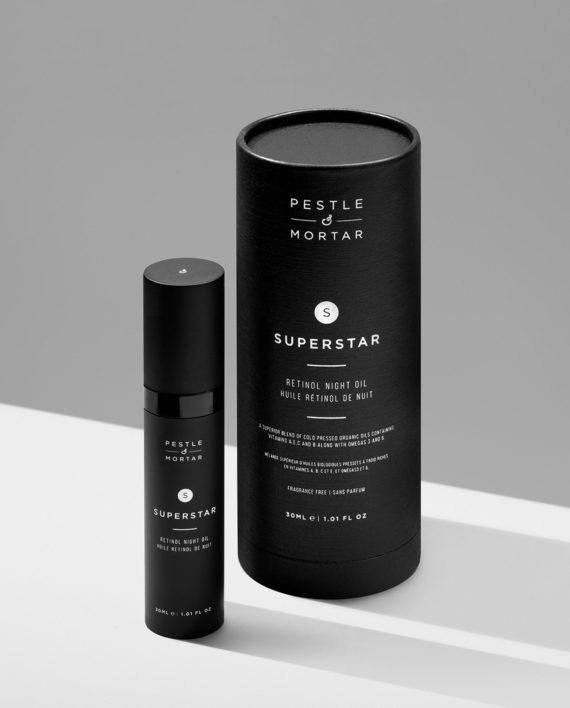 Advertised
In the meantime, I'm saving up for the Retinol Night Oil, which is a slightly eye-watering €78... but if experience has taught me anything it's that the Pestle & Mortar products are worth not only the hype but also the money.
You can find out more about the products including ingredients via the official website.