 One person's 'can't live without; foundation fave is another's "AH! Get it off me!"
Foundation is such a personal thing really; what suits one person doesn't necessarily suit the next and so on. It seems every person I speak to is on a mission to find their holy grail of bases. If you have found it, let me know what it is down in the comments, and for the rest of us, the search continues...
We expect a lot from our makeup. But then again, we're so often told that this is the one by companies, friends or makeup counters. But what happens when you've heard the reviews, splashed the cash and things don't go according to plan? Yes, I'm talking about unrequited love, the times when you really want to love something but it does feel the same about you.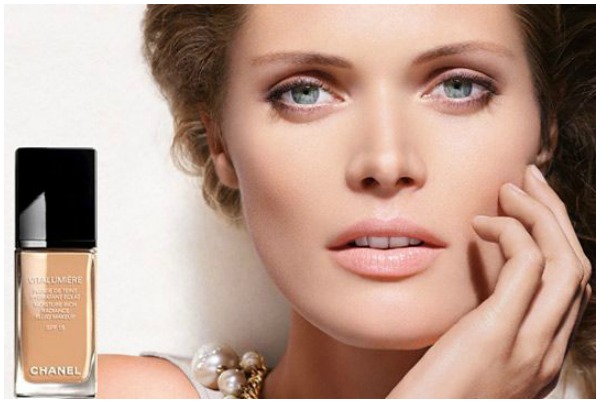 For me, that product is Chanel's Vitalumiere foundation; it just seems to hate me. Oddly enough, it's one of my favourite products for using professionally as a makeup artist. It blends beautifully for a flawless, dewy base on editorial and beauty shoots, giving skin a luminous, healthy glow. But on me? Not so much. Replace luminous with shiny and dewy with greasy. And the worst part is, it slides right off after about two hours. Not a good look.
In a way, I suppose, it's like the way I can appreciate how beautiful someone like Charlize Theron looks in a nude silk slip dress for a red carpet premiere, whereas I'd look more like a sausage. Horses for courses.
Advertised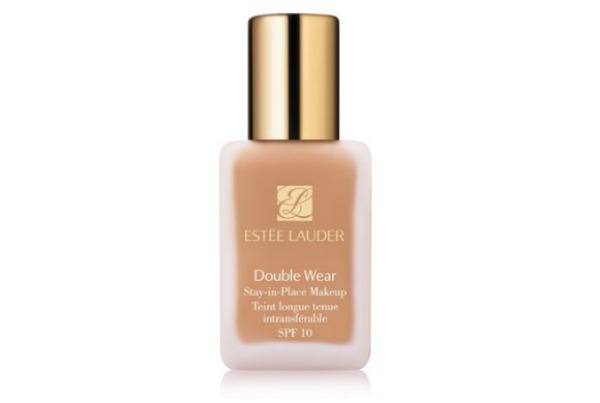 Perhaps controversially, Estée Lauder Double Wear is not everyone's friend. It's simply too mask-like for some people. Even though so many others rave about it and it always performs so well in Beautie Awards, you either love Double Wear or you hate it. There seems to be no in between.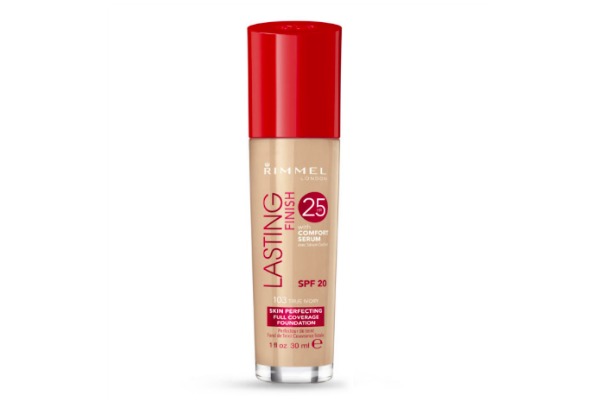 People recommend the Rimmel Lasting Finish 25hr Foundation as a great full coverage budget foundation but based on our experience, it's not a good match for an oily skin type. When Miriam tried it, she found that it settled in her pores and fine lines, wore off after about two hours and didn't give her the coverage she was after.
Maybe you're the total opposite, or perhaps you agree completely with us - let us know down in the comments!