 It's so hot; it's SO hot! Pretty much everyone has been saying that over the past few days and with good reason, I mean, it's like Brazil out there, isn't it?
I keep seeing tourists pottering about in their shorts and sandals, looking at maps, smiling, delighted with themselves to have discovered "sunny" Ireland. Of course, this is contrasted by all of us, running to work, trying to find something, anything to wear that is both weather and workplace appropriate. Flip flops and a kaftan could work for a meeting, right? Tropical print while we go over the stats from last month, is playful and fun!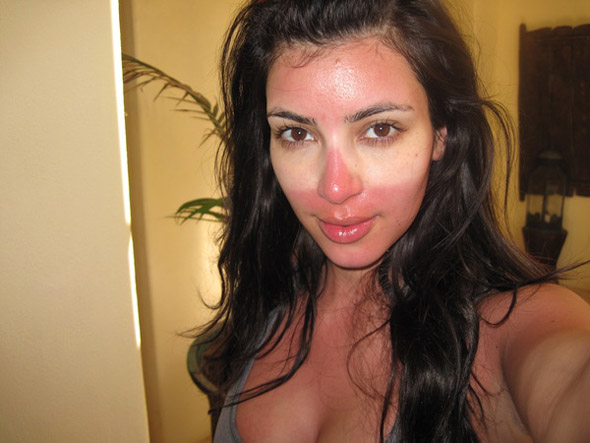 To be fair, I can't really talk - I wish I had a tropical print kaftan, everything in my wardrobe is black which makes me look like something out of Cruel Intentions, all moody and anti-sunshine (but not in a sexy way). However, I refuse to complain about it because, as we all know, things could change on a sixpence and we could have to start pulling out the thermals next week.
However, while it is warm, there's the small matter of managing our makeup, which has a tendency to slide right off during a heatwave.
Aisling has covered some great options for setting sprays, something that I find really useful during warmer days (or when on holiday), but there are some mornings when speed is the key, so these three foundations are ones that offer coverage and staying power so you don't have to worry.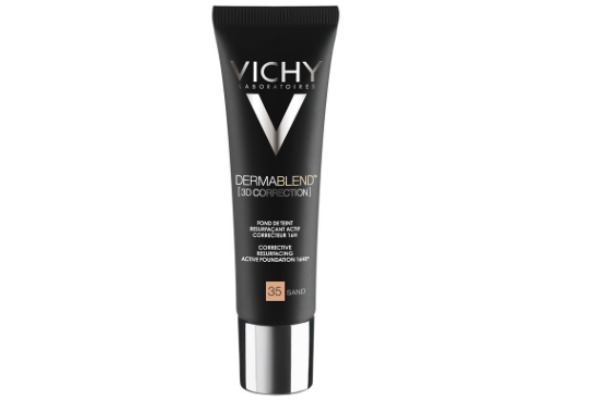 Vichy Dermablend 3D Corrective €28.99
Designed to give maximum coverage without looking like a mask, this foundation is particularly good for anyone who suffers from break-outs and wants a base that will stay put.
The finish is matte, but more of a velvet matte rather than anything too flat so it works best for oilier and combination complexions.
Advertised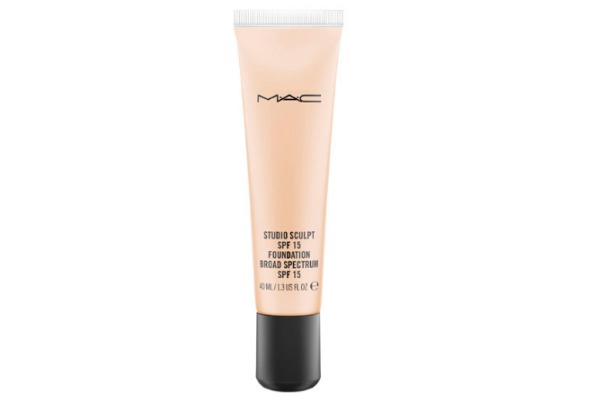 Suitable for any skin type (aside from very dry), this classic foundation delivers on staying power and coverage. It works well when applied with fingers or buffed on with a brush, but I like to mix in a little primer (such as Laura Mercier Radiance Primer €34) with it and apply with a sponge for a smoother, fresher finish.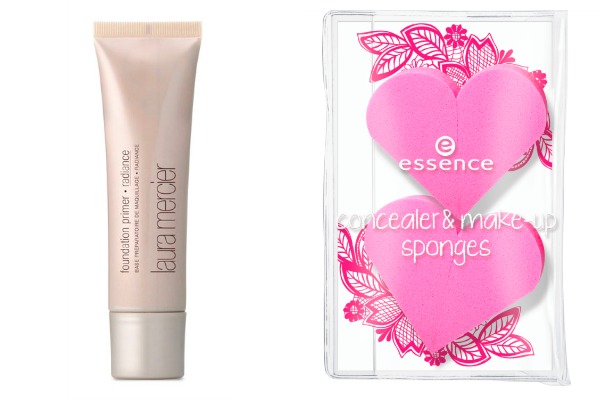 I've recently discovered the heart shaped sponges from Essence (€2.50) that are so cute but are also really soft, and because they're small, work well for blending around eyes, nose, etc.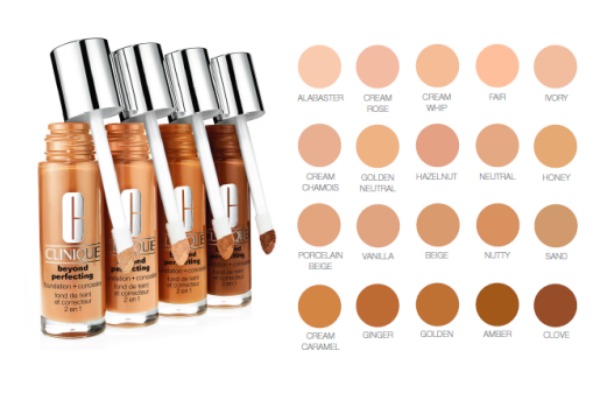 Clinique Beyond Perfecting 2-in-1 Foundation Concealer €33
This foundation has a really smooth, breathable, creamy texture which blends easily and works well on any skin type. It offers coverage that can be built up from medium to high and won't budge, even in humidity and heat. There are 20 shades available too, so good selection.
Advertised
Do you have any other top picks to add to the list?