 As the wintery nights are starting to really set in, now is the time we usually wrap up in as many layers as possible.
But underneath the fluffy pyjamas (you can check out our current pick of cool and cosy jammies from the high street here) and big jumpers, our poor skin can take a battering thanks to central heating and the changes in weather.
For those of you willing to brave the elements in a party frock sans tights, I salute you! And don't forget that a body oil is one of the quickest ways to perk up dry, lack lustre skin (along with a good exfoliator of course)
I've been testing out a few to see which make the grade and here are three of my favourites.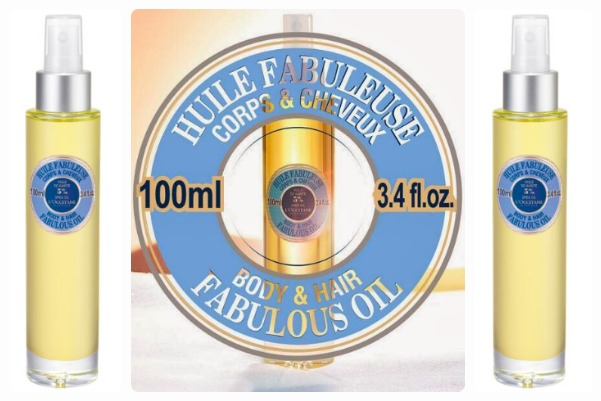 L'Occitane Fabulous Oil (€28 for 100ml)
This is one that has been in my pro kit bag for quite a while now and it's guaranteed to cause a stir the second a model steps in front of the camera wearing it.
Seriously, everytime I've used this someone has said; "What is on her legs? I need that in my life!". When I reply that it's Fabulous Oil they always say "Yeah I know, it's fab, but what IS it?". And this conversation can go on for quite a while.
The point is that this stuff is the bees knees if you want to that super model finish on legs, collar bone, arms etc. The lightweight texture of the oil absorbs quickly but leaves a beautiful sheen and is even light enough to use on your hair for smoothing fly aways and/or fuzzy bits.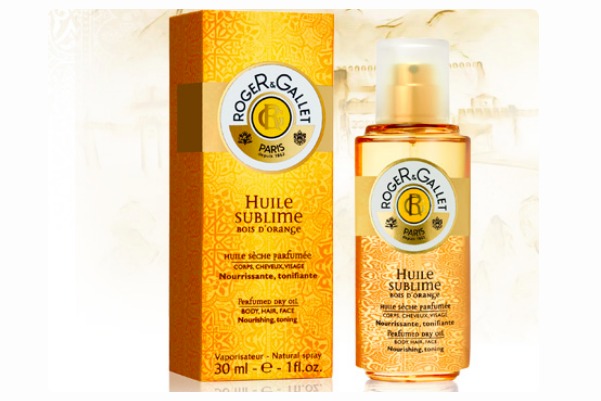 Advertised
Roger and Gallet Bois D'Orange (€14.75 for 30ml)
Although R&G have a range of lovely scents available in their body oils, I have always had a soft spot for this one and I think it's an all rounder for the year. It's citrusy enough to wear in the summer and then warm enough for winter.
Another plus for me is the applicator which disperses a light mist of oil rather than buckets of the stuff which you then have to wait ages to dry in. And you don't end up slipping and sliding around your bathroom floor.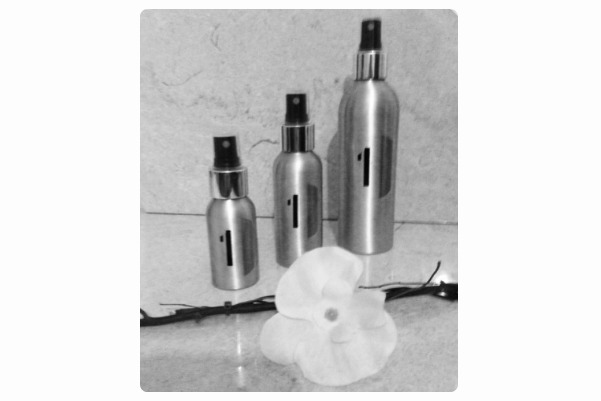 Tomitago The Body Oil (available in 50ml/100ml/200ml €13-€36)
As an advocate for Irish brands and already being a fan of the Tomitago facial balm/serum (check out my previous post about it here), this was an oil I really wanted to like and the good news is I do.
In short, if your skin is in need of dire help to bring it back from the brink, then this is the one for you. In the blurb they say that you can wear it on both face and body or as a perfume. I can attest that it does smell absolutely gorgeous and worked some serious magic on my under-loved, dry, sandpaper legs. But I'm not sure that I'd wear it alone as a perfume, sorry guys. But as a body oil though, this gets top marks.
Do you go sans tights in the winter months with the shiny shins of a sippery goddess or will nothing lure you out of those fleecey tights?
Advertised