 Makeup tips are something we love talking about at Beaut HQ. Here are three that are super simple, but could make all the difference to your routine.
Makeup tips, we love hearing them, talking about them and giving them. We have three makeup artists on our team - so as you can imagine, we talk a lot about makeup when we get together. There's Rebecca (expert in bridal and skin care), Aisling (award-winning brow specialist and all around makeup encyclopaedia) and then me (I tend to do magazine shoots and focus on more runway looks, working backstage at Fashion Weeks and all that jazz).
When it comes to giving tips about makeup, most people I talk to want to know simple things. So that's what I'm focusing on today. Three simple tips. Because as great as it is to watch tutorials online and see high concept ideas, most of us simply don't have time to sit around perfecting our look for hours on end. So, here are three nice and easy tips that I hope you'll enjoy and find useful.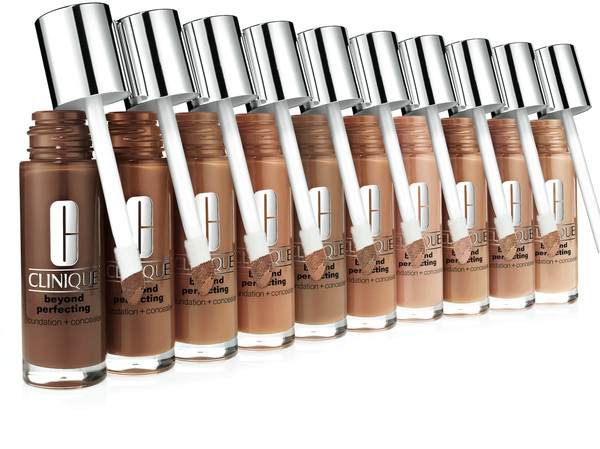 Clinique Beyond Perfecting Foundation €34
Matching up your foundation
This is a question that crops up a lot. No one wants to waste money buying the wrong shade for their skin tone, but it happens all the time. It's disappointing, and more than a little frustrating.
The easiest way to match your foundation is by applying a little patch on your neck and then, bring it up onto the jawline and cheek. If it fades in, you've got the right shade. Naturally, we all have some discolouration in our skin, but our neck gets the least amount of sunlight and so give a more accurate indication of what our skin tone naturally is.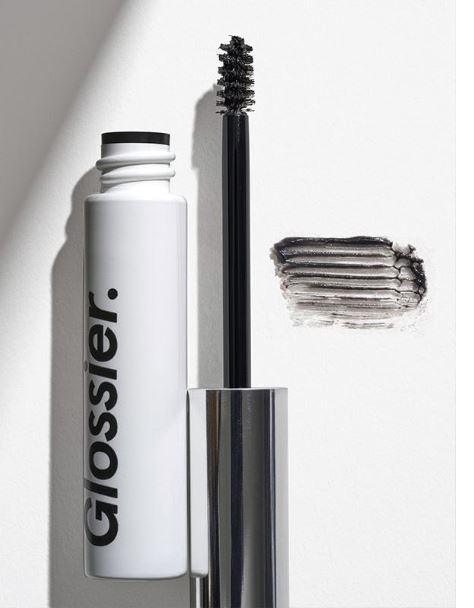 Advertised
Try a neutral shade for your brows
This one trick can make a huge difference to your makeup, especially if you're keeping it natural. Many women that I speak to say that it's hard to find a decent brow pencil to suit them. And that is because many of the ones on the market have a red undertone. That's fine if you have red hair, but if not then it's likely to end up looking different to your natural brow shade. Try swapping it out for a cooler toned mushroom or taupe and you'll find it matches up much more naturally.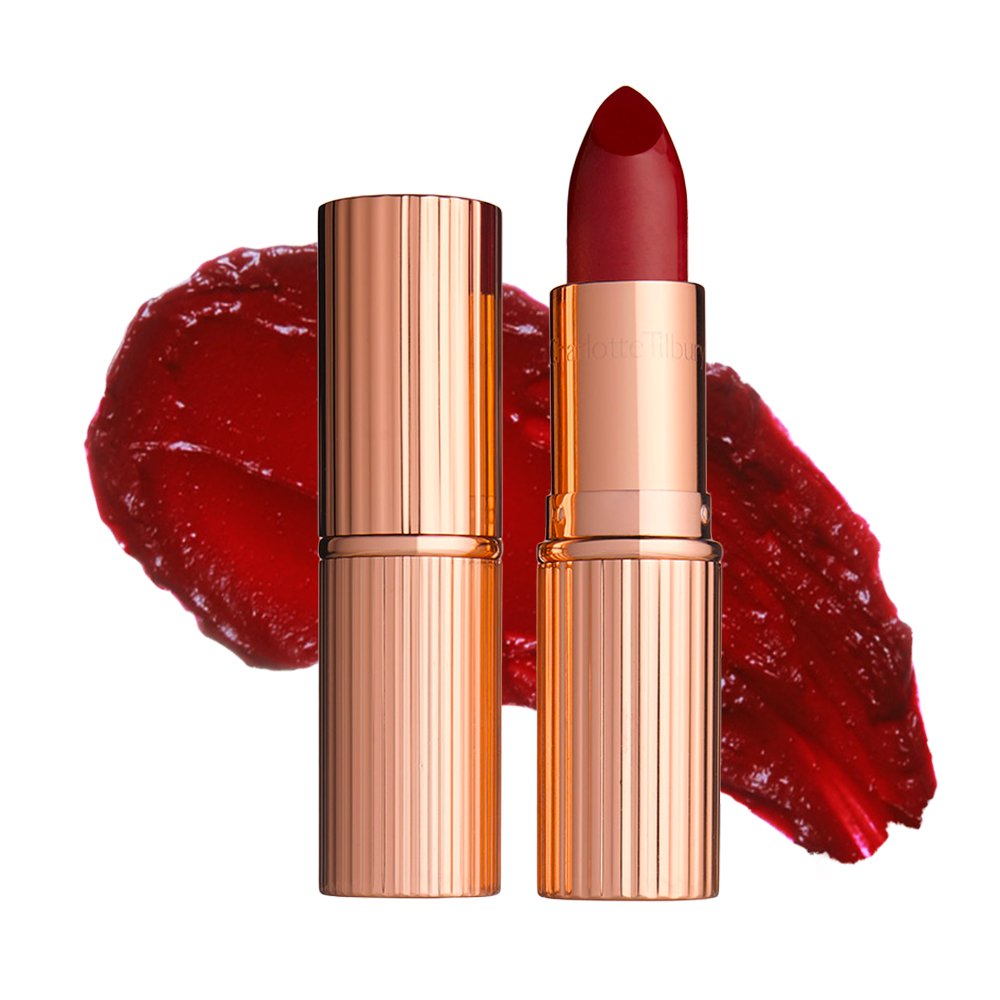 Charlotte Tilbury K.I.S.S.I.N.G So Marilyn €32
The easy tip for wearing red lipstick
Wearing bold, or red lipstick is all about balance. A lot of women think they can't wear it, but truth be told, there's no reason why we can't! Most of the time, we leave applying it until the end, as an add-on to the rest of our makeup. But if you're not used to wearing red lipstick, it'll feel like a huge departure from the norm.
So instead, try applying your lipstick first before filling in your brows, doing blusher, eye makeup and bronzer, etc. That way, you get used to it and can build the rest of your look around it. By building the rest of your look around the lip colour, it'll be balanced and integrated rather than a shock at the end.
Advertised
Did you find these helpful? Let me know if there's anything else you want to know and we'll get one of the gang on it asap.