 Skin serums that really deliver on their promises can be hard to find. But we've found three favourites over the years that do just that!
Skin serums are meant to act as an extra boost to your normal skincare routine. And while some leave you wondering whether or not their just a gimmick, others start working right away. And it's these wonderful worker bees that we're focusing in on today. Because after all the years of testing and reviewing, you'd hope we'd have found some good ones, right? Well, fear not, we have!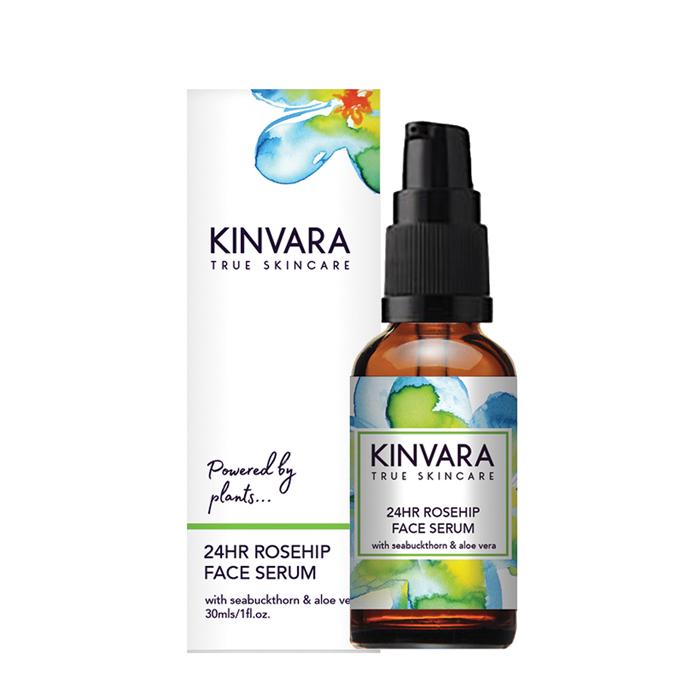 Kinvara 24hr Rosehip Face Serum €29.95
The first one on our list is the 24hr Rosehip Face Serum from Irish brand Kinvara. It's always a go-to when our skin needs a reset button. So whether that's because it's become dry and flaky, or had a sudden breakout, this is the soothing, repairing serum that makes it all better again.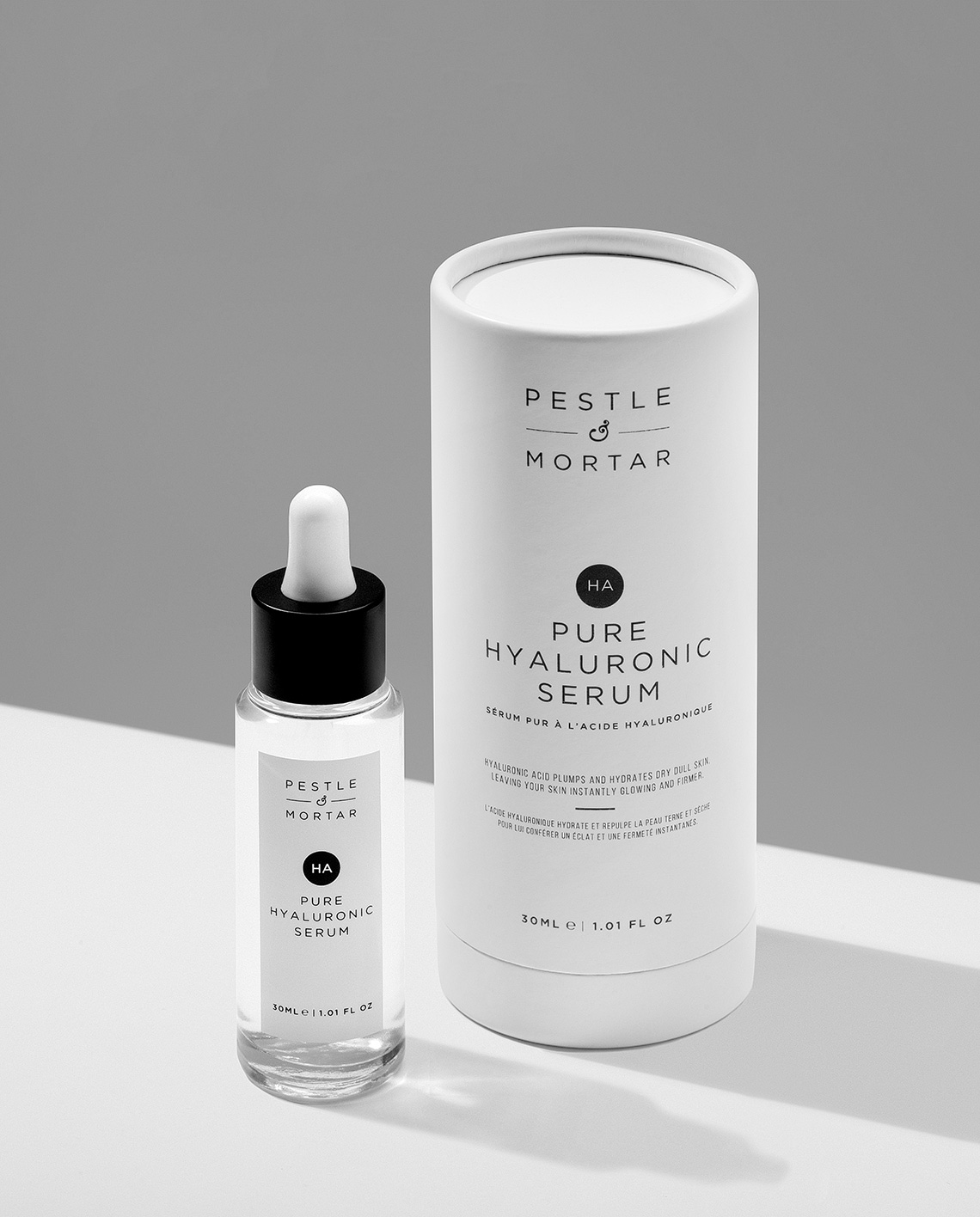 Advertised
Pestle & Mortar Pure Hyaluronic Serum €43
Another Irish brand who has slowly but surely been conquering the beauty world is Pestle & Mortar. Their Pure Hyaluronic Serum gives instant results, rehydrating and plumping skin. Use it when you're feeling flush, or desperately need a moisture boost - it's definitely worth the money. (Check out my more in-depth review here)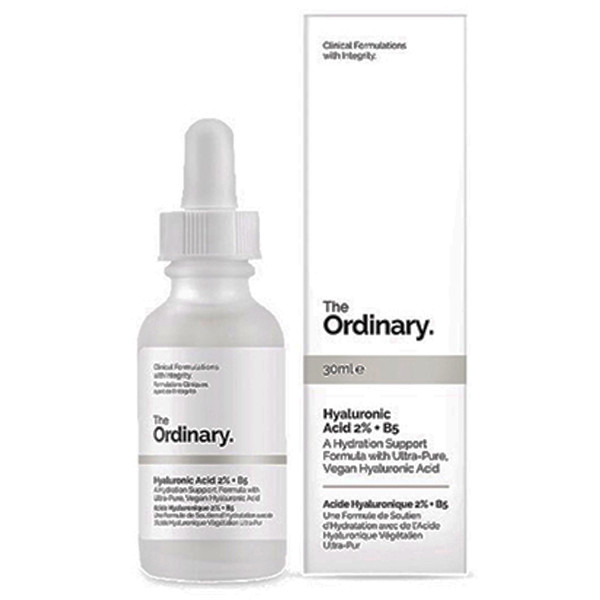 The Ordinary Hyaluronic Acid 2% + B5 €6.80 
Dehydration affects every skin type no matter what the season, and so a boost of hyaluronic acid is always welcome. But especially when it comes in the form of a serum that's less than a tenner! With a combination of low, medium and high weight molecules of HA this gives an immediate moisture boost, leaving skin plumped and smooth.