 There was a time when popping off for a spa break with friends or getting a regular treatment wasn't such a big deal, instead it was seen as maintenance for our skin and over-all well being – not so much a luxury but rather a necessity.
Of course those were also the days of the Celtic Tiger (enough said). These days, like many women, I like to try and take a bit of luxury where I can get it, and if that means the 5 - 10 minutes in the morning when I'm having a shower, so be it. All this leads me to the point of today which is: sourcing lovely shower gels that make you feel a little bit special, be it because they foam up so nicely or smell so good they'd make you want to stay in there all day.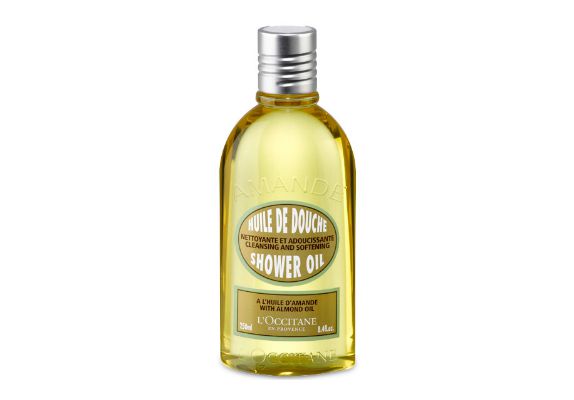 Why shower gels? Well, for me, I tend to find that the other home spa stuff like scrubs, masks, anti-cellulite treatments etc end up sitting around on my shelves, especially when I'm busy, whereas shower gel is used every day. A bit like when you find a deodorant that smells almost like a perfume in itself. It's the little things.
My first port of call when talking about fancy schmacy shower products has to be the L'Occitane Almond Shower Oil, which is also apparently Lisa Eldridge's favourite, so I'm in good company. This smells absolutely divine, transforming from an oil into a rich foam when in contact with water and leaving skin feeling nourished and smooth afterward it's rinsed off. (€21/250ml)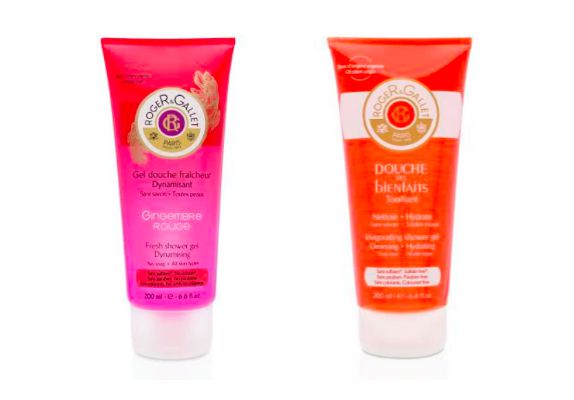 Advertised
Second on my list are the Roger & Gallet shower gels – which I'm adding in as a collective of sorts because they all smell good, which makes it hard to choose a favourite. The most recent addition to the range is Gingembre Rouge created to "pamper and refresh even the most sensitive skin" thanks to the inclusion of aloe vera and pomegranate seed oil. (€9.90)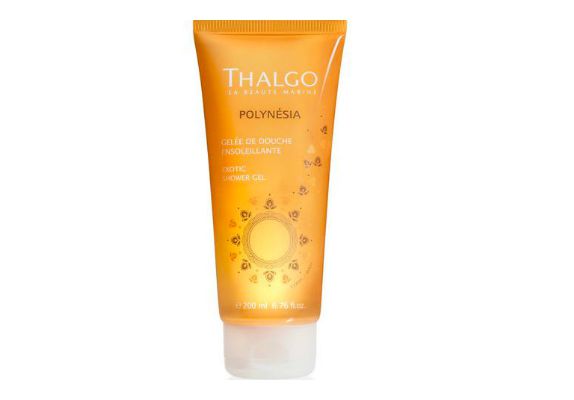 My third pick is the Thalgo Polynesia Shower gel, which you may remember Miriam talking about a little while ago. What I like about this is the scent; it's a light, delicate fragrance that doesn't come across as heavily perfumed. A little goes a long way too which is always good to know when you're treating yourself. Historically, Thalgo was a salon only brand but it is now available in pharmacies and this particular shower gel is priced at €10 for 200ml.
What little luxuries do you allow yourself? Do you splash out on anything in particular? Does a lovely shower gel add a little je ne sais quoi to the mornings?