 The sweat-proof makeup products that you need in your life this summer.
Proof that summertime has arrived; I was sitting outside having my lunch the sun was getting so hot I could literally feel my foundation melting down my face. Yep, even in Ireland, the time has come for sweat-proof makeup products.
I've worked all over the world doing shoots and weddings in the hottest of climes and I have literally tried everything under the sun, excuse the pun.
Here are my top three products that can stand the hot summer sun.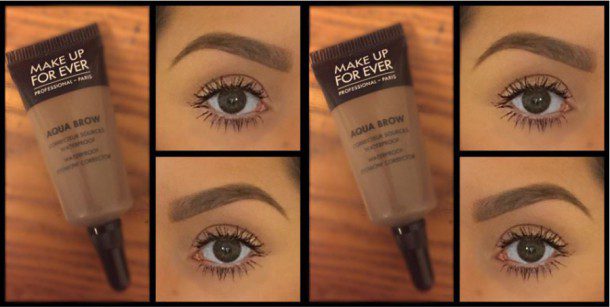 I love this product. It goes on as a gel and does not budge with water or sweat. Perfect for face-touchers, sports people and general overheating.
Advertised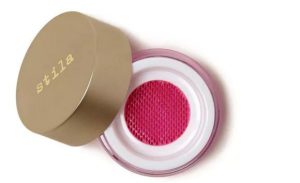 This lightweight blush can brighten up the lips and cheeks for a water resistant summer glow. The formula is water based and won't clog your pores. The gel also feels slightly cooling on your skin so for hot days this one is a winner.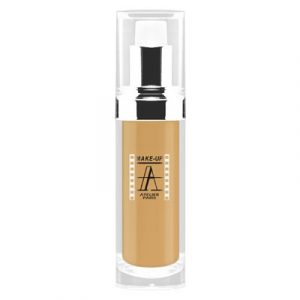 This is an understated foundation, to say the least. When I work with brides, it's usually my foundation of choice. The waterproof formula does not budge and is perfect for a fuller coverage on a hot and sunny day.
Advertised
Are there any products you would rate as waterproof or resistant?