 We always love when a new makeup brand arrives on our shores, especially when it's been designed in LA for aspiring makeup artists.
Let me introduce you to Profusion Cosmetics, launching this month on Irish shores.
This 20-year-old brand has been tried and tested across the seas and has since become a go-to for limitless colour, style and professional quality palettes designed to inspire creativity.
There are 11 palettes to choose from, perfect for giant makeup fanatics planning on taking makeup to the next level. The prices are as great as the colour range in products; they start from as little as €9.99. Oh, and the packaging. Ah, the packaging. Every palette comes in a travel-friendly box with gorge touches of rose gold.
They are surprisingly dense for their small(ish) size and price. Here's a selection: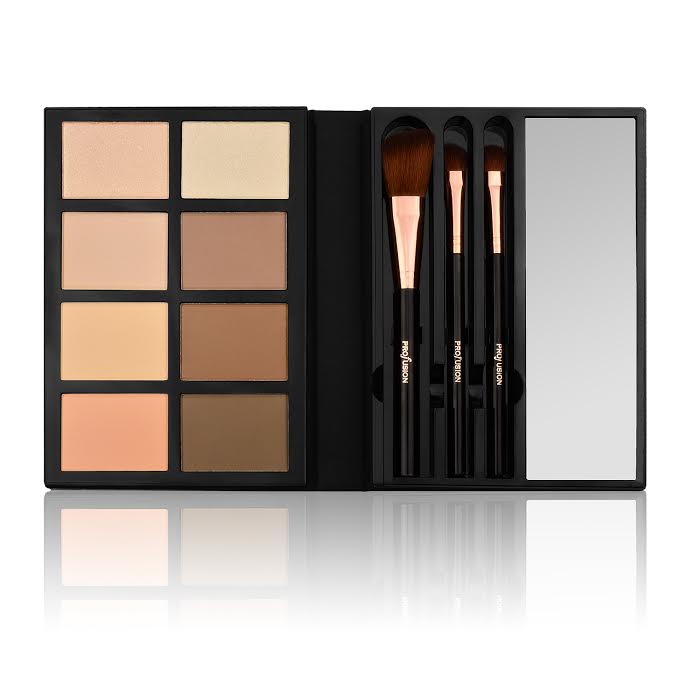 Trendsetter Contour €14.99
Palette Includes: 1 Mirror, 6 Matte Powders, 2 Shimmer Powders and 3 Pro Contour Brushes.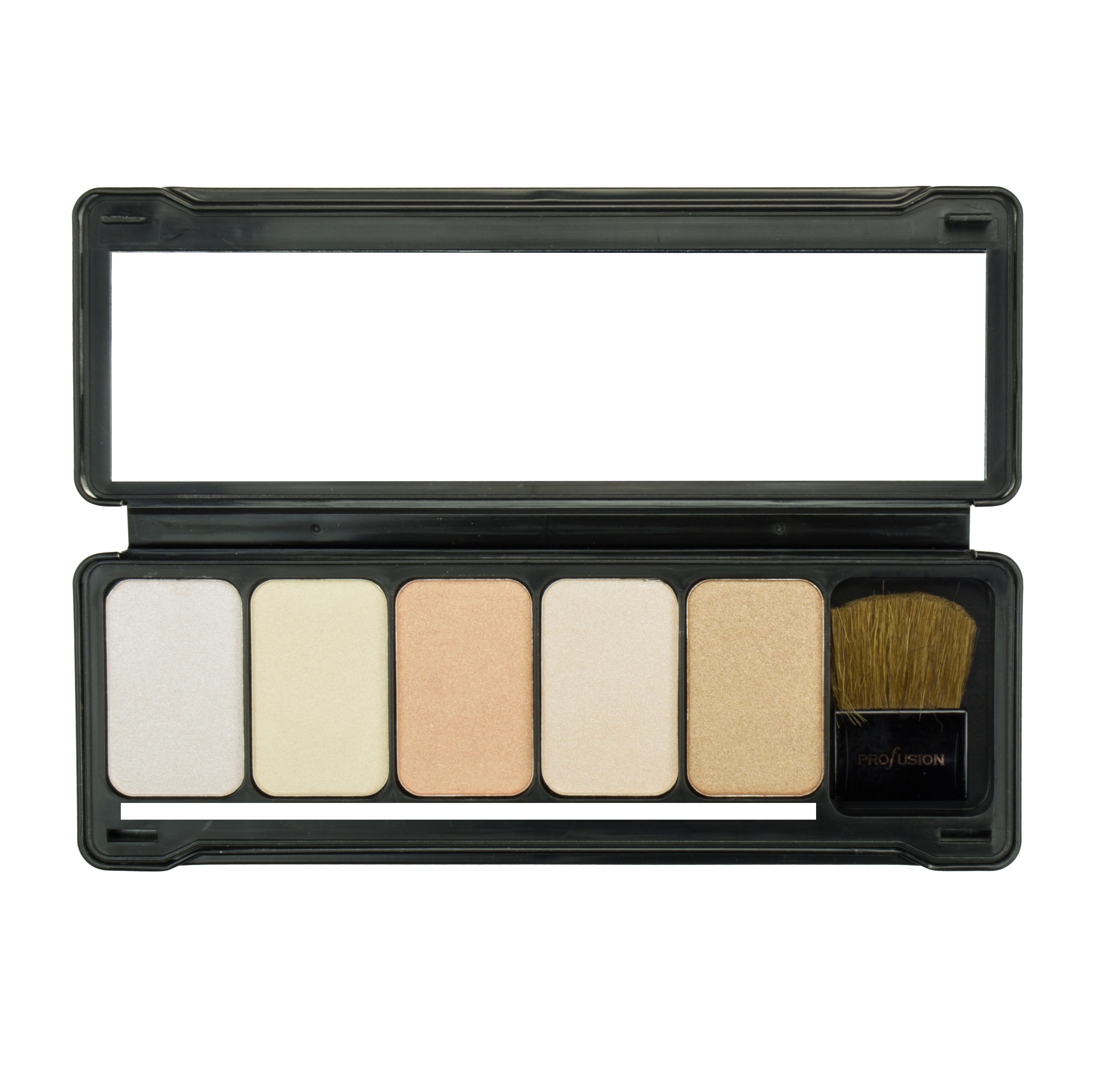 Pro Highlight Tin €9.99
Palette Includes: 5 highlighters, 1 mirror, 1 mini brush.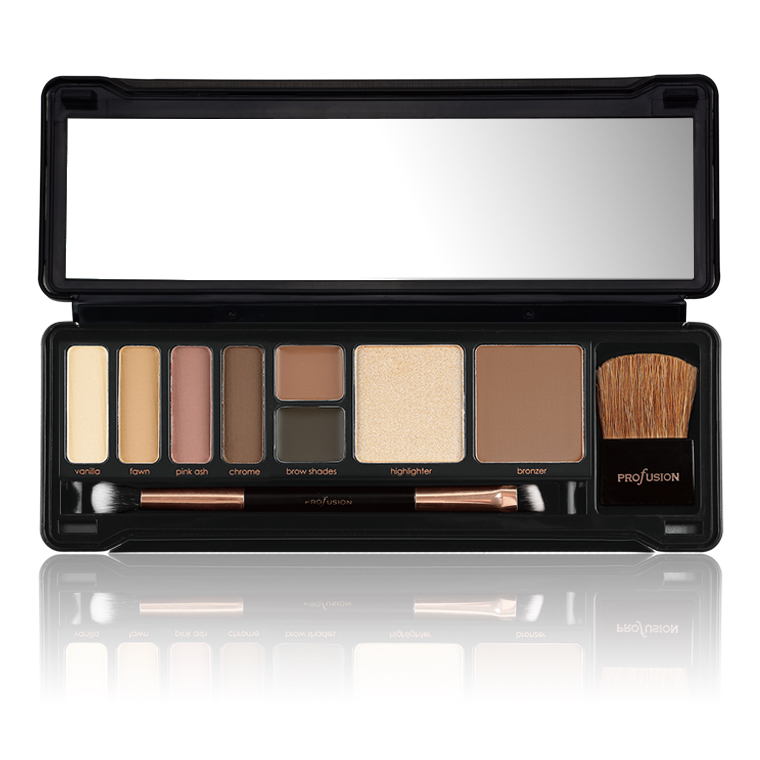 Pro Face Tin €9.99
Palette Includes: 4 blendable eyeshadows, 2 brow powders, 1 bronzer, 1 highlighter, 1 pro series dual-ended brush, 1 cheek brush. Available in: Natural and Night.
Advertised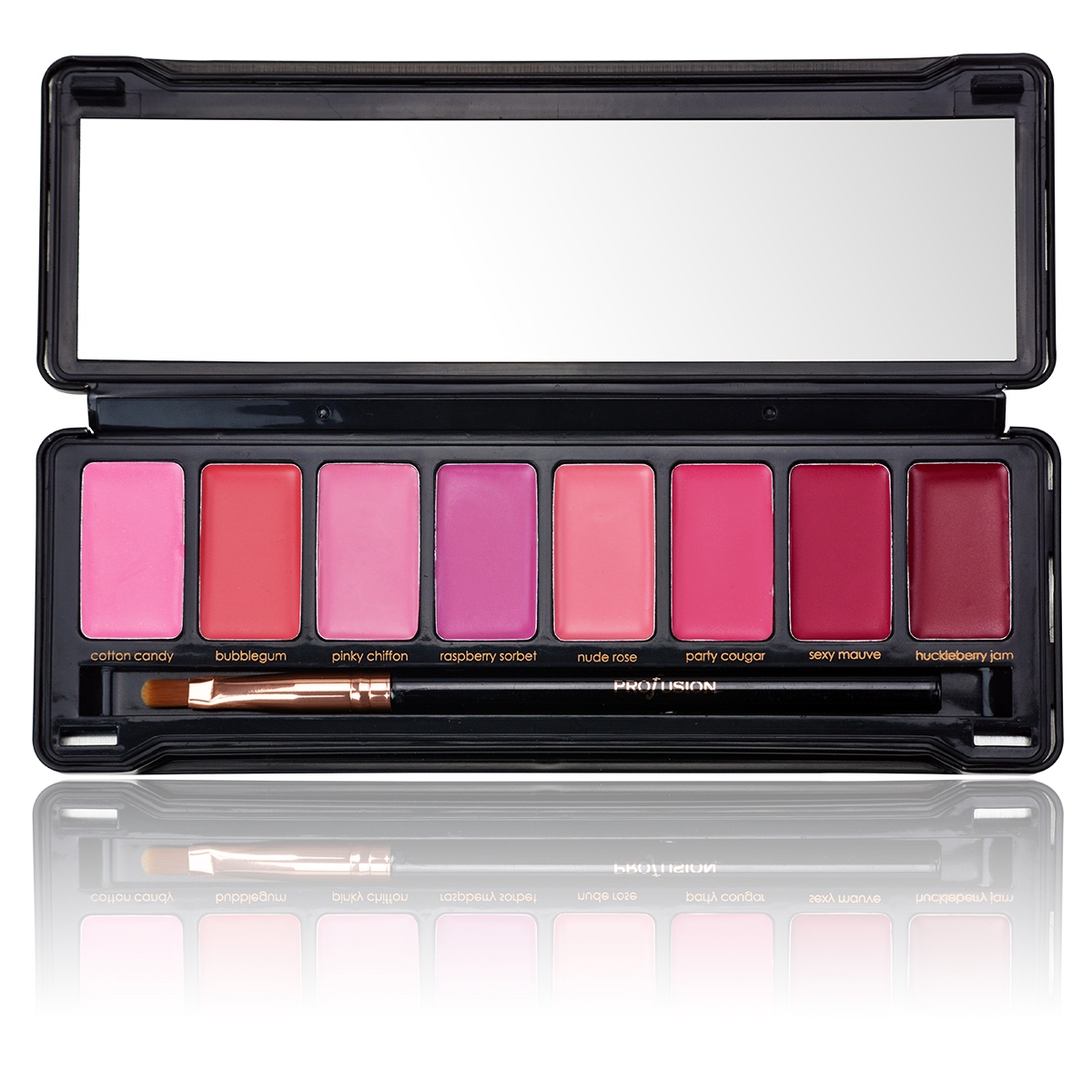 Pro Lip Tin €9.99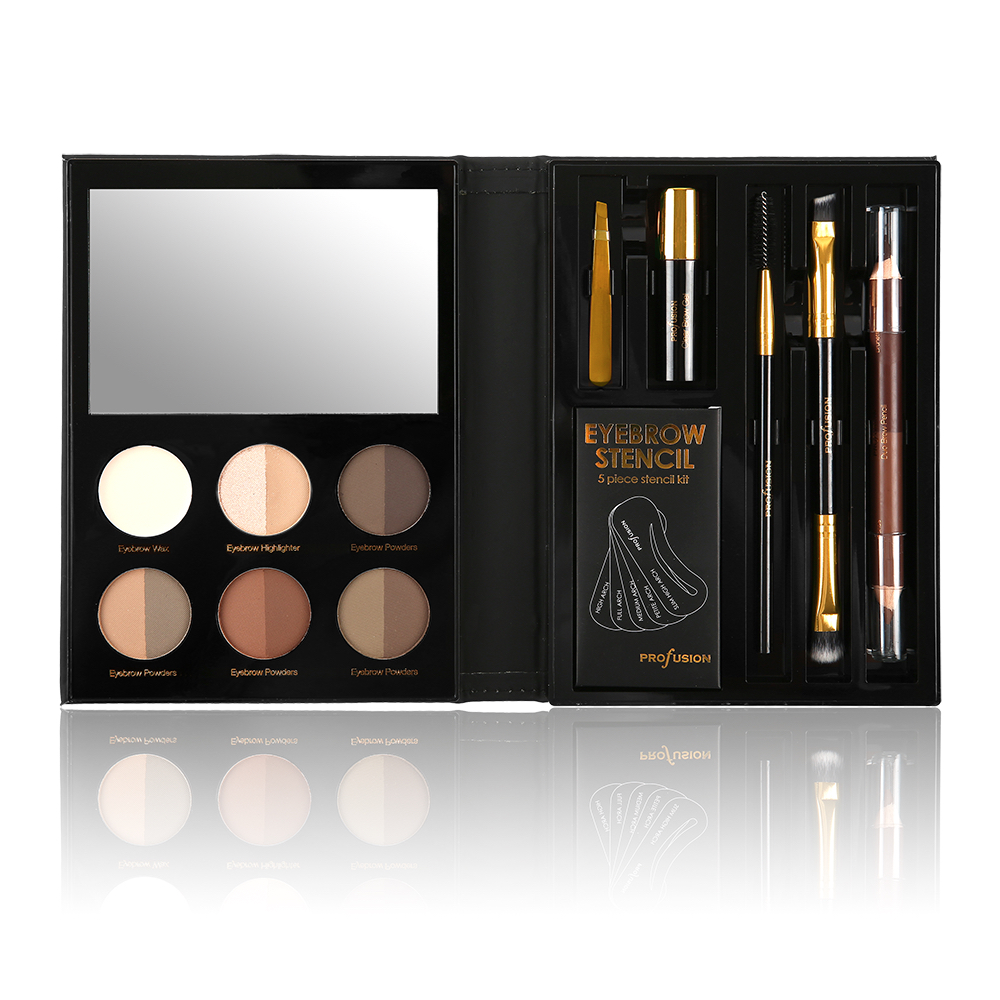 Trendsetter Brows €14.99
Palette Includes: Mirror, 4 Dual Brow Powders, 1 Dual Eyebrow Highlight, 1 Clear Brow Gel, 1 Eyebrow Wax, 1 Dual-Ended Brow Pencil, 1 Dual-Ended Brush, a 5-pc Stencil Kit, 1 Spoolie Brush & Tweezers.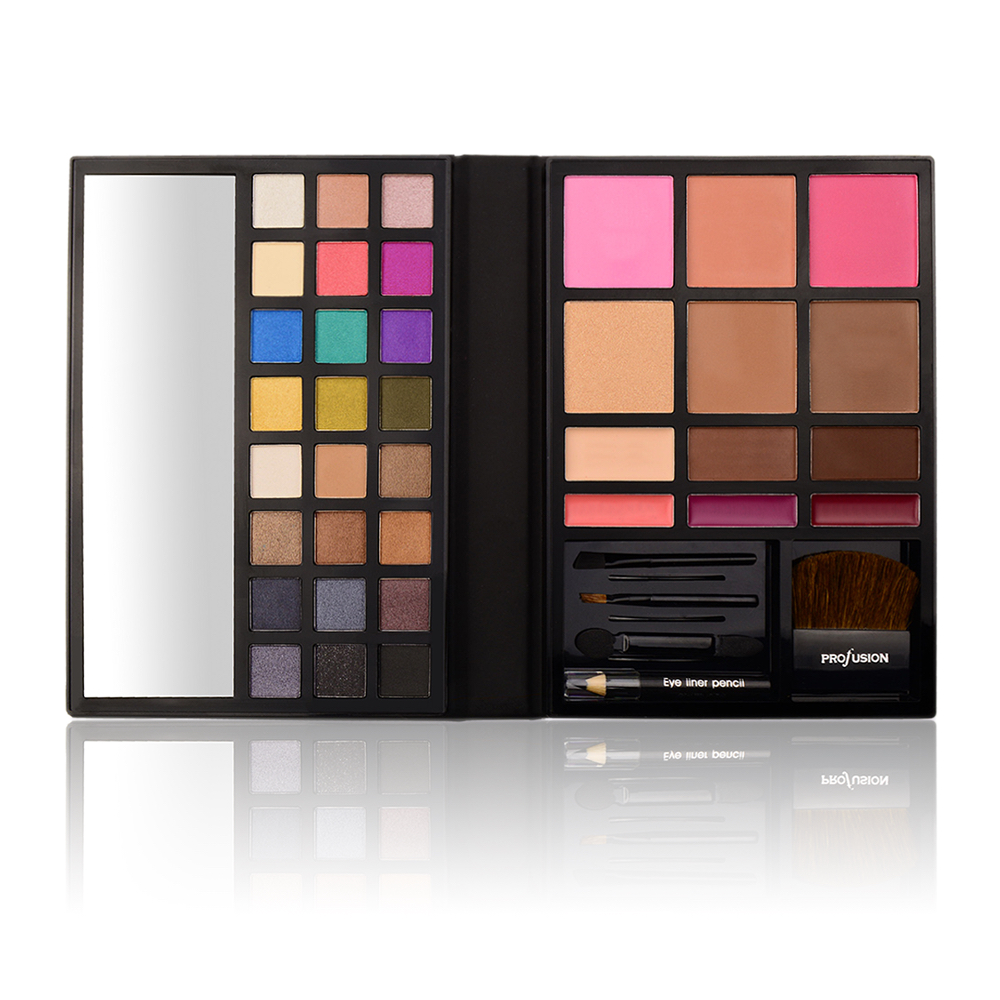 Trendsetter Face €14.99
Palette Includes: 1 Mirror, 24 Eyeshadows, 5 Blush/Bronze/Contour Shades 1 Highlighter, 2 Brow Powders, 1 Brow Wax, 3 Lipsticks, 1 Black Eyeliner Pencil, 3 Applicator Brushes & 1 Travel Brush.
Budding makeup addicts or anyone starting makeup classes or courses - these will be perfect for you.
Advertised
Profusion Cosmetics is passionate about progression in the beauty industry and is proudly cruelty-free which is always a huge bonus for me when it comes to makeup products.
The products available from McCauleys, McCabes and leading Irish Pharmacies nationwide.