 We've just left Christmas behind and January and the New Year can be a tough time for your skin.
Skin doesn't like change, and when we are sitting in a heated workplace or house all day and are then faced with the harsh elements of extreme cold when venturing outside, the skin needs extra support to keep it happy and healthy.
Here are my top three tips to protect your skin this winter.
The skin can only absorb moisture when it is rid of dead skin. The older we get, the more we need to aid the skin rejuvenation process and exfoliating will help us do this. During the winter, it's best to exfoliate the skin twice a week to ensure your skin can absorb the moisture it needs.
We love Origins Modern Friction €30
Advertised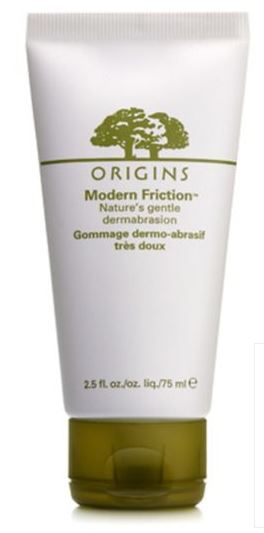 It's important to have a protective layer on your skin, and even though in winter we don't have much sun, there are still extremely damaging UVA and UVB rays that we can't see. Never forget!
We love Dermalogica Solar Defense Booster SPF 50 50ml (€49.45)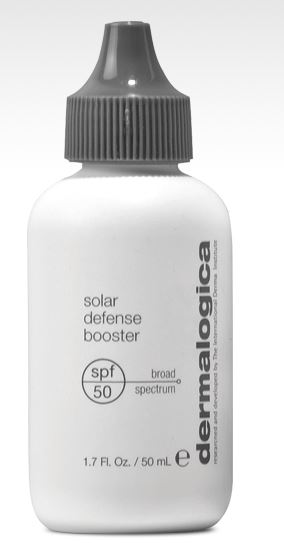 Advertised
Although all we want to do in winter is defrost in a hot shower, we know that the skin hates extremities. So coming in from a freezing cold day, and bathing in a very hot bath or shower can leave the skin dry, itchy and somewhat flaky. And as hot water can strip the skin from its protective oils, it's best to bathe in tepid water to keep the skin happy and calm.