 Whether you're a fan of mint in terms of its fragrance or colour, there's no denying that it can be a refreshing addition to your beauty routine.
And in a medicinal sense, mint has been used for centuries to help to relieve ailments such as back pains, digestive complaints, altitude sickness and much more. Likewise in aromatherapy, mint oils are commonly used to help treat conditions such as acne, dermatitis, asthma, bronchitis, digestive problems, colds, headaches and fatigue.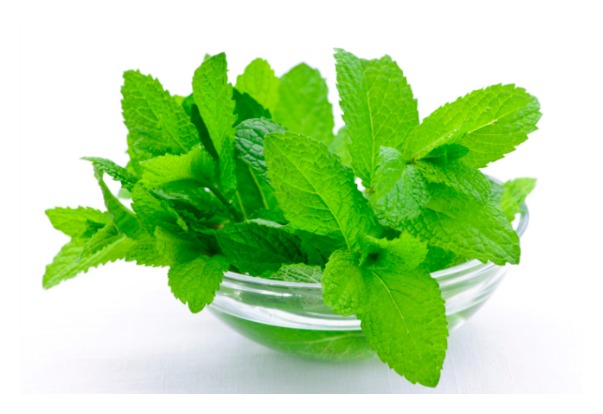 But if used incorrectly, pure peppermint or spearmint oils can cause skin irritations and even respiratory problems so between that, and the price of manufacturing pure oils, mass market products usually only contain a small amount, or a synthetic version instead.
Let's face it though, mint isn't a very exciting ingredient on its own (unless your talking about toothpaste) so in beauty products, it is generally combined with another herbs or plants such as thyme, rosemary or lavender to create products which are either healing, refreshing or uplifting.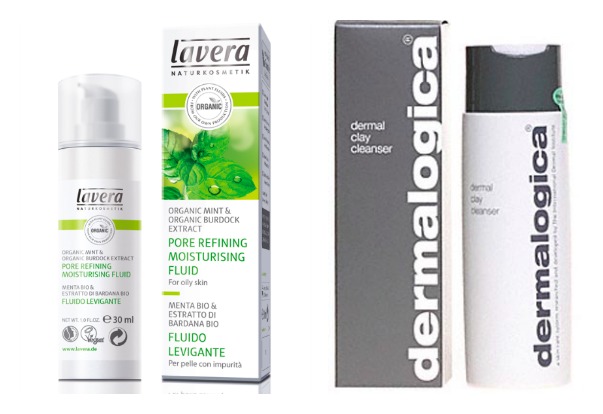 If you're looking for a minty fix to freshen up you day, here are some of my favourites: 
Lavera Organic Mint Moisturising Fluid: Created to help oily and problematic skin, the light fluid moisturizer also contains hyaluronic acid and vitamin E to hydrate skin and mineral zinc to protect and absorb oil throughout the day. (€15.37)
Advertised
Dermalogica Dermal Clay Cleanser: Start the day with a burst of menthol as well as a deep cleanse for tired skin, the Dermal Clay cleanser helps to controls oil production and brighten skin tone for a fresh glow and clearer complexion. (€35)
Jo Malone White Jasmine & Mint Cologne: The combination of floral & herb combines beautifully to create a fragrance that is as uplifting as it is fresh – a bit spendy I know but a unique scent none the less. (€50 for 30ml)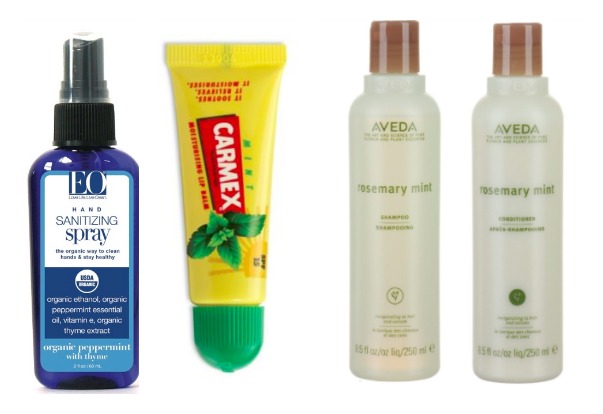 EO Peppermint Hand Sanitiser: A natural, plant based alternative to traditional hand sanitisers. I have this in my make-up kit bag for work but it would suit anyone on the go who doesn't want to be using harsh products that dry out skin or smell too "hospitally". (€7.99)
Carmex Mint: If you're a fan of the original tingling sensation of Carmex then the mint version will definitely float your boat. (€3.79)  
Aveda Rosemary & Mint Shampoo & Conditioner: I fully admit to swiping my boyfriend's super tingly, Head & Shoulders menthol shampoo on mornings when I'm bleary eyed and need an extra kick start. If I were feeling fancy though, I'd use this one from Aveda (€16.50 for 250ml)
Advertised
Are you a fan of minty products? Is your shower gel or skincare minty fresh?