 I think we can all agree that cruelty and beauty should never go hand in hand. Since the 1950s there has been a movement to fight animal testing in the cosmetics industry and the past few years have seen some great changes in laws worldwide with the EU banning testing completely in 2013.
This was followed shortly by other countries like India and Norway where, instead of using rabbits, mice or rats to test ingredients, reconstructed human skin technology is often used to give a more realistic or live result. 
Controversially, Chinese law still requires that all products sold have to be tested on animals but the "Be Cruelty Free" Global campaign by the Humane Society International secured a pledge to phase out testing which has been active since last year. This has been considered a success but of course it leaves companies open to deciding for themselves how to proceed. From a consumer point of view, it means that while we can be safe in the knowledge that products we're using in the EU haven't been tested on animals, the company they're from could be condoning it else where in the world which makes it even more of a conscience issue. 
I've chosen some of my favourite brands to feature which are actively proud to be Cruelty Free. As a disclaimer I'd like to mention that CF doesn't always go hand in hand with vegan (certain ingredients such as carmine and beeswax may have been used) but more details can be found as to which products contain them via the links given below: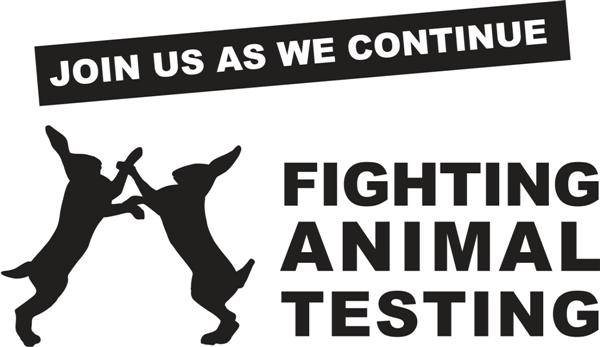 LUSH: Going one step further than most, Lush created the LUSH Prize which "rewards outstanding contributions from around the world for the replacement of animals in testing". The proceeds from the sale of their "Fighting Animal Testing soap" (which featured the hares above) also go directly to InterNICHE which are a special organisation who focus on alternatives to animal use for testing.`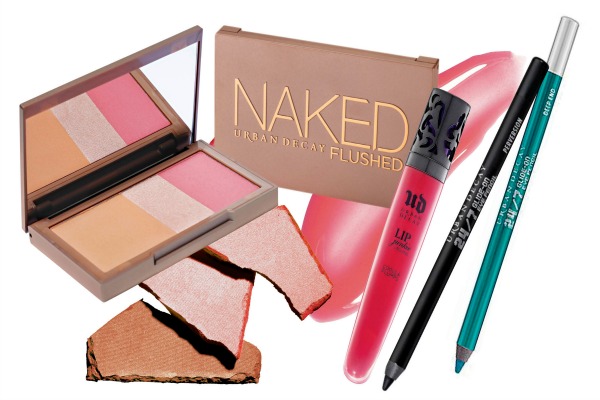 Urban Decay: Urban Decay have been very clear about their views on animal testing since first launching over 15 years ago and currently have the leaping bunny, Cruelty Free symbol and Not Tested on Animal symbol on their website (however their parent company L'Oréal does not).   
The Balm: Cruelty free since they first launched 10 years ago, The Balm was created by dog lover Marissa Shipman. 
Dermalogica: Regained its cruelty free, leaping bunny certificate after pulling out of the Chinese market in 2012.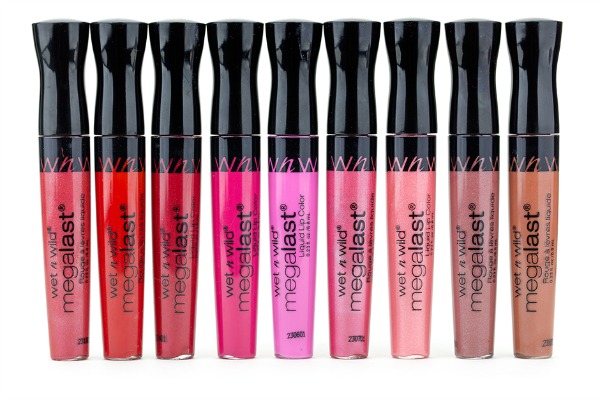 Wet n Wild: Launched last year in Ireland for the first time, American drugstore favourite Wet n Wild are best known for their bright colours and long wear lipsticks.
Advertised
Ogra Skin Care: Irish skin care brand Ogra have harnessed the mineral properties of peat for their masks, moisturisers and skin care.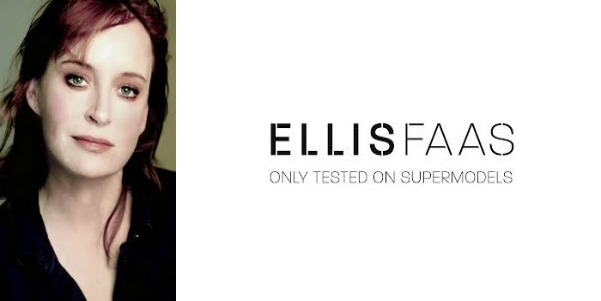 Ellis Faas: With a slogan like "Only Tested on Supermodels" - it's no surprise that make-up artist Ellis Faas has ensured that no animals are harmed or tested on for her cosmetics. 
Face Atelier: Available online with Cloud 10 Beauty, make-up artist brand Face Atelier are PETA approved.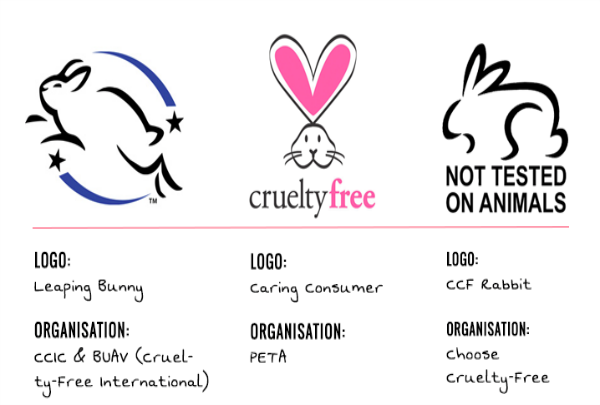 That's only a drop in the ocean in terms of information and brands that are out there who are cruelty free so if you've got some more you'd like to add to the list please do!
Advertised
There are lists given on both the Leaping Bunny official website & PETA if you're unsure or want to know more but in the mean time keep an eye out for the official Leaping Bunny symbols, PETA Cruelty free logo and also the Choose Cruelty Free logo (there are fake ones sadly going around). 
Do you only buy cruelty free brands? Do you have any others to add to the list? We'd love to hear your thoughts.