 I often find fragrance to be more of a personal preference. It can be really difficult to choose a fragrance that someone else would like.
But if you know what kind of scent they usually go for, you can find out what the main ingredients are in their perfume and find similar ingredients in new fragrance options. That way you have gone out of your way to put a huge amount of thought behind the present which is really what Christmas is all about.
If you are thinking of buying someone you care about a new perfume or are just looking for some ideas, here are four fragrances that will rock someone's fab smelling world.
Roger & Gallet - €49 (from M&S)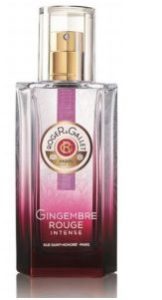 This new spicy, warm and concentrated blend is perfect for the winter months ahead. It also comes in shower gel and hydrating body lotion. You could buy all three (depending on your generosity).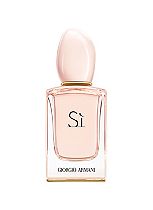 Advertised
This is more of a fruit based fragrance, which, in my opinion, makes it easy to wear for most people. It's an everyday kinda perfume. Also available in Christmas gift sets and body milk.
Elizabeth Arden Always Red Femme - from €36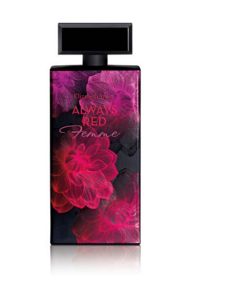 The new fragrance from Arden is again quite on the sweet and fruity scale of things. With ingredients like lemon, jasmine and vanilla you can be sure it will make an impressive gift.
Estée Lauder Modern Muse Nuit - €64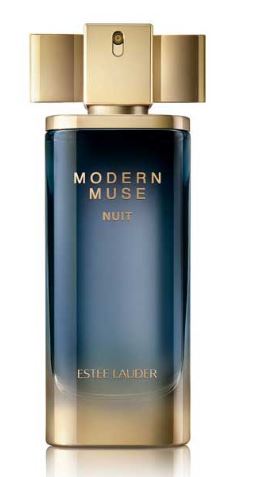 A sultry, glamorous take on the much-loved Modern Muse scent, this is definitely one to wear by night. It's floral and woody, giving it a certain je ne sais quoi. 
Do you have a go-to scent? Which one is your favourite?
Advertised