 I often find mascaras can be somewhat of a personal preference and I think it boils down to the type of hair that you have.
You see, like the hair on your head, your lashes will have different hair type. Some will have curly hair/lashes, some straight some think have the thin variety. Taking that into consideration, it's important that you think about what you want from mascaras before you choose one. Just because a particular mascara looks great on your curly-lashed friend doesn't mean that it's going to work on your straight lashes. Yours can look equally fab, you just need to choose the product that works for you.
Mascara is not quite the "one size fits all" product we all hope and wish for.
I have straight lashes which I consider to be rather unfortunate given that I actually have wavy hair. I would have appreciated some of that wave close to my eyeballs.
And that in mind, here are my top three favourite mascaras since I started to purchase these little tubes of fluttery magic.
MAC Haute and Naughty €21.50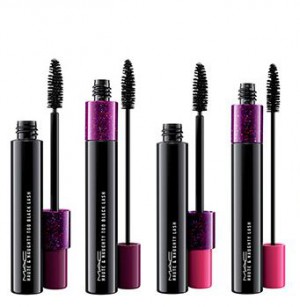 This can used in two ways as the wand can deliver both a lighter/day and heavier/evening result. I personally like a more dramatic result when it comes to my mascara so the night wand is the one I use. It's always nice to have the option though and if you prefer more pared-back lashes during the day, this is a great pick.
Advertised
Georgio Armani Eyes to Kill €36.50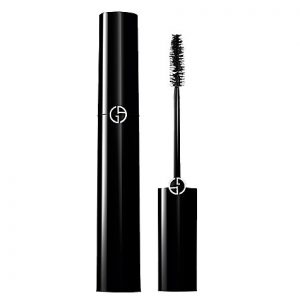 Despite the slightly high price tag, this mascara is worth every penny. It conditions the lashes and builds volume without clumping and it also gives a nice curled result, ideal for straight-lashed peeps.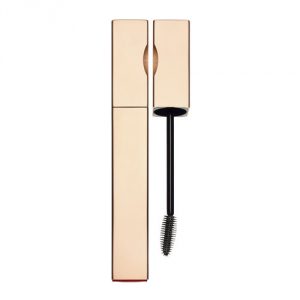 This mascara is an oldie but a goodie. Its growth activating serum works in four weeks to increase the length of your natural lash by 1.1mm. So if you want a boost for short lashes, worry not, this is the solution for you.
Advertised
What are your favourite mascaras of all time?