 Armani Face Fabric foundation promises a natural, second skin effect. And it delivers. Not only that, it stays put all day and doesn't go shiny
Armani Face Fabric first hit the beauty world ten years ago, and since then has become a cult favourite among celebrities, makeup artists and beauty editors alike.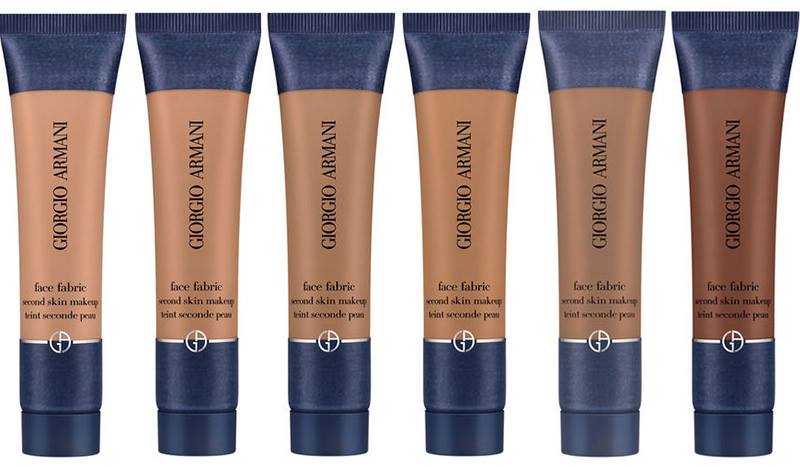 It promises a long wearing, naturally soft matte finish that looks fresh all day. Sounds good, right? And as we are (hopefully) moving closer to the warmer months, it's the perfect time to get reacquainted with lightweight formulas like this.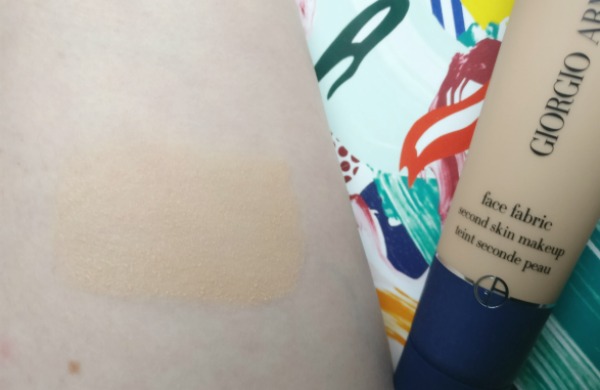 Advertised
Sheer and natural foundations aren't for everyone (especially if you're a full coverage fan), but Armani Face Fabric is a little different from the norm. It's incredibly easy to blend and when applied, it behaves cleverly, gliding over skin, blurring imperfections and evening out tone in seconds. And, thankfully, unlike so many lighter bases, it doesn't go patchy or shiny throughout the day.
The natural, soft matte finish makes it the perfect alternative for anyone who "can't do dewy". And by that, I mean it's ideal for someone like me who goes from dewy to shiny in about 45 minutes and has to constantly maintain the illusion. That's fine for a night out but impractical for day to day. Instead, with this, there's a barely-there finish that looks like a naturally flawless complexion. No babysitting required.
Armani Face Fabric foundation (€45) is available in 12 shades, exclusively with Brown Thomas