 In summer, the struggle with keeping your foundation on your face all day long is real
Even though in Ireland we don't always have full on summers, the weather can be quite warm and sweaty. When the weather is that way inclined, we can be sitting in warm and stuffy offices with foundation literally slipping off our faces.
Or is that just me?
Anyway, for those of you who are with me in this, I have put together a list of products that might help you with this melting face situation.
Oil Control Moisturiser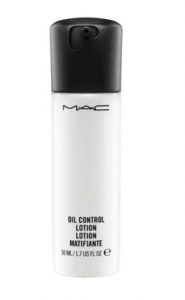 This is a great moisturiser to balance the production of oils in your skin. It even has a time release system to help slowly release moisture over the course of a day. But any oil control moisturiser will do, so don't be afraid to shop around and find the best one for you.
Mattifying Primer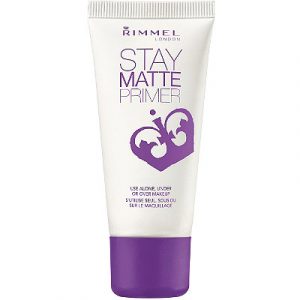 Advertised
A matte primer will help hold your makeup on for longer and absorb excess oil on the skin. They come in all shapes, sizes and formulas.
Setting Spray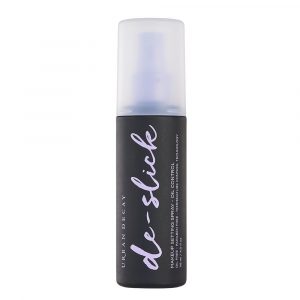 A setting spray with a non-oily formula is ideal. Urban Decay is one of my favourite brands for setting sprays but again, there are loads to try out there in all price ranges.
Blot Powder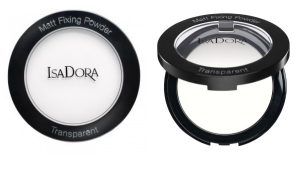 Setting your foundation with a powder is most important as it will help mattify the oil in the skin both throughout the day and when freshly applied. Make sure you buy a 'blot or 'mattifying' product as some have some irradiancy and can just make your face shinier.
Advertised
Have you got any top tips to keep your foundation from sliding off? We want to hear them.