 Sun, sea, sand, killer spiders and barbecues - there just some of the things that spring to mind whenever someone mentions Australia to me, you know, basically all the stuff we're jealous of, well, aside from the spiders (obviously!).
Along with beautiful coast lines, the great barrier reef and scorching temperatures, our Aussie friends also have some fabulous beauty brands that were previously either impossible, or difficult to get on this side of the world, but the good news is, that's not the case anymore, yay!
I've rounded up a few of my favourites that can help bring a little sunshine into your day: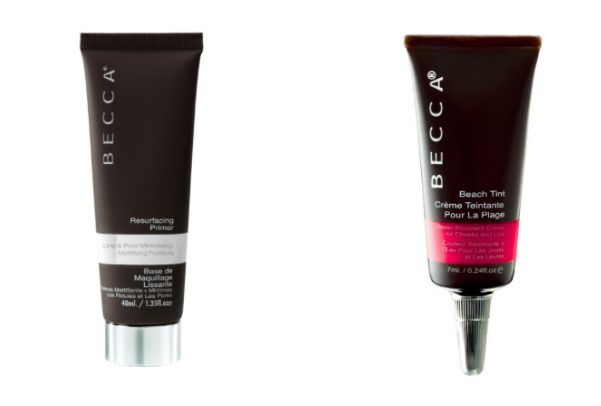 I was so excited when this landed in Ireland along with Space NK last year. Every make-up artist has their own style, mine is quite natural and soft which happily coincides with Rebecca Morrice Williams' vision of BECCA as a brand so you can see why I would really like the philosophy and style of the products. My favourites include the shimmering skin perfecter, resurfacing primer (€40) and the beach tints (which you can see in action here).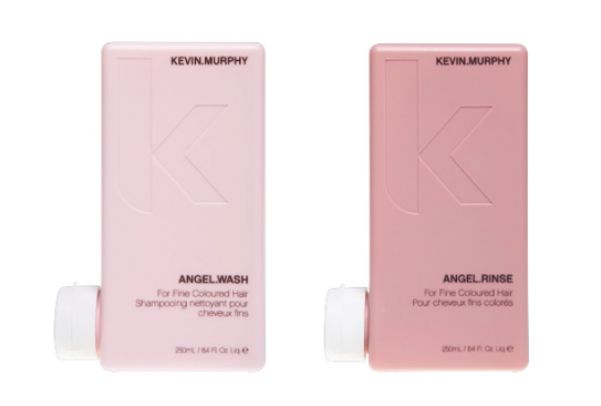 Who doesn't want beautiful, bouncy, beachy hair these days? I know I do and that's why I was delighted when Kevin Murphy's hair products launched in Ireland a couple of years ago. The brand may have been created by an Irish man but he was based in Australia and the whole feel and look of the brand definitely points to sun soaked beaches vs drizzly cobbled streets. Top picks from the collection for me have to be the Hair Resort (mentioned previously in my beach babe article) and the Angel Wash & Angel Hair Rinse, which perk & pump up, fine, limp hair. (€22)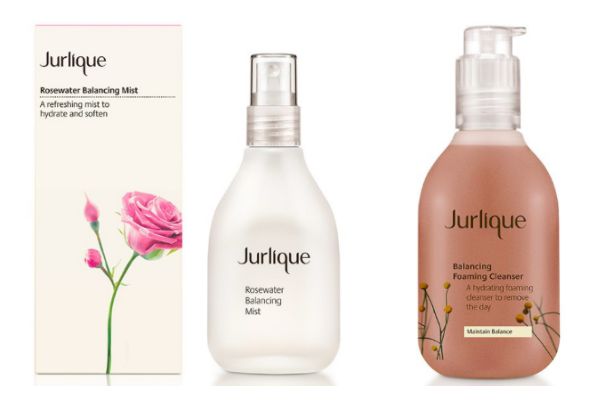 Advertised
Produced on a biodynamic farm in Southern Australia, Jurlique has garnered an incredibly loyal following for its pure, organic and indulgent skincare formulas as well as huge acclaim amongst international press. I often use the hand sanitiser (€6) on shoots because it not only smells beautiful (unlike normal hand sanitisers!) but it also keeps my hands soft rather than drying them out. Other cult products include the Rose face mist, over night herbal recovery cream (€53) and balancing foaming cleanser. (available online with feelunique.com or in Space NK).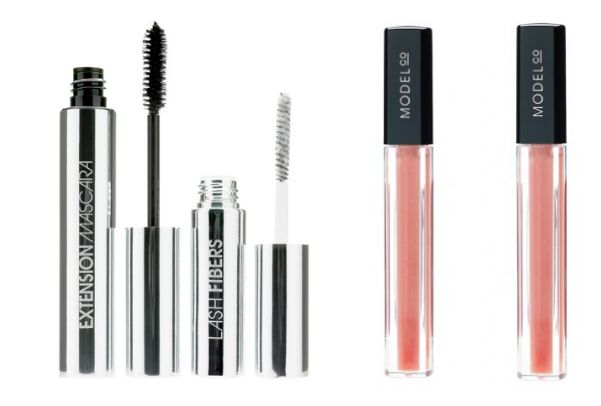 Created by Sydney native and former model agency owner, Shelly Barrett, ModelCo has gained quite the cult following since it was first launched back in the early naughties with fans including Kylie & Danii Minogue, Victoria Beckham and Elle "The Body" Macpherson to name a few. Over all they are probably most well known for their tanning products but I personally really like the lip glosses (complete with tiny mirror for touch ups!) and the Fibre Lash Duo (€42 in Boots).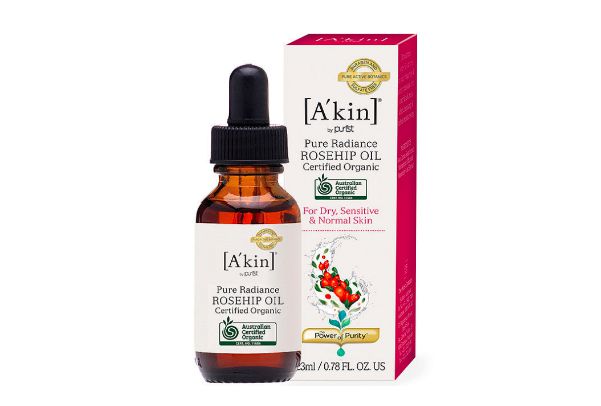 By now you should be all up on the greatness of rosehip oil, and A'kin's is one of the best certified organic all-Aussie ones we have over here in Ireland. For those wondering, I would have included Trilogy Rosehip oil but that company was started by two sisters from New Zealand so, no dice! (€19.99 in pharmacies nationwide)
Advertised
PS - An honorary mentioned must also go to Dr Paw Paw ointment which I included in my favourite multi-use balms yesterday!
Do you have any favourite Aussie brands to add to the list?