 If Instagram and Pinterest have taught us anything it's that there are a LOT of ways to wear makeup, and it's all out there; the good, the bad, the ugly - but also the creative, inspiring and beautiful.
As a make-up artist, it's my job to know what's happening in the world of beauty, be it what's on trend in terms of runway through to social media, and to what "real" women want. While I admire some of the more artistic looks that people create, I can't help thinking, there's no substitute for a flawless, natural makeup to make you feel like the most beautiful version of yourself - at least, that's my opinion anyway.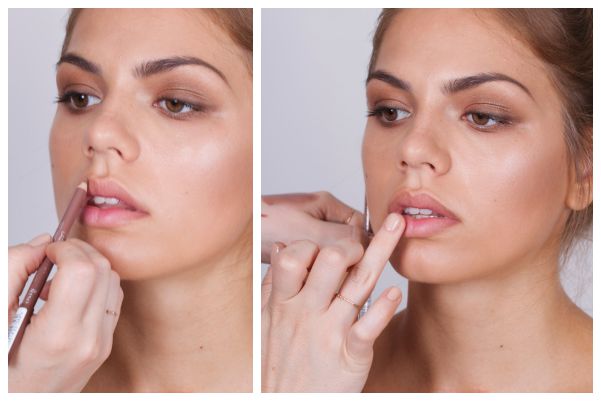 Every makeup artist has their own style and personality to their work. I've never been one for heavy makeup and so over the years have become known for more natural looks. I did a couple of tutorials a little while back which focused on a beachy, fresh-faced makeup, and then another that was boho inspired.
I thought I'd do a quick little round-up of a few of my go-to products that have served me well over the years on a variety of faces, ages and skin types. Let me know if you love them too or if you've any recommendations down in the comments.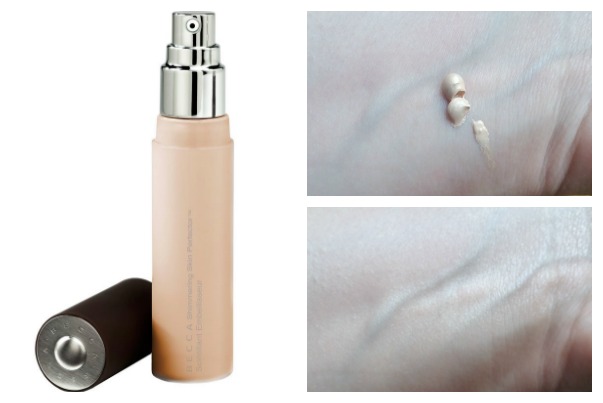 Becca Shimmering Skin Perfector Liquid €41
Available in five shades to suit different skin tones, the reason why I love the liquid Shimmering Skin Perfector more than the cream or powder varieties is because it looks less obvious, or make-up-y (not a real word, I know!) on the skin, so it works well during the day or evening. Moonstone, a soft cream/champagne shade is my personal favourite, especially when tapped onto cheekbones, the brow bone, inner corner of eyes and cupids bow to give skin that "glow from within" we all want.
Whether you want to give your brows a fuller appearance, fill in sparse areas or simply give the hairs a little added colour/definition, this is one of my all time favourites. I've tried some more budget varieties and while some are good (such as Maybelline's Brow Drama, €7.49), this one still has the edge for me. The tiny wand makes it easy to use and the colour doesn't smudge during the day either.
Advertised
Shiseido Translucent Pressed Powder €41
Powder is a girl's best friend when it comes to helping makeup stay in place for the day, but it's one of those products that should be seen and not heard, or rather, not seen - I can't really think what the phrase should be. Basically, dry or cakey looking powder can be a little distracting, which is why I love this one so much.
It glides over skin like silk, creating a light veil that helps to set foundation and reduce shine to make it look like you aren't wearing any at all.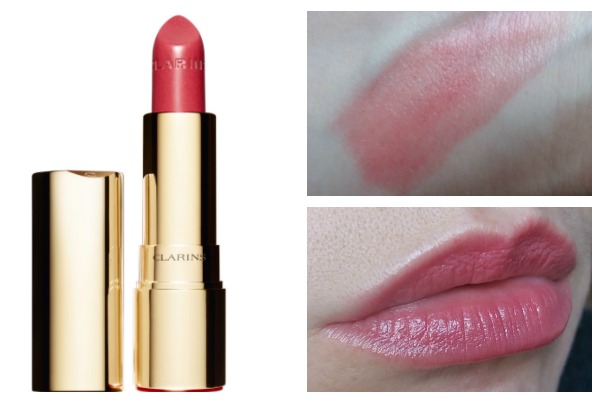 Clarins Jolie Rouge Brilliante Lip colours €23
A hint of colour that looks like your own lips, just healthier and with added moisture is what you can expect from the Clarins Jolie Brilliante lip tints. My favourite is Guava, a lip-toned pink, but if you're in the market for a dupe, then Burt's Bees Tinted Lip Balms are well worth a look and won't break the bank at €7.15.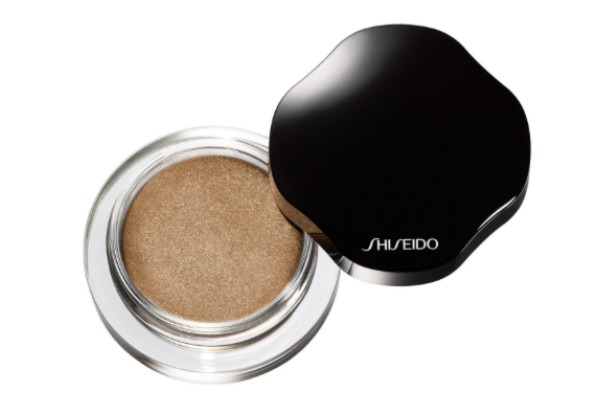 Shiseido Shimmering Eye Cream €30
If you simply want to enhance your eye colour but not go the whole hog with powder eyeshadow, then a cream formula is ideal as it blends seamlessly, looking really natural.
Shiseido's shimmering eye cream in BE728 is beautiful on paler skin, but another trick I often do is to just use a liquid concealer two or three shades darker than the natural tone of lids, blended out and set with a little translucent powder. The overall finish looks really pretty and doesn't take too much effort.
Advertised
Do you prefer a natural style of makeup? Or are you more of a glam kinda gal?