 When Space NK opened on Dublin's Grafton Street last year, I swear a heard a collective and national intake of breath. We suddenly mutated into a nation of baldy Gollums, rubbing our palms and lepping up Grafton Street like we had hip joint mobility issues.
One of the brands I was most excited about playing with was Australian cosmetics brand, Becca. I love the essence of this brand; it's all about creating natural looks, showing your own skin but just enhancing it to a super healthy glow, like you'd just spent the afternoon paddling in Bondi and are glowing from the salty sea air.
Two of their products have been in my make bag and in constant rotation for the last few weeks. I'm giving them a big thumbs up and thought you might like to take a peek at my current favs.
Becca Beach Tint (€23.50)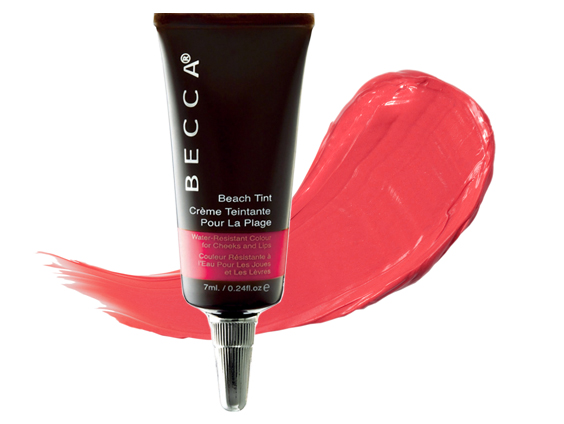 First up is their Beach Tint which is essentially a crème stain. It's a non-greasy lip and cheek stain and it doesn't settle into fine lines like some powders and liquid stains can.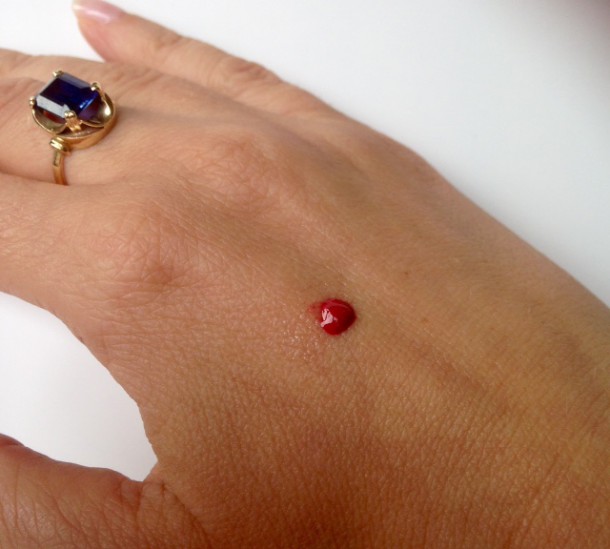 You only need the smallest amount to give some heavy pigment pay off. There are seven shades available and I've been using their Watermelon shade, which they list as a bright pink but I've found it to be a soft reddish pink.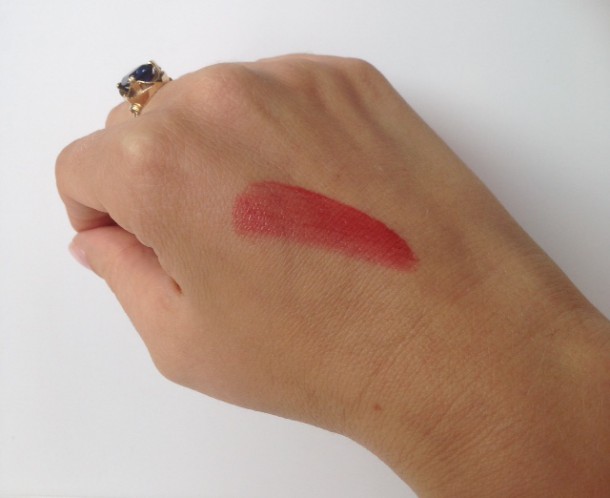 As you can see a little goes a long way and this stuff does not budge. I've been wearing it on its own but you can certainly build it up with contouring products or lip glosses, depending on where you're using it and what intensity you'd like.
Shimmering Skin Perfector (€39)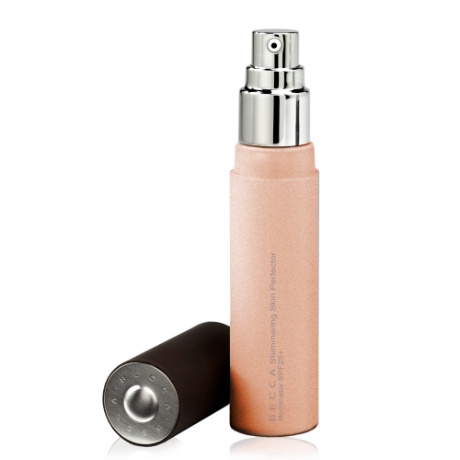 I am slightly obsessed with their Shimmering Skin Perfector. You can use it in so many different ways and I use with a sparing hand so you'll actually get quite good beauty bang for your buck with this one.
Advertised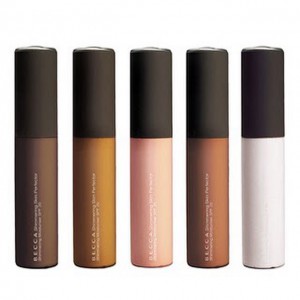 This comes in five shades, from Topaz to pale girl's fav of Pearl. I've been using Opal which is a middle tone and sheer enough to suit a whole range of different mid skin tones.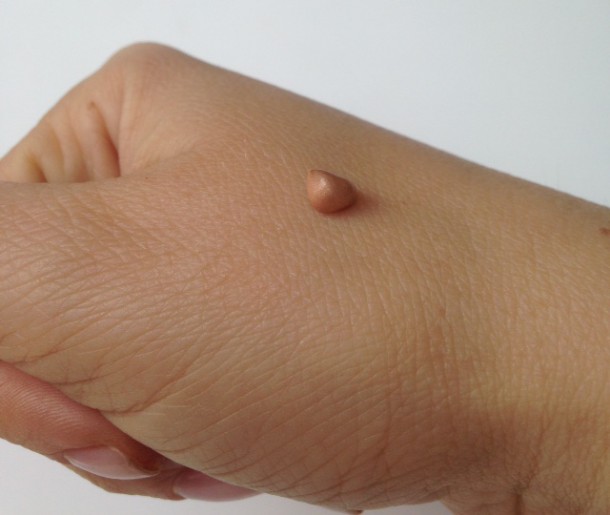 I've used this product for so many different things that I think I'm going to nominate it for Calor Housewife of the Year or something. It deserves love and to be interviewed by Marty Whelan and his moustache.
Instead of a primer, I've been using the tiniest blob of it underneath my foundation and it gives a slight blurring and pearlised effect. It's very sheer with light-reflecting particles and makes me look like I've had an evening of relaxation (as opposed to staying up until 2am watching Love Island). And it has some moisturising properties so you'll be doing good for your skin too.
You'll find some tips and tricks on how to alloy highlighter like a pro here.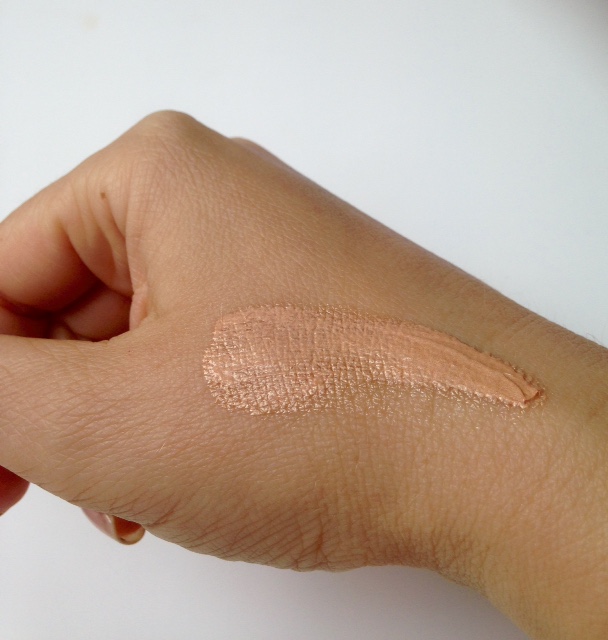 I've also used it alone as a highlighter along the bridge of my nose and close to the temples, I've mixed with my foundation to give a more dewy finish and with my body moisturiser to give a subtle sheen to the skin while I was away on hols. I've also popped it on the collar bone and down the front of my shins to give my poor limbs and torso a chance at that supermodel skin.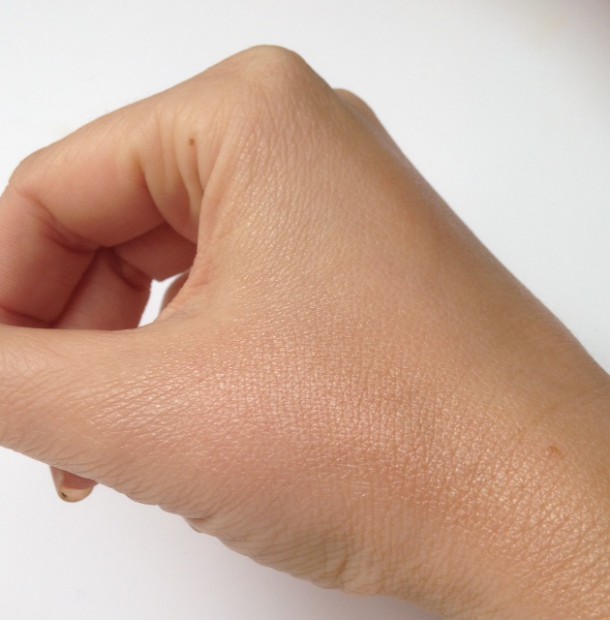 The only place I haven't tried it is on my hair. Or Marty's moustache. And dammit, I'm thinking about giving both a shot.
Advertised
Are you a fan of Becca cosmetics? Which products do you rate? And have you ever rubbed product on Marty's moustache?